Every year thousands of students apply through ETEA to start a medical and engineering education career. Students are informed that the test is challenging and highly competitive and this is the reason that a large number of students disqualify and are deprived of admission in the medical and engineering colleges. Here you can find all information about ETEA Medial entry test application process 2022 in pakistan. That is why the applicants are advised to work hard and prepare well before going to appear for ETEA exams 2022.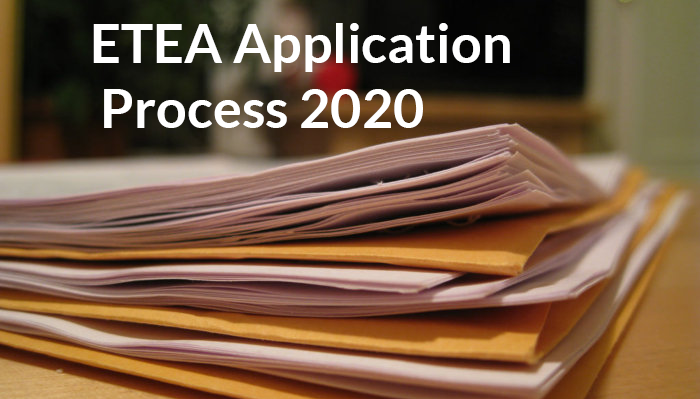 How To Apply For ETEA 2022 in Pakistan
Students who have completed the examination session of intermediate classes and are looking to apply for registration of ETEA 2022 in Pakistan, they are advised to follow the below-given criteria to apply a safe ETEA application process form 2022:
Applicants, first of all, pay the registration fee to any branch of Allied Bank and will attach the paid fee receipt along with the application form. Challan form is available on ETEA official website.
Once the applicants will add the fee recipient detail and domicile detail along with a recent picture then the detailed application form will be provided them.
Now, you will be asked to add all the necessary detail including personal data and educational background.
Applicants are provided with a helpful here that before going to submit must check your application twice.
The examination center is allotted to the candidates according to the provided information in the application form.
Once the applicants will submit the application form then they will be provided their roll number slips and admit card to the address they have mentioned in the application form.
When To Apply For ETEA
All the applicants who are looking to apply for ETEA 2022 and are waiting for the announcement, they are informed that after completing the intermediate examination session the organization gets ready to conduct the registration process. However, the applicants will be provided the ETEA registration schedule 2022 once it would officially be announced by the authority. Moreover, applicants are also provided the complete detail that how to apply for the ETEA application process 2022. Now, you are just advised to keep concentrate on your examination preparation and for any update keep visiting Ilmkidunya.