Education Testing Evaluation Agency, ETEA is an organization responsible for conducting the entrance examination of medical universities and engineering universities of the province KPK. Students who want to start their higher education career in medical or engineering field, they have to appear for this test first. Students are informed that the test is highly challenging. Every year thousands of students appear for the entrance exams by ETEA. Unfortunately, several students disqualify because of several reasons. The basic reason is that the test is highly challenging and students fail to beat the merit. Another main reason is that the students are not fully guided or prepared that what the test is and how to prepare ETEA.
How To Prepare ETEA 2023
Students are informed that the test comprised of the syllabus that you have learned until the intermediate level of education. You have advised that practice well during the intermediate or FSC exams because this would help you a lot to cover your ETEA test. Moreover, students are offered some key steps to follow for better success in ETEA exam 2023:
First of all build confidence in your personality.

Make a routine of regular studies.

Memorize the important points of science subjects regularly.

Get a good grip in the English language.

Start preparation just after ending the intermediate exams.

Revise your syllabus again and again.

Take care of your sleeping and eating habits to keep yourself healthy.
Get All the Updates Of ETEA Test 2023 in Pakistan
Students of KPK province are not only provided the information that what is ETEA and how students can prepare the test or appear well for this test. But, students are also provided almost all the updates of ETEA. For example, students are provided the complete ETEA application process to apply a safe application. Students can also find the complete ETEA eligibility criteria 2023 .
To make better practice students can find the complete ETEA syllabus here. Moreover, students are also provided ETEA admit cards or ETEA date sheets 2023 . Moreover, at the end of their session students are also provided ETEA results by Ilmkidunya. So, for every single update keep engaged with Ilmkidunya.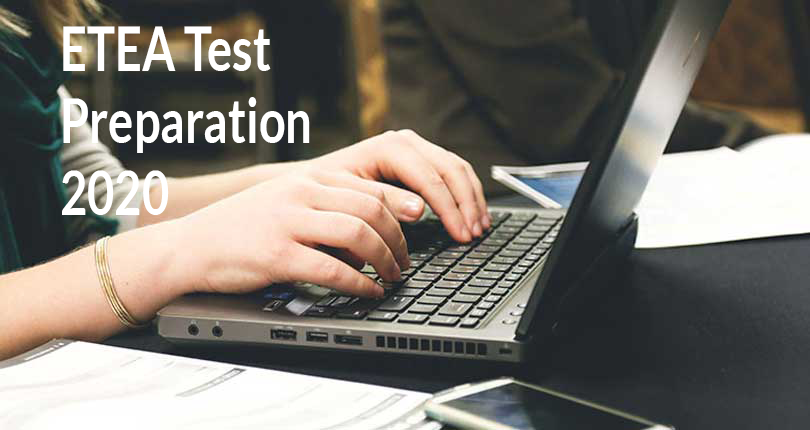 ETEA Prepration / Coacching in Pakistan