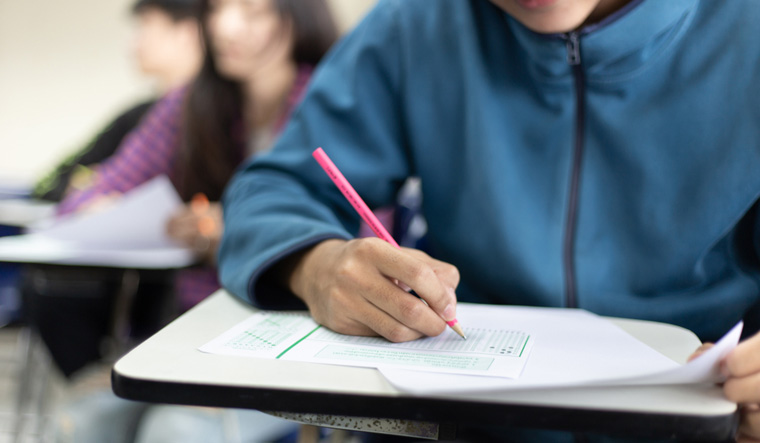 ETEA Announces Result of A1 Exam For KP Police Department
News Submitted By: Ammara

16-Dec-2020

Views: 1453
The A1 exam for the KP Police Department was held by Khyber Pakhtunkhwa Educational Testing & Evaluation Agency on 1st November 2020. The testing agency conducts the exam for the in-service promotion of the constables. After the commencement of the test, the authorities took almost one and half month to composite and announce the result. Earlier the KP police department had invited applications from the candidates that meet the provided eligibility criteria to appear in the exam. Later on, the roll number slips were issued to the registered candidates so that they can take the exam. Generally, Khyber Pakhtunkhwa Educational Testing & Evaluation Agency announces the result of the test within a day.
A1 Exam Result
A large of candidates had appeared in the A1 exam to compete for the promotion. It is informed to the candidates that ETEA test result has been announced so the students can check it. There are two ways through which the candidates can check their results such as search by name or search by CNIC. After entering the required details the result will appear on the screen. Furthermore, the ETEA ensures to declare the result according to the merit with complete transparency so that the promotion can be only awarded to the eligible candidates.
Opportunities For Candidates
ETEA holds various tests to provide opportunities to the candidates so that they can excel in the career. KPK police department has also expressed satisfaction over the A1 exam and further stated that there is no nepotism and favoritism. Depending upon the capabilities the candidates can attain a high rank in the department of police. Moreover, only the talented candidates will be able to get the promotion that will pave the pathway for the professional force formation.