Table Of Content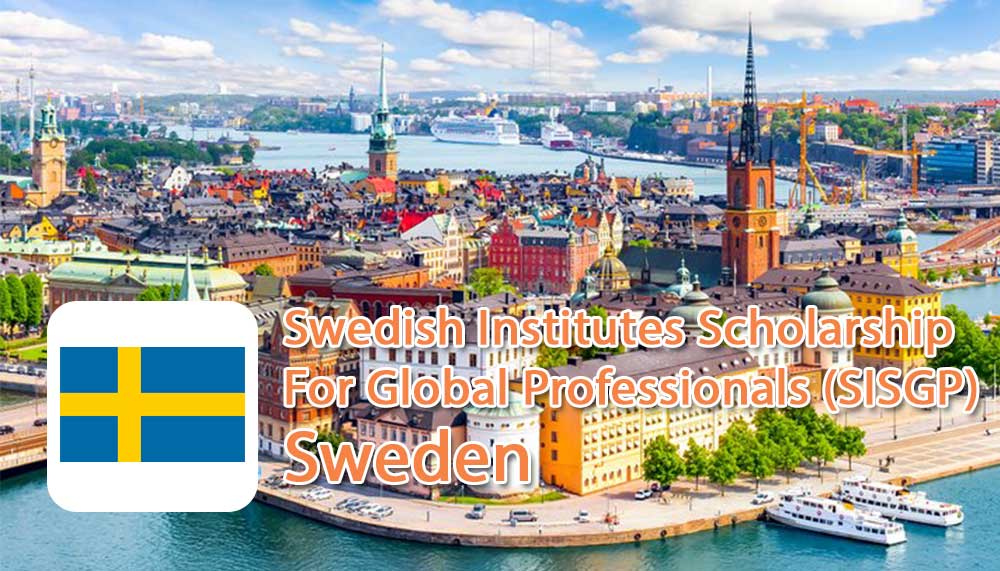 What is SI Scholarship For Global Professionals?
For maintainable development in United Nations, Swedish Ministry for Foreign Affairs (SMFA) help students financially in their education and builds capabilities in them to become future global leaders. SI provides financial support to international students from almost 41 countries throughout the world. International students who want to pursue their master's program in Sweden can apply for this scholarship to finance their studies.
SI Scholarship Acceptance Rate
The acceptance rate for Swedish Institute Scholarship is very high. Last year total of 8,231 applications was received by SMFA and 5907 applicants enrolled in masters programs in Swedish institutes while 400 of them got a scholarship for their one-two year masters study program.
Swedish Institutes Scholarship For Masters
SI scholarships are not for undergraduate study programs, only for graduate students who want to pursue master's in Swedish Universities. Goal-oriented, talented, and extraordinary students are accepted by the Swedish Ministry of Foreign Affairs for scholarship funds.
Important Facts
| | |
| --- | --- |
| No of scholarships | 300-400 |
| Host Country | Sweden |
| Study Level | Masters |
| University | Swedish universities |
| Scholarship Grant | Fully Funded |
| Deadline | 20th February |
SI Scholarship Benefits
SI Scholarship winners will get the following benefits after being selected for the master's program in Sweden.
Full tuition fee grant (directly paid by SI to the university)

Monthly stipend of 11,000 SEK as living expenses

Health insurance (in case of any illness and accident)

A travel grant of 15,000 SEK will be paid one time at the beginning of the study program

SI network for future global professionals membership (to build links for professional growth)

SI alumni network membership (for professional development)
SI scholarship does not provide any additional funds for
Family members

University admission fee

Change study program
List Of Countries Eligible For SI Scholarship
SI does not offer scholarships to all international students but it does to 41 countries. Pakistan is one of the eligible countries that can apply for the Swedish Institute Scholarship program. Some of the eligible countries are as follows
Pakistan

Azerbaijan

Brazil

Georgia

Philippines

Ukraine

Zambia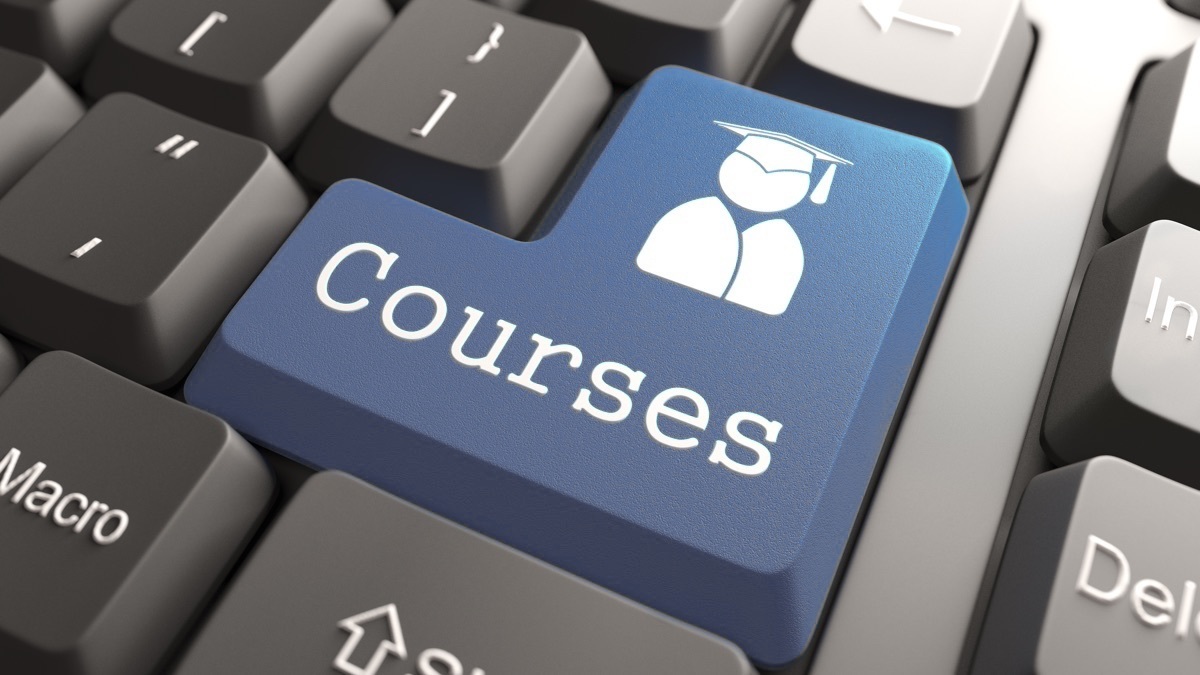 Courses For SI Scholarships
Students who want to be scholarship winners can choose SI scholarship programs that more relate to the united nation 2030 agenda of development. Here is the SI scholarship subject list that can relate to the development agenda
Economics

Disaster management

Geography

Public Health

Sanitation

Urban Development

Planning

Conservation Sciences

Sustainable sources of energy development

Law
Swedish Institute Scholarship Eligibility
Applicants have to fulfill the following criteria to be eligible for the scholarship
Citizenship/ Residency For SI Scholarships
Applicant must have residency in a country eligible for SI Scholarships
Work Experience For Swedish Institute Scholarships
Applicants must have a 3,000 hrs. work experience from three organizations

Must have to certify their experience in application

Must have leadership experience as an employer

Experience in the united nation development field will be preferred
Leadership Experience For SI Scholarships
Leadership experience includes the involvement of the applicant in leading the organization/ team and implementation of new strategies

Priority will be given to applicants who demonstrated strong leadership experience
Admission To Swedish University
Must have a Swedish University admission letter

Applicants must be able to pay tuition fees for a master's program in a Swedish university

Must be eligible to pay University's admission fee by the deadline of 1st February

Must be admitted to a master's study program in any Swedish University
Subjects For Master's Programs
Must be an applicant for a master's program eligible for SI scholarships

Priority will be given to those applicants who choose the subjects relevant to issues of their country
Swedish Institute Scholarship Age Limit
There is no age limit for SI Scholarships, though the scholarships are not awarded to that applicants who is residing in Sweden for the last two years.
Dual Nationals
Dual nationals with SI-eligible countries can apply for the scholarships by selecting one country in citizenship
Students Who Are Not Eligible For SI Scholarships
Already residing in Sweden

Previously won Swedish Institute Scholarship for masters study or have attended any summer course in Sweden

Currently studying any master's course at Swedish University

EU/ Swedish residents cannot apply for the SI scholarship

Dual nationals of the non-eligible country (not listed in SI Scholarships)

Late admissions are not eligible for SI Scholarships
SI Scholarship Application Process
Most of the applicants worried about how they can win the Swedish Institute Scholarship. Here is a complete step-by-step application process for SI Scholarship.
Step-I: Apply For the Master's Program
Students have to apply online to any four master's programs by 16 January

After applying, official site will assign an eight-digit application number (the student will put this number in the SI Scholarship application)

Submit the university's application fee (non-refundable) by 1st February
Step II: Apply For SI Scholarship
After successful admission to any Swedish University, Submit an online application for SI Scholarship
Step-III: SI Screening And Evaluation
After the deadline, the organization screen the students by checking eligibility criteria and eliminate all non-eligible applicants from the list

Eligible candidates will be evaluated and scored after a complete cross-check of all information provided by the applicant.
Step-IV: University's Admission Notification
Selected applicants will receive an admission notification from the University

Admitted applicants will automatically be selected for SI Scholarships
Step-V: Final Evaluation And Announcement
After evaluation, SI will shortlist the selected candidates

Students will get an official scholarship offer from SI Scholarship Program
Documents Required For SI Global Professional Scholarships
SI doesn't accept any other extra document for scholarships, but never neglect the required ones. The list of required documents is as follows
Curriculum Vitae
The detailed CV should not be more than three pages

Additional pages will not be considered
Reference Letters
Reference letters must be signed and stamped by the referred organization

Reference letters should be typed, printed, and then signed and stamped

Always upload one reference letter as a single pdf file

Two reference letters from two different people must are required (Educational institute)

One work-based reference letter (company/ organization)
Proof Of Work Experience
Must fulfill the SI-required work experience

Work experience certificate must be signed and stamped by the referee and referred organization
Copy Of National Identity
Applicants have to submit proof of their nationality

They can attach a valid copy of their passport or ID card as national identity

Before submitting be sure about the expiry of the document
SI Scholarships Timeline
| | |
| --- | --- |
| Details | Calendar Date |
| Apply for master's program | 17th Oct- 16 Jan |
| Apply for Global Professional Scholarships | 10th Feb- 28th Feb |
| SI screening and evaluation | 1st Mar-29th Mar |
| University's admission notification | 30th March |
| Announcement of SI Scholarships | 31st Mar- 27th April |