Most students in Pakistan are passionate about Medical Studies and some of them work really hard to get admission to one of the Leading Medical Universities of Pakistan, but it's not that easy because of limited merit seats and the large amount of competition for them. In order to secure successful admission to a medical university in Pakistan, candidates must clear the MDCAT Test. Thousands of students appear in MDCAT every year from all the provinces of Pakistan. After the FSC Exams, most students start preparing for the MDCAT without even thinking or making a decision about What to Do after MDCAT? Students should explore and research the medical fields and programs available in Pakistan and choose what is best for them according to their interests.
In today's Article we are going to discuss what programs students should choose after passing the MDCAT and what to do if they don't.
After Passing the MDCAT:
If you've given the MDCAT and succeeded to score decent marks in it, there are numerous in-demand medical programs you can choose from. The following are the top programs students should choose after passing the MDCAT:
MBBS

BDS

Pharm. D

BS Nursing

Bachelor in Zoology

BS Botany

DPT

BS Biotechnology

BS Microbiology
MBBS is a five-year degree with a one-year house job in Pakistan. Students will gain an understanding of the human body's internal workings, including each and every component that is required to keep a person functioning as it should. Anyone who chooses to work in medicine does well for the world. Admission to MBBS in Pakistan is quite competitive but rewarding. According to a survey, no MBBS graduate stays unemployed in Pakistan due to its popularity and demand.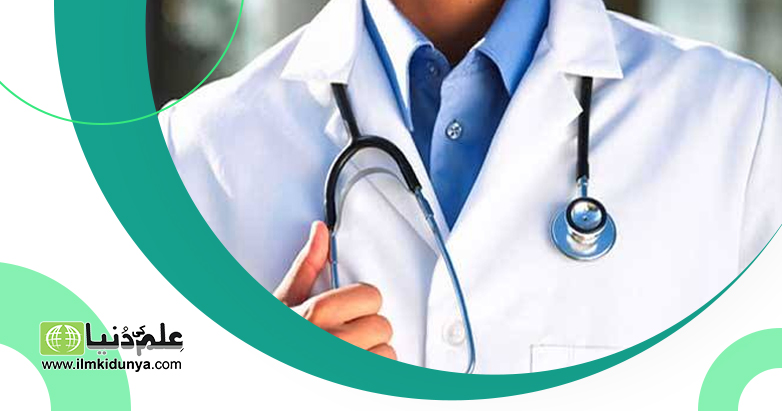 BDS is one of the most popular Medical professional programs. This will permit you to treat the issues of teeth. Students will be able to diagnose, treat, and prevent dental diseases as well as learn about dentures, dental issues, and surgery. The degree is earned over a four-year period, and after graduation, a student must take a house job. He or she can practice as a dentist after that. BDS Graduates can become a lecturer at any private or public dental college or university. Additionally, it is an excellent degree program with numerous career opportunities.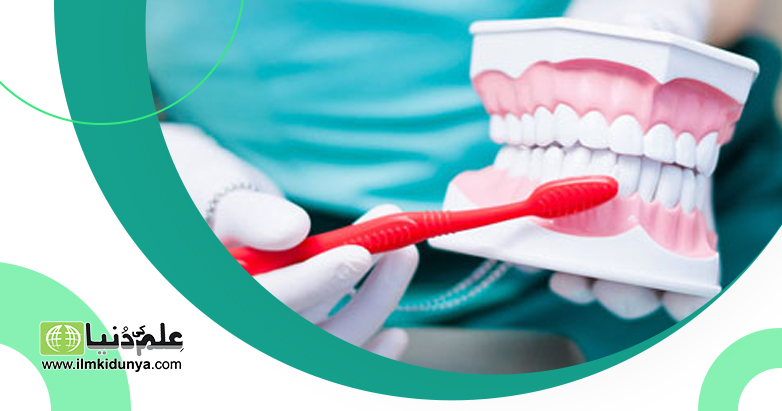 Pharm. D is one of the best courses after MDCAT in Pakistan. The five-year degree will instruct students on drug information. Additionally, students will gain an understanding of specific diseases and their medications. You will also learn about specific diseases and their pathophysiology. Additionally, the Pharm. D course assists physicians in prescribing the appropriate medication to avoid any adverse effects.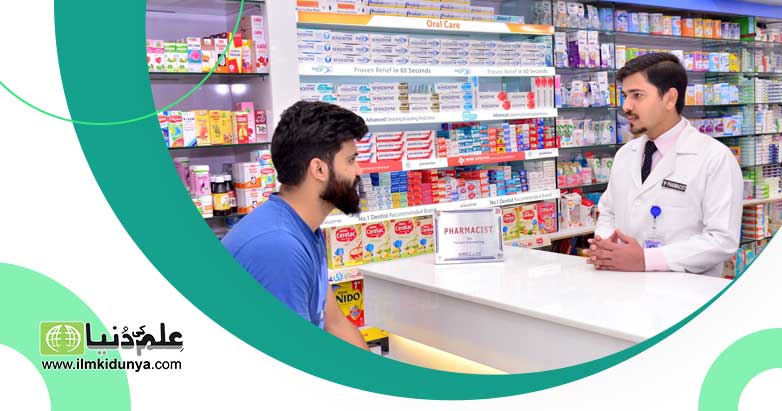 The goal of the four-year Bachelor of Science in Nursing, is to prepare graduates to deliver safe, competent and compassionate nursing care based on theory and industry standards. Relational practice, leadership, critical nursing inquiry, and care ethics are the foundations of the curriculum. Over all it is an excellent choices after MDCAT in Pakistan.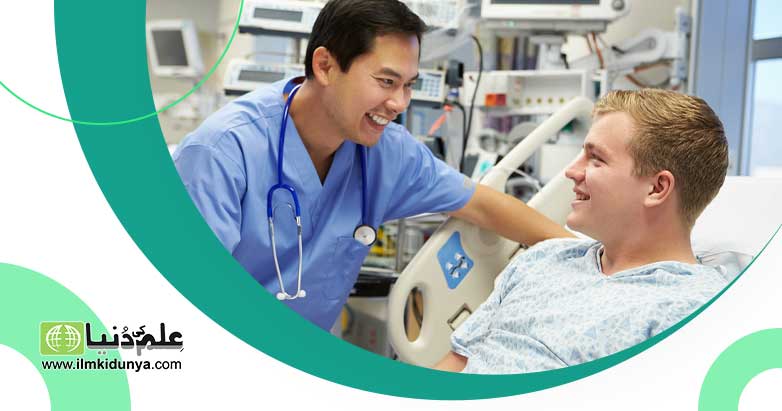 Bachelor in zoology is another remarkable program after MDCAT in Pakistan. The study of the life and kingdom of animals as a whole is known as zoology. It includes research on individual animals and the parts that make them up, down to the molecular level, as well as research on animal populations, whole faunas, and how animals interact with each other and with their environment. The scope of zoology in Pakistan is growing gradually. There are various NGO'S and animal care centers, offering highly paid jobs to zoologists.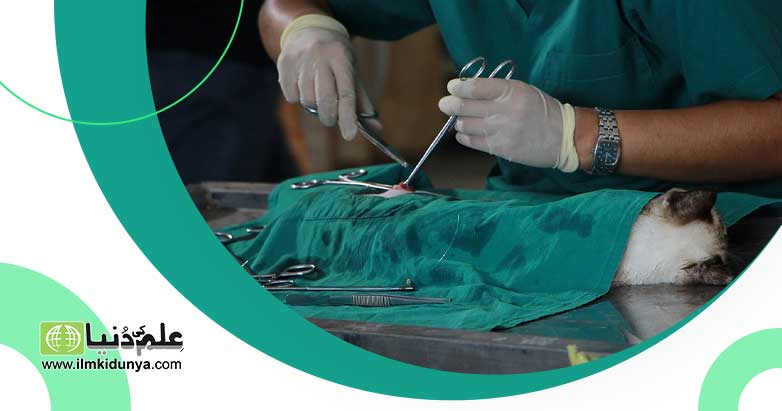 BS Botany is a 4-year bachelor program consisting of 8 semesters and includes the study of different kinds of plants and their development, functions and changes due to the environment. The scope of BS Zoology is also very vast in Pakistan due to the increasing demand in botanists. This makes it an excellent field to join after MDCAT in Pakistan.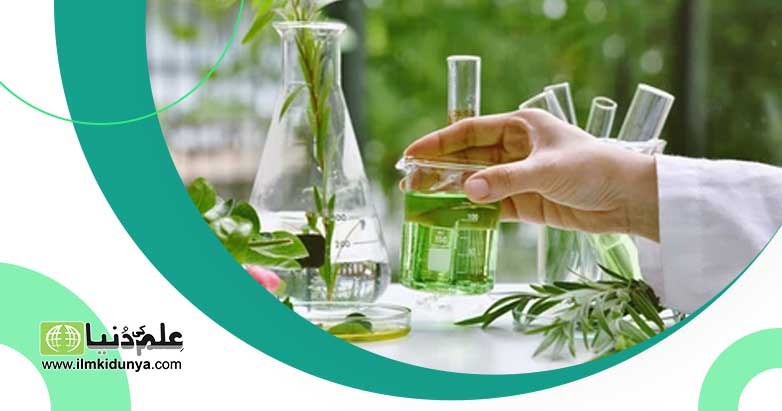 Doctor of Physiotherapy (DPT) is a dynamic medical field that focuses on the evaluation, rehabilitation, and treatment of patients who are disabled as a result of pain, disease, or injury through the use of physical therapeutic measures. The scope of DPT in Pakistan is very vast. DPT graduates can join hospitals, old-age homes, care centers or can open their own physiotherapy clinic. So this makes it a brilliant choice after MDCAT in Pakistan.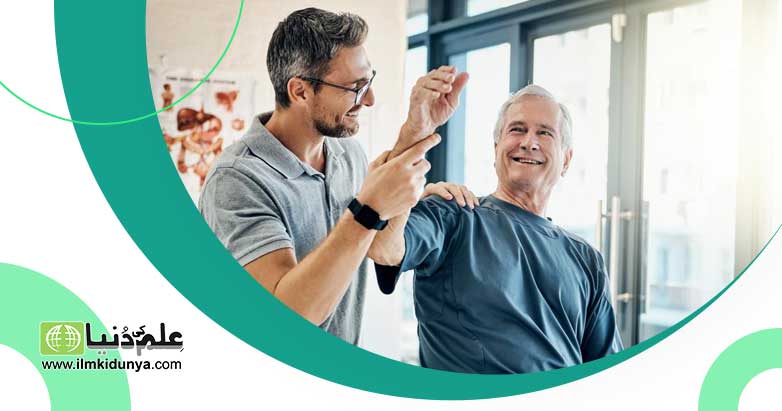 BS Biotechnology is also highly in demand and a worthwhile choice after MDCAT in Pakistan. The fields of biochemistry, cell biology, genetics, molecular biology, embryology, and chemical engineering are all included in the interdisciplinary field of BS Biotechnology. As a biotechnology major, most of the classes will involve working in the lab and analyzing biological studies. Students will learn how to deal with chemical processes and conduct tests.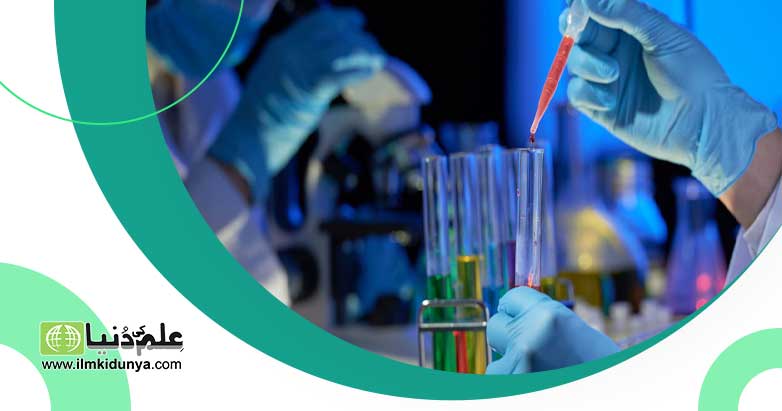 The study of the environment's presence and characteristics of a wide range of organisms, including parasitic worms and bacteria, is the focus of the discipline of Bachelor of Science in Microbiology. One of biology's most important fields of study is microbiology. You will be able to figure out how certain organisms cause diseases, find treatments for those diseases, and even use some microbes for industrial purposes.
Public health, resource management, fundamental research, education, pharmaceuticals, industrial, agricultural, environmental and food are just a few of the many fields in which students can work as a microbiologist. It is one of Pakistan's best courses after MDCAT in Pakistan because of the wide range of job opportunities it provides.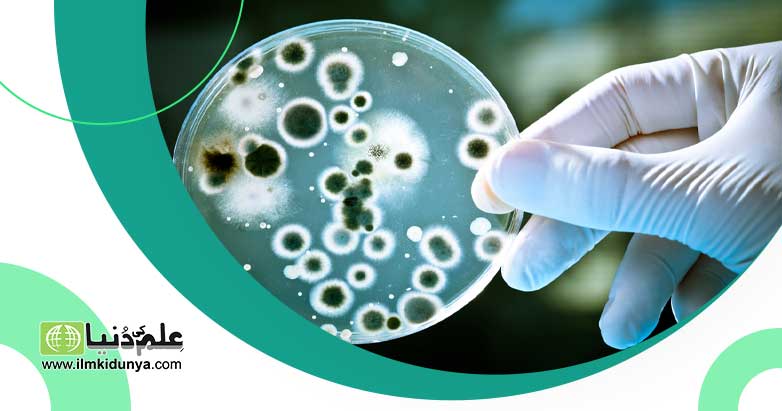 After Failing the MDCAT:
If you fail to score a decent percentage in the MDCAT Test or your scores are not meeting the minimum MDCAT requirements of a medical university, don't be disheartened because you still have many options to continue your education in other fields. First of all, if you are planning on taking the MDCAT test again, just think that there is still a 1-year gap till the next MDCAT test, even with more preparation and experience of sitting in exam, what if you still won't be able to pass the MDCAT next year Then what? So, just in case, keep another field in your mind, with less marks requirements than MBBS.?
There are bunch of non-medical programs and fields to grow you career opportunities, with less competition and eligibility requirements. The following are the programs students can join after failing the MDCAT:
BS English

BS Chemistry

BS Physics

BBA

Bachelor of Science in Architecture

BS Environmental Sciences
The BS English (Applied Linguistics) program is a four-year degree program is a really great choice if you have failed the MDCAT. BS English designed specifically for students who want to learn about applied linguistics and apply it to real-world issues pertaining to language use and instruction. With this degree, there are significantly more opportunities for job exploration and skill demonstration. Graduate students in English may be able to pursue careers in content writing, SEO analyst, administrator, communication specialist, and a plethora of other positions and fields.
The BS in chemistry program includes extensive laboratory research experience and a comprehensive introduction to the numerous subfields of chemistry. Students who earn a Bachelor of Science degree in Chemistry are better able to pursue careers as professional chemists in pharmaceutical industries, chemical manufacturers, forensic science department, plastic industries and agrochemical industries etc.
The four-year BS Physics program not only equips students with the scientific understanding and analysis of nature's behavior, but also introduces them to a wide range of interdisciplinary topics like: physics with studies of design, electrical technology, systems and control engineering, and studies of energy and the environment. Students can pursue careers in research and development, science, engineering, education, medicine, law, and business with a Bachelor of Science degree in Physics, making it an exceptional choice after failing the MDCAT.
Candidates who want to improve their managerial abilities can get a head start with a BBA degree. Marketing, sales, strategy management, and other fundamental management topics are covered in the course, together with important fields like finance and economics. A wide range of careers are open to BBA graduates. They can look for work in print media, businesses, industries, stock trading, and so on. They may also find employment in the IT or government sectors.
Students who are interested in an interdisciplinary scientific perspective on environmental and sustainability issues, analysis, and management should enroll in the Bachelor of Science in Environmental Science. Graduates can join various companies or research centers as Environmental specialist, Environmental consultant, Environmental engineer etc. this makes this degree an outstanding choice if you have failed the MDCAT.
6.
Bachelor of Science in Architecture

Engineering design, structures, and construction management are all covered in BSc Architecture program. Education is delivered in conjunction with other experts in design and engineering. After earning your degree in architecture, you can work in a variety of fields, such as urban planning, urban development companies, public works departments, interior design, and more.
University Of Management And Technology Umt Lahore
249 Articles
171 Articles
79 Articles
Punjab University PU Lahore
57 Articles
Punjab University College Of Information Technology Lahore
56 Articles
Allama Iqbal Open University Aiou Islamabad
55 Articles