There are a lot of career options for students in the year 2021 after the result of their FSc Pre-Medical exam. The students can remain within their field or switch to another field as per their requirement. Students can do MBBS, Doctors of Pharmacy, etc. if they want to continue with the medical field. However, they are also able to do Bachelors of Science in different subject areas. Furthermore, students can also step into the engineering field as per their requirement.
1. Make your career in Bachelors of Medicine and Bachelors of Surgery:
It is regarded as a professional degree in the field of medical sciences. All the factors of the science field are covered in this program.
This degree empowers students to attain adequate knowledge about their profession as a doctor. It is considered as a perfect match for students after doing FSc Pre-Medical.
Students can readily get a satisfactory job after the completion of this degree.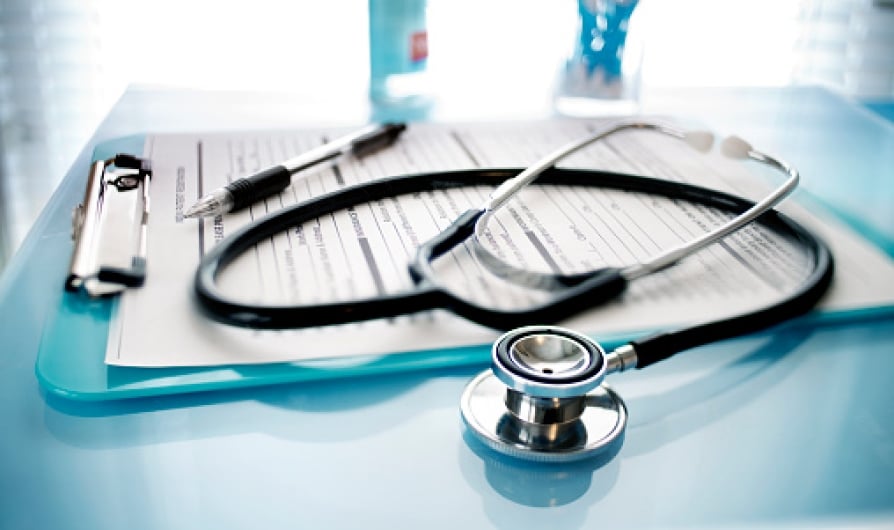 It is also a captivating profession which can be chosen by students after FSc Pre-Medical. It basically refers to a professional study about pharmaceutical aspects.
This degree program is recognized by Higher Education Commission (HEC). It is also recognized by Pakistan Medical & Dental Council (PMDC) and Pharmaceutical Council of Pakistan (PCP).
A pharmacist plays a crucial role in the formation of the society because he gives life to the patients by suggesting the right medicine.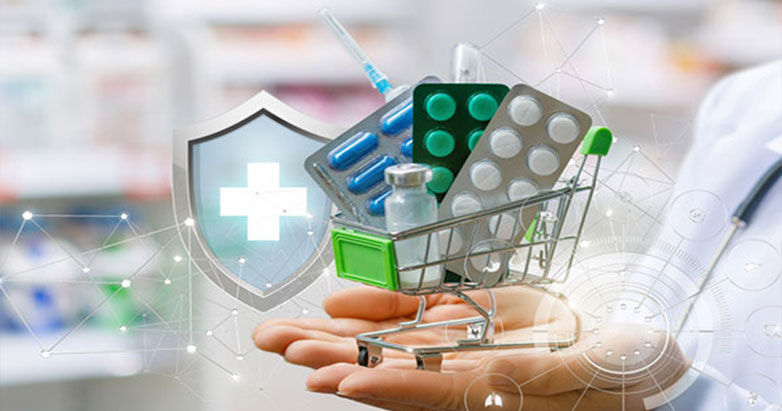 3. Step into the field of Doctor of Physical therapy (DPT):
Students after doing their FSc Pre-Medical can easily select the field of DPT. This field is quite useful to treat patients with any issue regarding physical movement.
This field deals with the physical therapy and treatment of the patients. The scope of this rising with the increase of bones related issues in people.
If the people are facing problem while moving their muscles freely, then they can surely consult a physiotherapist holding a degree of DPT.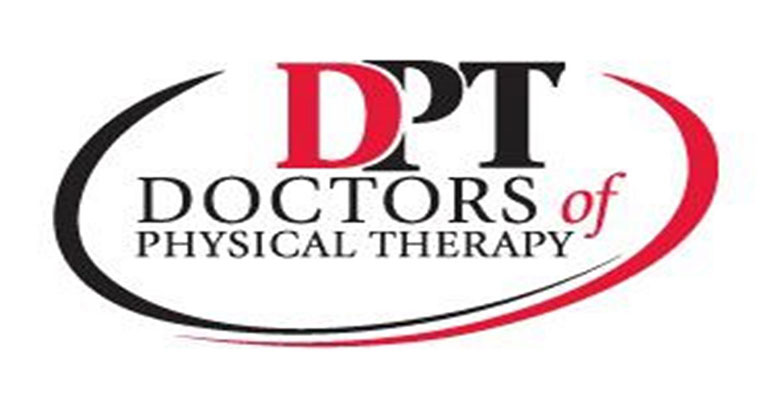 4. Avail career opportunities in Bachelor of Science:
This degree carries all the theoretical and practical knowledge of science. Pre-Medical students after the announcement of their results can move forward with a BSc degree.
The subject options available in this program include Mathematics, Physics, Zoology, and many more. People can choose any subject of their choice for establishing a developed career.
After the completion of the bachelor's degree, people do not need to be worried about their future and earnings.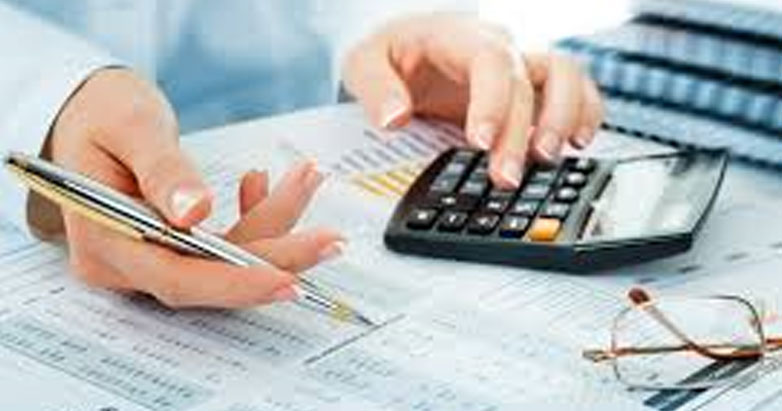 5. Take advantage of studying Bachelors of Dental Surgery (BDS):
BDS is a mesmerizing professional field for the students after the completion of their FSc (Pre-Medical). Students after the competition of their degree can open their own medical clinic.
A person holding this degree can readily treat all dental problems. These problems include toothache, cavity, etc.
Thus, a dentist plays a vital role cleaning of teeth, prevention of toothache, and surgery.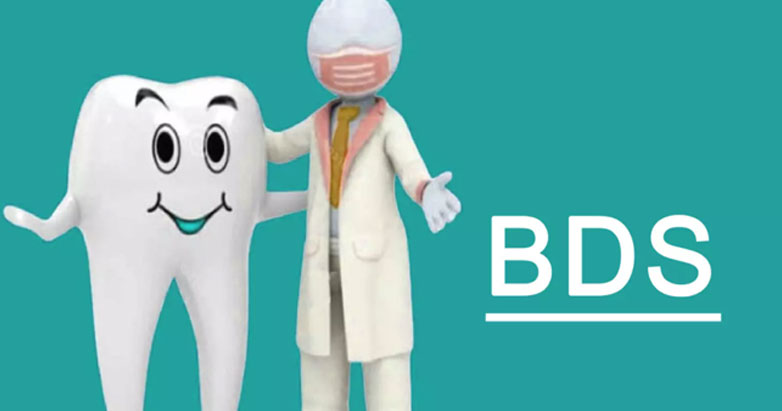 6. Study Psychology for an advanced career:
With the rapid growth in the rate of depression in the society, the need of psychologists is also increasing. A person after passing FSc Pre-Medical can attain the degree of a psychologist.
All the neurobiological processes are studied in this program. These processes are quite helpful for building up an understanding of a person's behavior.
After judging the behavior of an individual, a psychologist can easily go for the treatment effectively.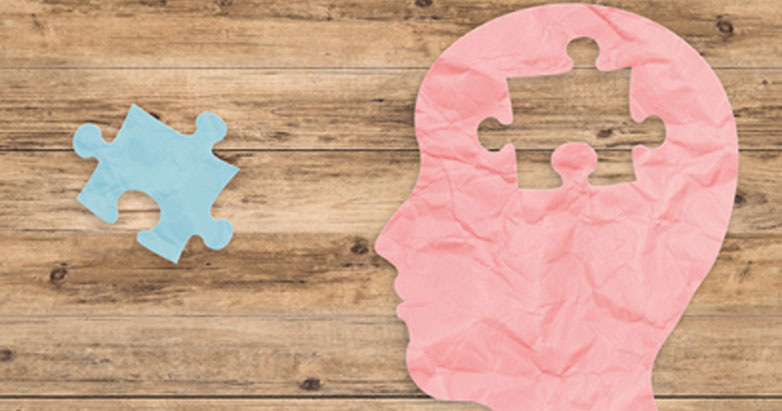 7. Career growth opportunity for students in Microbiology:
This field deals with the effective study of microscopic creatures. These microscopic creatures involve bacteria, viruses, and fungi.
If the students after FSc select this field, they can take information about physiological, biochemical, and genetic factors of micro-organisms.
8. Improve your skills in the field of Bio-Medical Engineering:
Biomedical Engineering is the most attractive for the students because of its vast applications. It deals with the proper observation of biomedical equipment.
It also refers to the biomedical equipment maintenance and repair. It tends to provide any mechanical support to define the problems in the machines specifically used for medical diagnosis and treatment.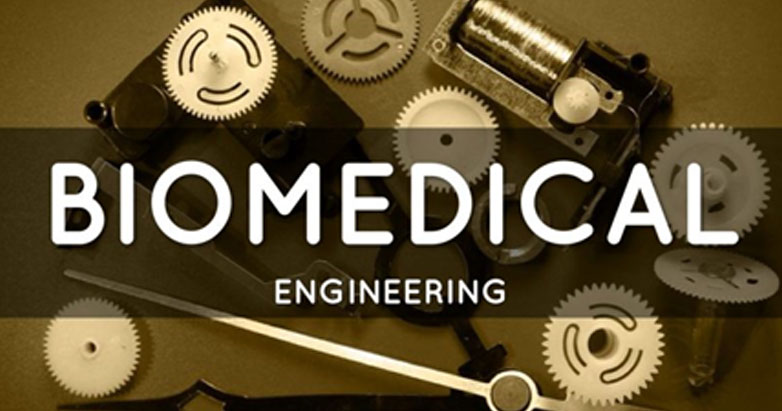 9. Be an expert in Biochemistry:
The field of Biochemistry is quite interesting and fascinating for the students. The students can think about making their career brighter in this field after Fsc Pre-Medical.
The main focus of this field is on the properties of the molecules. The biological processes that undergo within human cell and organ are also studied in this degree.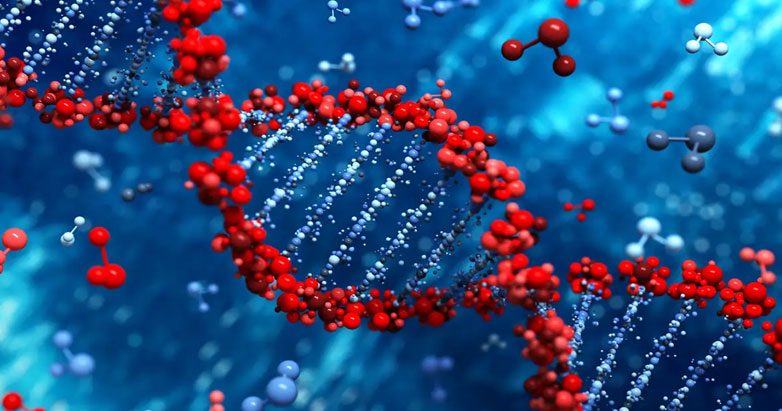 10. High demand of Biogenetics after FSC Pre-Medical:
It is also an outstanding field with astonishing career growth chances after FSc (Pre-Medical). It deals with the study of genes at a major medical level.
In this degree program, the scientific analysis of all genetic factors are studied. The functionality, regulation, change, and recombination of these factors are also enlightened.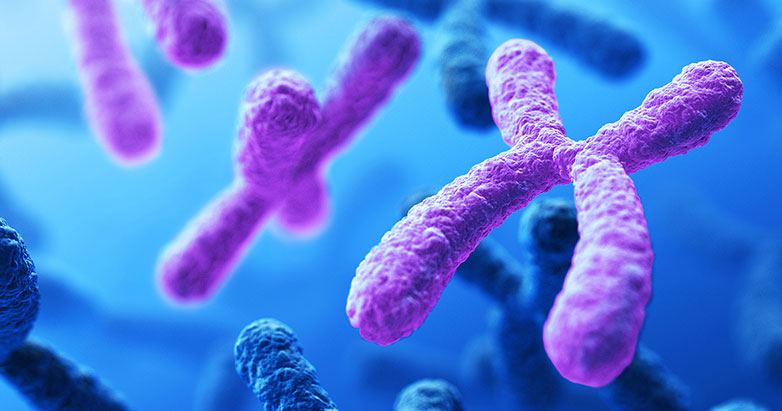 Conclusion:
Some people think that people with FSc Pre-Medical degree can only go in the field of medicine. However, this assumption is not correct at all. There is a wide range of other field's options for medical students. They can make career in any of the above-mentioned field as per their desire. All these fields are responsible for providing students with great career paths. Additionally, the scope of all these fields is higher and students can instantly find the jobs after the completion of these degrees.
University Of Management And Technology Umt Lahore
249 Articles
171 Articles
79 Articles
Punjab University PU Lahore
57 Articles
Punjab University College Of Information Technology Lahore
56 Articles
Allama Iqbal Open University Aiou Islamabad
55 Articles