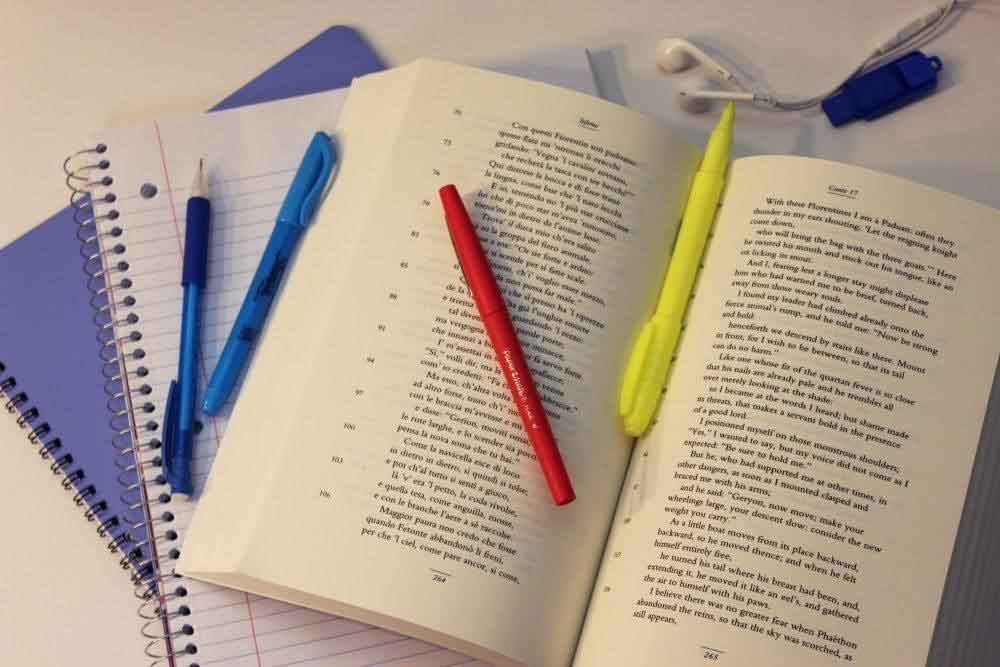 Students get conscious about their performance in studies as the most hard-working students may not be able to perform according to their potential. When students suffer from problems like unable to score higher grades it's sometimes not their fault. The reason may vary from one student to another but the most common obstruction is unbalanced & disturbed personal life. If you are students facing many personal life issues and unable to perform well in your studies as personal life is affecting your study outcomes/grades here are some amazing tips that will help you to get better grades and satisfactory results. Moreover, by following these simple tips and tricks you will be able to achieve higher scores.
1. Keep High Motivation
Motivation plays an important role during your studies. You may perform low because you lack motivation for getting high grades. Always study with the motivation to learn better and to perform better. Educational life should be fun, not just another reason to be stressed and with the right kind of motivation, you can fulfill your goals easily.
2. Be Optimistic
Although personal life somehow disturbs your studies and you are not able to get grades as much as you are expecting. Students may suffer from low motivation and disappointment in such cases. In this situation, you should control your negativity to rule your mind. Always try to be optimistic and acknowledge all the good that could come to you by studying a bit hard including higher scores. Positive attitude with the motivation that I can do better than this would prove your academic strength and will help you out with overcoming your weakness. All obstructions in your way of success can be conquered by just having an optimistic approach towards different matters of life including educational life and studies.
3. Make Study Planners
Many students have to put a lot of effort while studying as they plan how they can manage their studies with all the problems running through their life. In order to balance studies and life the most important thing is that you make study planners. However, it seems a bit difficult but in the end, all the struggle will be worth it. It will help you sort out how you can study better as you will be having a plan that will aid in tracking how much effort and time each course needs and how much time you need to spend on each course.
4. Avoid Over-Thinking
If you are too pressurized it's obvious that you can not perform according to your full potential. Students should not overthink rather they should focus on implanting all the good stuff in their life. Overthinking could be the reason that your grades are low. Try to focus more on studies and you will be able to score high grades.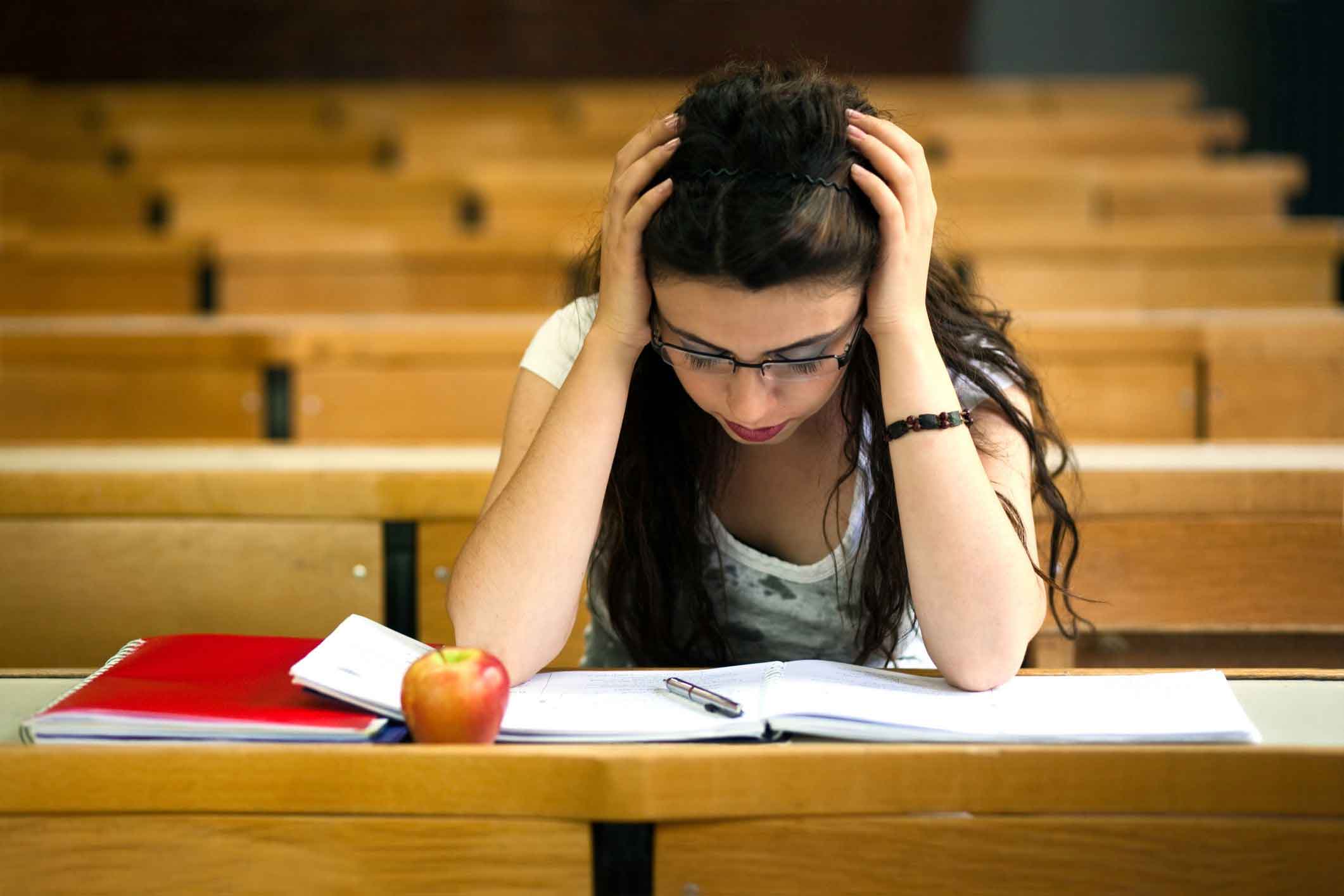 5. Stay Focused On Your Goal
Students get easily distracted while studying therefore they are unable to focus on their one true goal. For each student, the distractions may vary but result in the same output which is lower grades. It's simple to tackle these matters students should maintain the habit of active reading so that they can focus more. Active reading not just includes reading or revising but it also includes reading with writing some key points that will help you understand whenever you open your books and notes. Moreover, you can also highlight the important parts which are also another way to stay focused.
6. Practice and Revision
Better grades can be achieved through practice and revision. Prioritize your educational life in your personal life. If your grades as lower it means you are not providing your studies sufficient time. For better results try revision and always practice as much as you can before your exams.
7. Be Attentive During Lecture
Lectures are not just for making an attendance record for appearing in exams. Many students get distressed when they are unable to understand any topic or chapter. To avoid just stress pay attention during each and every lecture. Personal life may have its own issues but during lectures, it's student choice to make a difference in all the bad stuff. Try to sit in the front row of class so that you can listen and look better at the lecture as students sitting in the front rows have the best chance of getting higher scores. Try to participate during the lecture will help you to be more attentive and a simple strategy for getting successful.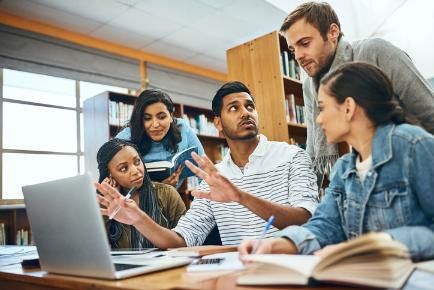 8. Be Organized
Implementing your organizational skills for the academic purpose could be a great way to improve your grades. Keep your study place well organized like put your course books and important notes together so that whenever you start studying you don't have to waste time searching for all the study material. This way you can easily sort out studies by saving a lot of effort and time.
9. Learning Style Enhancement
Lower grades could be due to any reason but the possible reason is that you are too much personally focused that you are unable to identify that your learning style may also have some issues. Try to enhance your learning skills and learning styles. Try new ways of learning which will help you achieve better results. As the right learning style will save so much effort with satisfactory results. Moreover, if you are unable to identify how you can change your learning style try talking to friends and study along with them so this way you will surely get new ideas and new ways of learning.
10. Take Teacher's Assistance
The best way to get higher scores is always to ask your teachers regarding help in studies. Teachers always feel overwhelmed towards the students who are more active in studies and participate during the lecture by asking questions so don't be shy while asking any queries. Moreover, you can take guidance regarding your exams where you need improvement so that you can score better.
University Of Management And Technology Umt Lahore
249 Articles
171 Articles
79 Articles
Punjab University PU Lahore
57 Articles
Punjab University College Of Information Technology Lahore
56 Articles
Allama Iqbal Open University Aiou Islamabad
55 Articles