After the National Coordination Committee meeting, the education minister Shafqat Mahmood has declared a final decision. The government has canceled all the board examination and students will be promoted to the next class. The lethal pandemic of coronavirus has halted all the educational activities and examinations in Pakistan. Furthermore, all the educational institutes will also remain close until 15th July.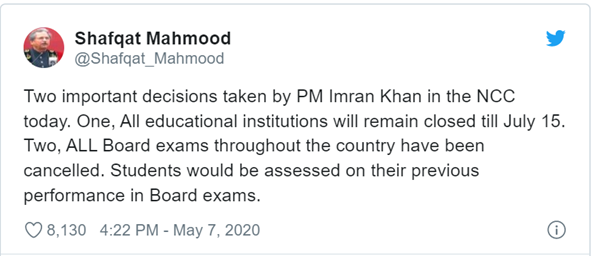 Following the decision of the Federal education minister, many students are concerned about the cancellation of the board examination. On the other hand, some students celebrate this news as they are not going to be pressurized by the preparation for the board examination. They will be promoted directly without any assessment. Soon after the announcement, many people started to oppose it. This has divided the opinions of students into two groups: The happy vs sad students.
No More Exams
Happy Students: Mostly students wanted to move towards the next grade without putting any handwork and effort because it seems so easy to do nothing and promoted to the next class.
Sad students: As the exams will be not held so there will be no defined merit. It might be troublesome for some students that are in the race of competition.
The Procedure Of Promotion To Next Class
Happy Students: Without passing the examination phase the students will be promoted to the next class based on the previous performance.
Sad Students: There is no clear directions and procedure for the promotion to the next class. As many students have put extra effort this time to gain a good score as compared to their previous year's performance.
The Formula For Calculation Of Marks
Happy Students: The students that are only focused to clear the exam are happy as they have not to achieve the target and out of the competition race.
Sad Students: There will be no formula for the calculation of the marks and no positions will be declared that is one of the major drawbacks for the competitor students.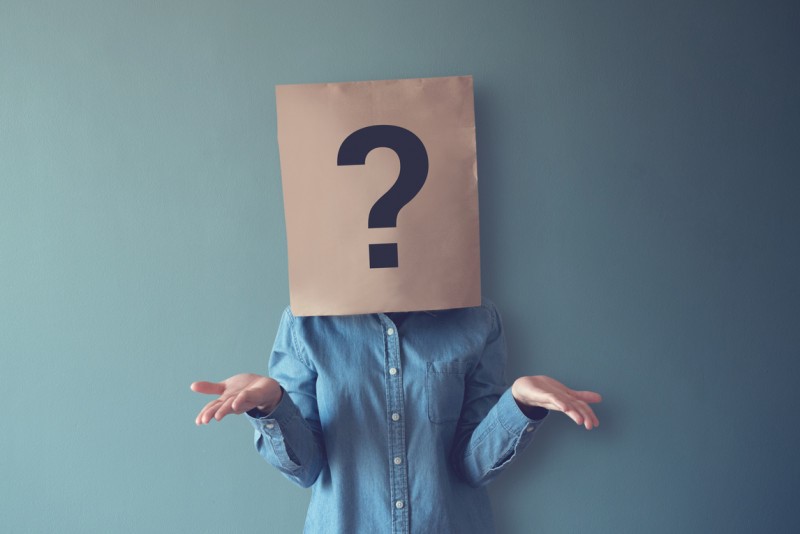 Accurate Assessment
Happy Students: Without the exam, no alternative method will be used to determine the students' performance.
Sad Students: Every institute has its way to assess the students so it is the true way to examine the performance of the students.
Learning Without Exam
Happy Students: It might sound good as the students will not have to struggle with the continuous struggle of the exam.
Sad Students: Examination system is globally recognized and one of the most widely used method to assess the students. It is quite difficult to evaluate the performance of the students without the exams.
Selection Of Future Career
Happy Students: Those who just wanted to have a degree are satisfied with this decision as they have not planned any goal for their future career.
Sad Students: The students that are concerned about their future careers are in trouble after the cancellation of the exams. It may affect their career choice by disturbing the whole educational career.
University Of Management And Technology Umt Lahore
249 Articles
171 Articles
79 Articles
Punjab University PU Lahore
57 Articles
Punjab University College Of Information Technology Lahore
56 Articles
Allama Iqbal Open University Aiou Islamabad
55 Articles