Cricket is a passion and a profession for all the players of Pakistan as well as all other international teams' players and they get fame by it. Almost all the cricketers of the Pakistani team get fame by their profession. Moreover, the players of the Pakistani team have been the most beloved celebrity in the country and abroad as well. But there are some players in the team that lose their minds after getting fame or popularity. It totally changes the behavior of the players and by this their fans or followers get hurt. We are here discussing some factors behind their behavior changes and lose of mind.
Natural Phenomena
It's natural phenomena that the one who has greed for his name and wealth, he can definitely lose his mind when he will get fame and wealth. The person who is just doing anything for the sake of his passion and devotion to his work will never get out of his mind after getting the fame.
Family Background
Most of the cricketers in the Pakistani team belong to poor families or illiterate and don't have enough money to spend a happy life. By cricket, they start earning a lot of money. Though we can say that when they get fame and money they become selfish, feel proud and also forget their past.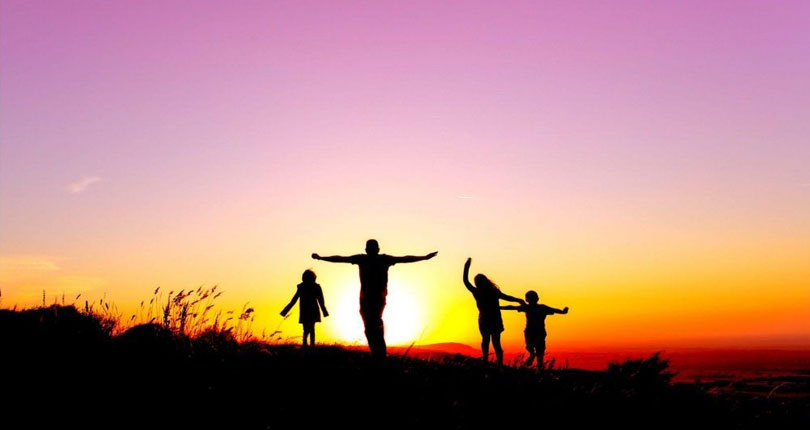 Values and Traditions
As it is discussed above that mostly the players belong to rural areas and their way of living is different. When they start playing for the Pakistani team, their lifestyles change eventually. And they start losing their values and traditions.
Match Fixing
Match-fixing is the biggest factor that causes the lose of players' minds. They want to earn a handsome amount within a short span of time and get involved in match-fixing.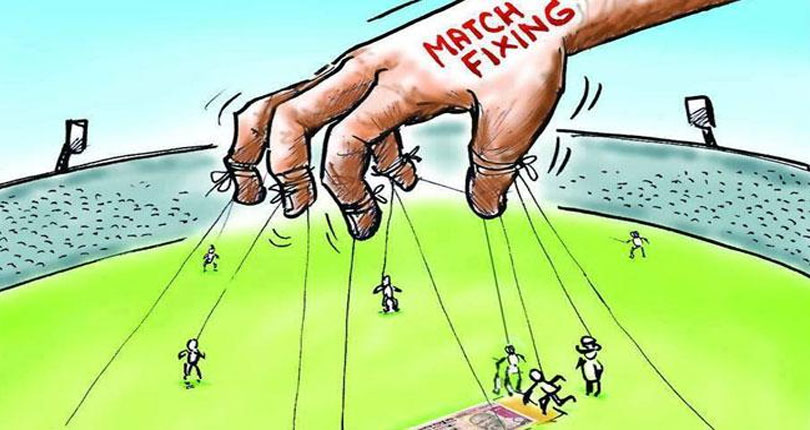 Dressing Room Politics
In the dressing room, politics are made against other players. The players start ditching each other and it changes the thinking of the players.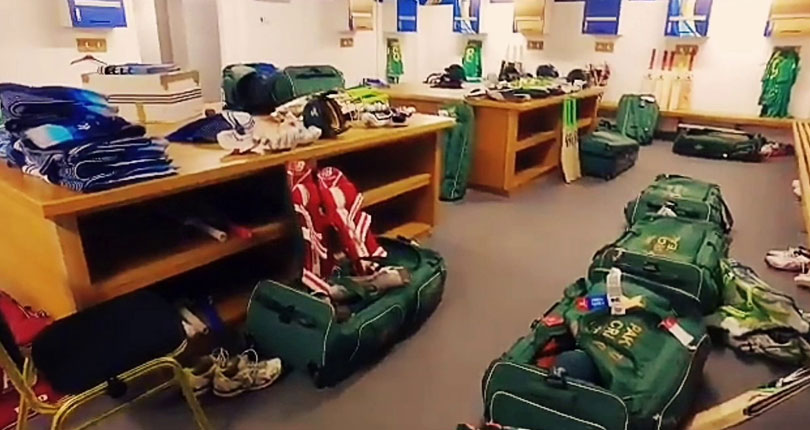 Lack of Awareness
The PCB officials want to make a proper session where they guide their players in the right direction. It is very important for them. By this, they will be able to be on track till their careers end.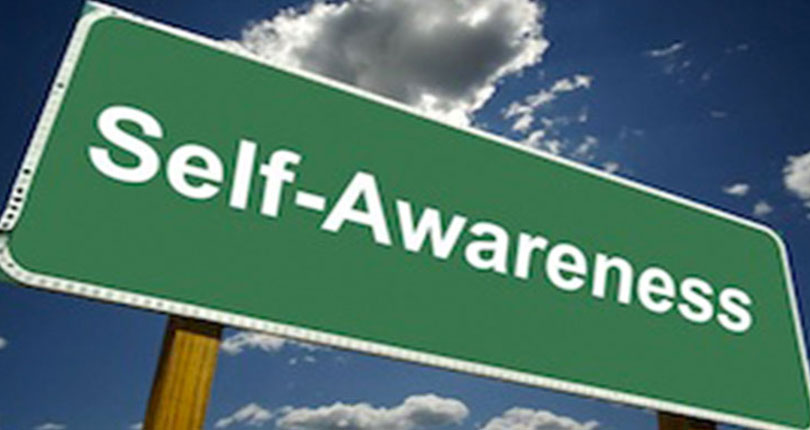 Lack of Personality Grooming
A negativity factor seems in the personality of the players. Instead of removing the negativity, they make their way against the rules and regulations. Seniors are required to groom their juniors' personalities so that their careers will be moderate.
University Of Management And Technology Umt Lahore
249 Articles
171 Articles
79 Articles
Punjab University PU Lahore
57 Articles
Punjab University College Of Information Technology Lahore
56 Articles
Allama Iqbal Open University Aiou Islamabad
55 Articles