If students have done FSC pre-medical it means that he\she has taken Biology as the major subject. Usually, when choosing FSC pre-medical it is assumed that he\she peruses the medical profession. This assumption is not wrong. The wrong part is to assume that there is only one option left after doing FSC and that is MBBS.
Pakistan has very limited seats for MBBS, so it is not possible for every FSC pre-medical student to pursue this MBBS after their result. In a country like Pakistan speculation about a child's future career begins his birth. It is very common for Pakistani parents to desire the profaession of doctorate for their children and pursue MBBS. The aptitude of every child changes while he\she is growing up. This neglects the inner desire and potential of the child that what he\she wants to be in the future.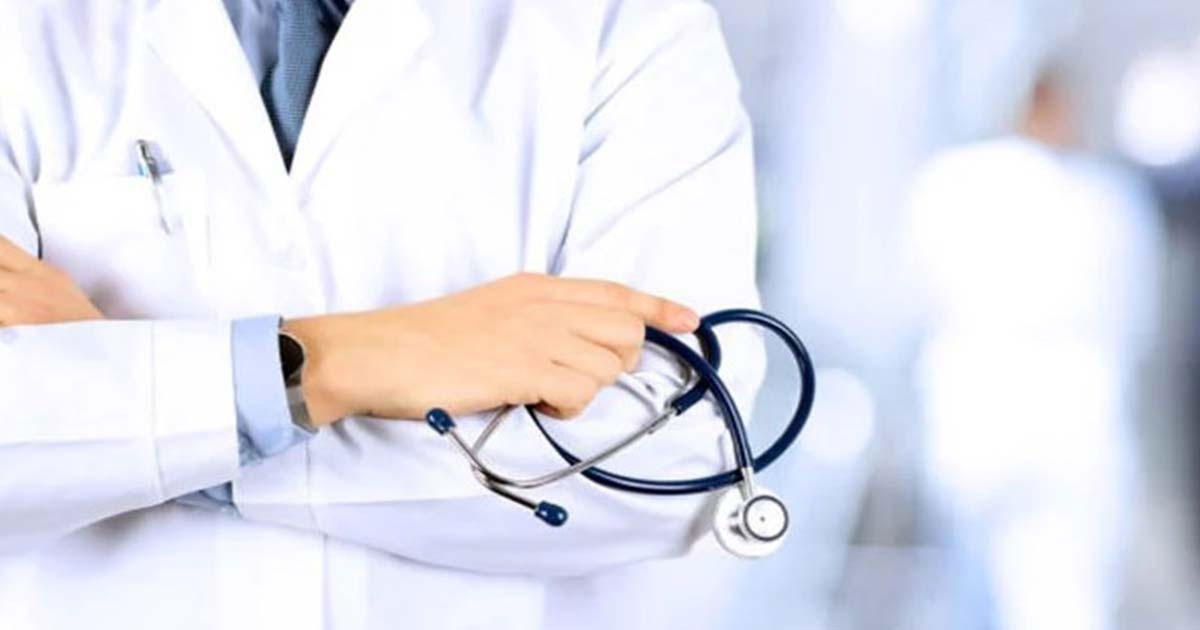 As the child passes his/ his\her FSC pre-medical degree the parents force them to choose MBBS. This destroys the individual potential of our kids. There are so many options to pursue in the medical profession after FSC pre-medical that we totally neglect.
In this article, we are going to discuss all the options that a student can choose from after FSC pre-medical instead of MBBS. All these fields have specific importance in the department of the medical profession.
1. BDS (Bachelor of Dental Surgery)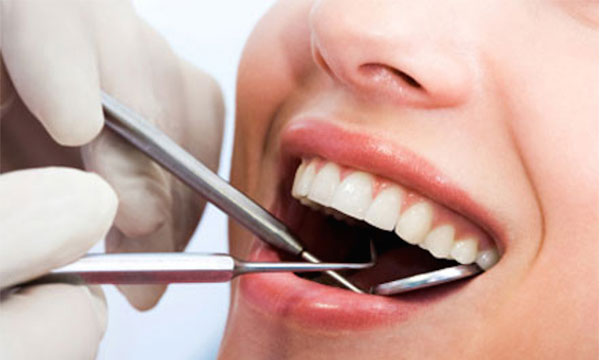 This is a degree that you pursue to become a dentist. This is another one of the most leading and competitive medical degrees after MBBS. The scope of BDS is growing rapidly in Pakistan and almost all medical universities are offering this course. Other than that there are many private universities that have started the BDS department as well.
Every year there is many dentists' jobs are open in both the public and private sectors. You can even go for a specialization in this field.
2. Pharm D (Doctor in Pharmacy)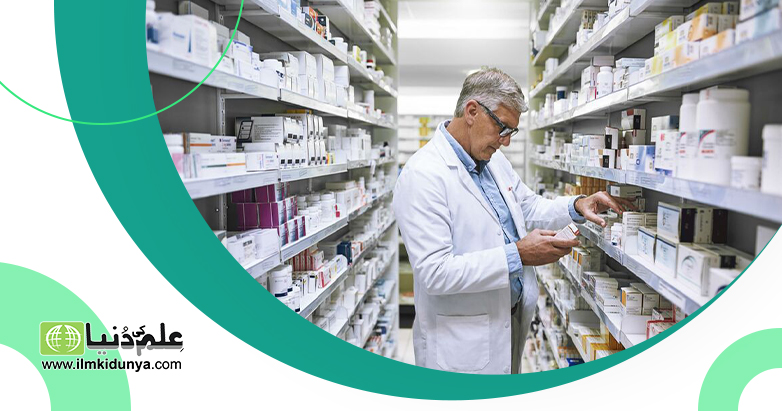 This is a degree that you can choose to become a pharmacist. This degree is not as competitive as MBBS or BDS but this degree has international reach. Pharmacists are required all over the world. After Pharm D you can apply for a job in medical companies, become a pharmacist to work in front of the desk.
3. BSC Medical imaging technology (MIT)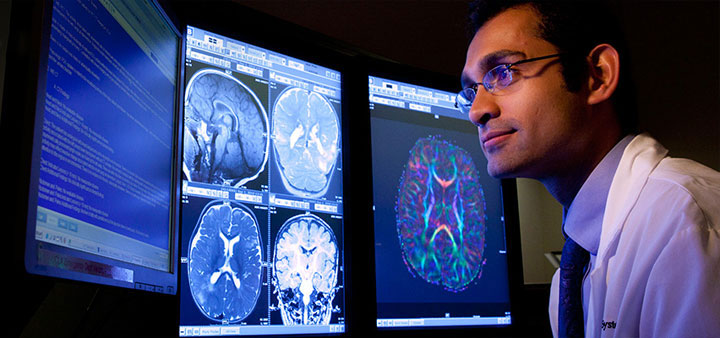 This is a bachelor's degree in the science of knowing all about medical imaging technologies. There are many things that are involved in this particular medical field like X-rays, MRI, Ultrasound, CT scan, and much other imaging equipment. The students who did their degree in this field are known as Radiographers.
Each year there are various seats open up in the public and private hospitals for the MIT professional. Medical technology is one of the top leading fields of digital equipment after Engineering.
4. BSC Zoology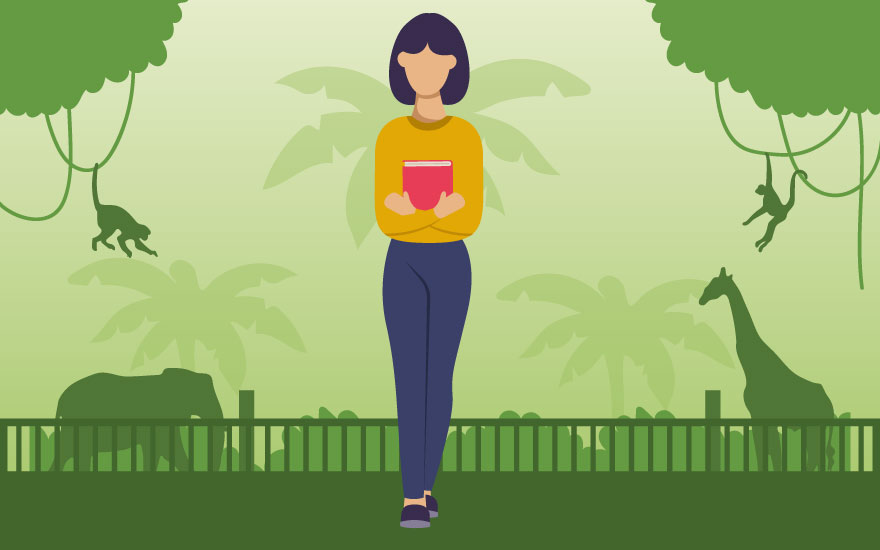 Zoology is the study of animals and their bodies. As being a meat-eating Nation Pakistan has many endangered species of animals. We need to protect our animals and that's why the demand for zoology is increasing in Pakistan. After FSC pre-medical this is another option that you can go for.
Zoologist works with different agencies to protect animals and safeguard their rights. Job opportunities for zoologists are increasing day by day in Pakistan because UNESCO is hiring more on a yearly basis.
5. Bachelor in Optometry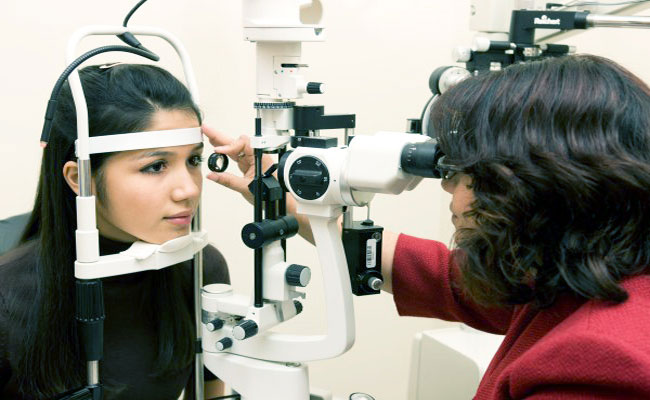 They are also known as the eye doctor. Due to the access to digital devices and cell phones, everyone needs a good Optometry for themselves. No one can say that they have perfect eyesight. So, this is another growing field of medicine in which students can apply after FSC-pre-medical.
6. BS Nursing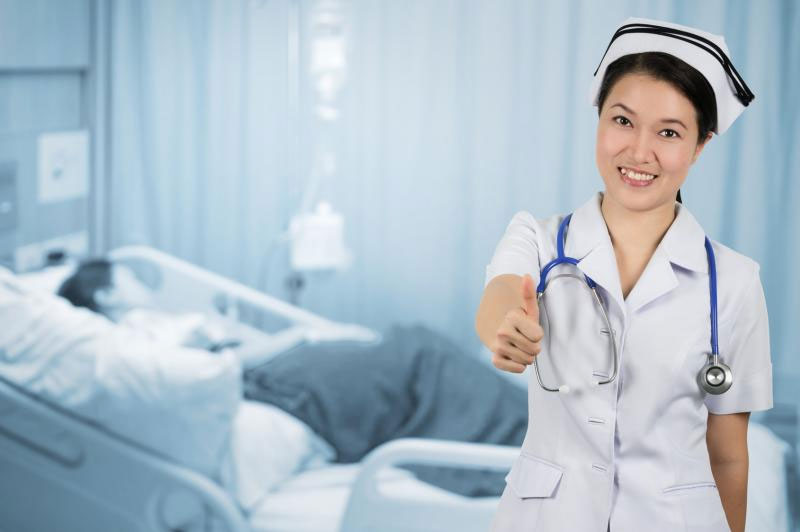 This is a great field to choose from. In Pakistan, mostly female students go to this field. This should not be the case; the degree of Nursing is designed for both male and female candidates. This field has the largest scope of getting a job after completing your education.
This is a department that Pakistan has much to consider. This course is usually focused on the healing of muscles and bone injuries. Over the course of our life, many injuries occur, and to stop them to become chronic a physiotherapist is required.
This medical degree has an international requirement. After the age of 50, we need a good Physiotherapist and that's why the scope of this degree is growing in Pakistan.
8. Doctor of Diet and Nutrition (Pediatricians)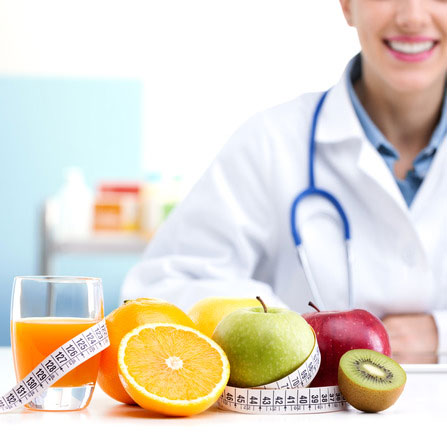 Usually, this field is connected to the children. Most of the parents are worried about their child's health contact pediatricians. But with the proper knowledge, even adults are turning to these medical experts to balance their diet and nutrition. Most actors and models have their personal Diet and Nutrition specialist to help them look good.
9.

Meteorologist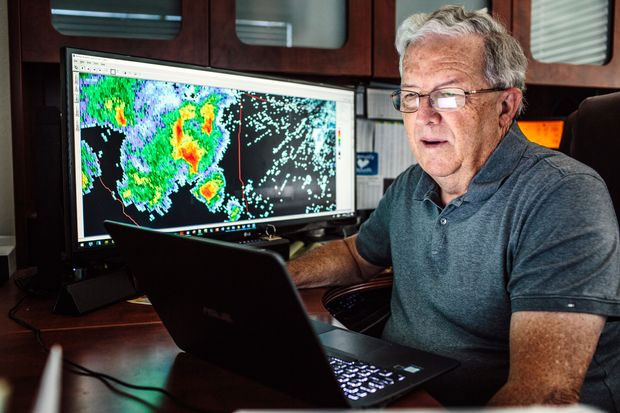 This is another exciting and fun field of medical science. Usually, you have to know how the weather and climate of certain areas change. Usually, you have to work with the government department after choosing this profession. This is a great degree to apply for after you are done with your FSC pre-medical.
10. Doctor of Veterinary Medicine (DVM)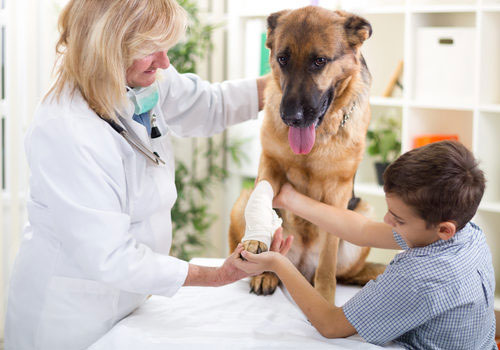 If you love animals, then this is a field for you. DVM is an animal doctor who knows about their biology. As the pet lover is increasing in Pakistan the demand for a good DVM is also increasing. There are cattle farms all over Pakistan and DVM demand is off the chart.
11. BSC Psychology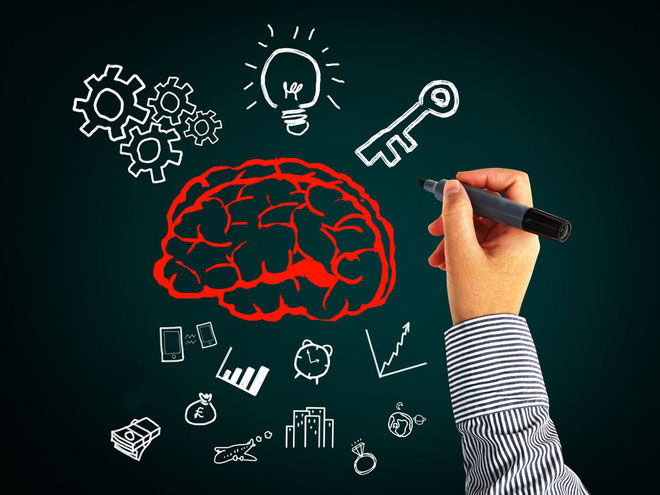 It is a study of mind, in BSC Psychology you learn to deal with the complex social, mental, and moral illness of a human. This is one of the most growing medical fields in Pakistan. Students are pursuing this field more than MBBS and BDS now.
12. Biotechnology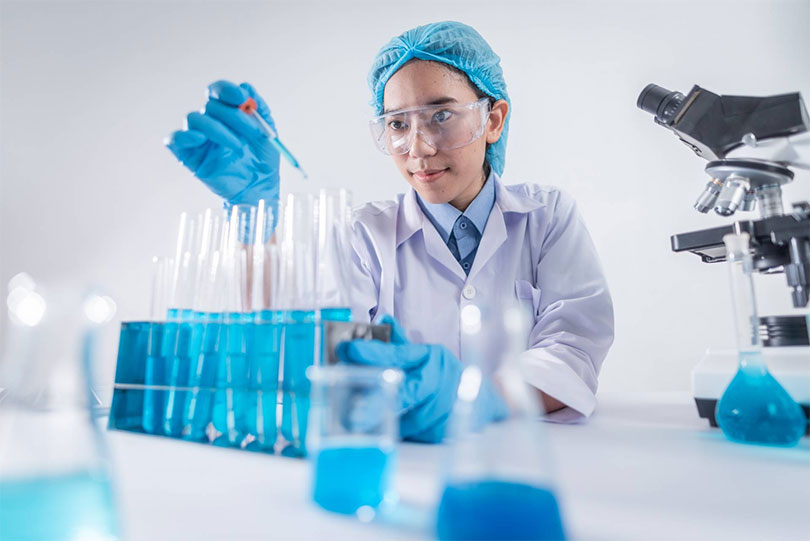 This degree deals with biotechnology science and equipment. This field is most required in Pakistan for the extensive research and development of bio program. Right now there are very limited specialists available in this field in Pakistan which means it has a greater scope in the future.
13.

Clinical Laboratory Technology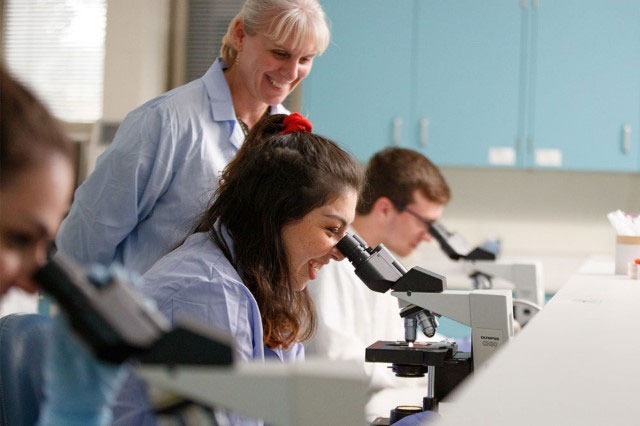 Clinical tests are required to thoroughly analyze infections. Clinical Laboratory technology manages the study of demonstrative diagnosis inside the human body. Clinical Lab Technology is additionally called medical lab technology. It manages the determination and treatment of infection through clinical lab tests.
14. Homeopathic Medicine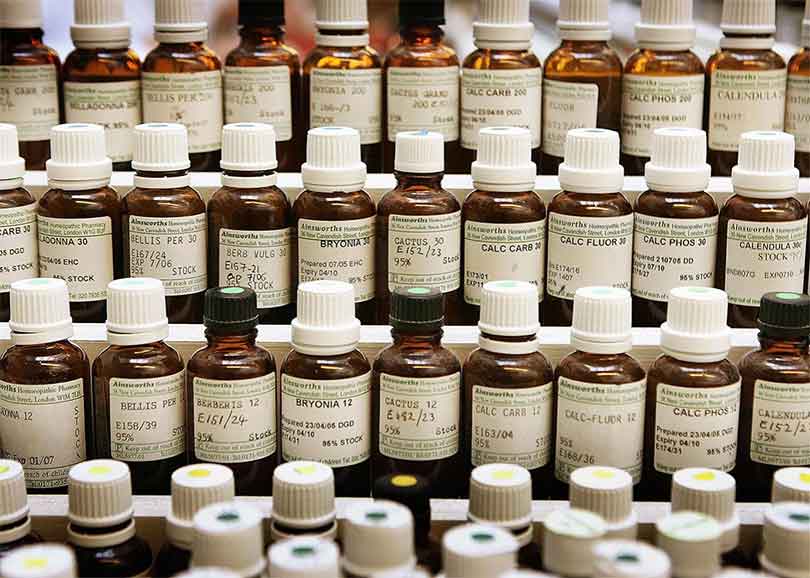 This is a perishing breed since more individuals are moving towards new clinical progressions. You deal with different illnesses by natural ingredients. Without a doubt, practically all fields after FSC pre-medical in Pakistan center on the wellbeing of humans.
15. BSc in Agricultural Medicine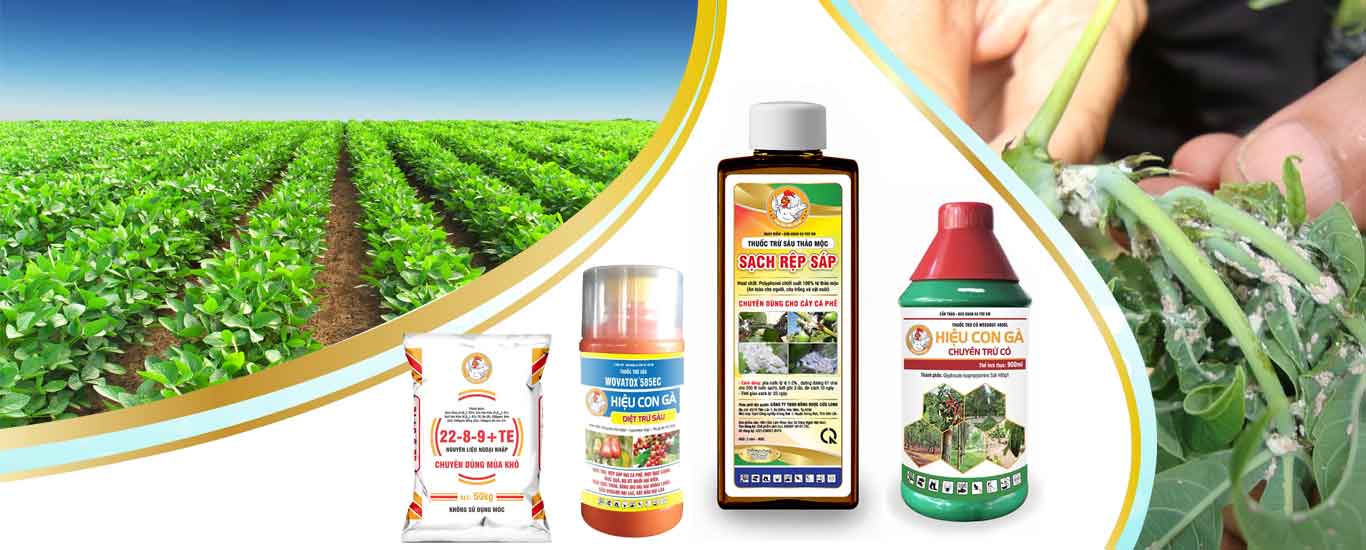 Pakistan is a horticultural nation. Which means there is a requirement for this degree? You get the chance to figure out how to treat crops. What's more, improve yield. Likewise manages the drugs which are going to be used to increase the production of your fields.
16. BSc Botany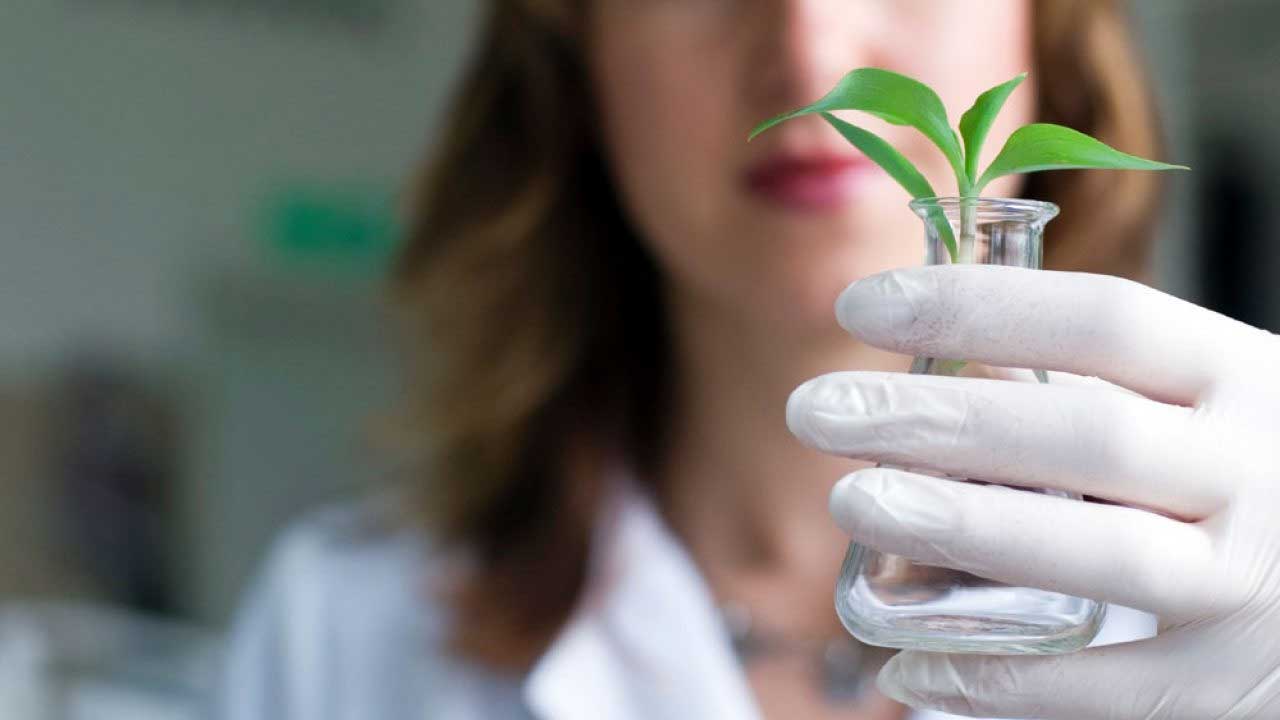 The field of Botany science is the study of plants. This is a specific field with numerous specialties in the particular profession. You can turn into a botanist or plant raiser. Furthermore, you can fill in as an Ecologist. They help construct a solid and compelling biological system.
Other Honorable mentions
These are the top of the chart medical fields in which you can apply after completing your FSC pre-medical. Other than that there are some more fields that are not as an advance in Pakistan as they are in other countries but you can also apply for them after FSC.
BSC Microbiology

BSC Forensic Medicine

BSC anatomy
So, this concludes the list of all the medical fields that a student can choose after FSC pre-medical in Pakistan instead of MBBS.
University Of Management And Technology Umt Lahore
249 Articles
171 Articles
79 Articles
Punjab University PU Lahore
57 Articles
Punjab University College Of Information Technology Lahore
56 Articles
Allama Iqbal Open University Aiou Islamabad
55 Articles