---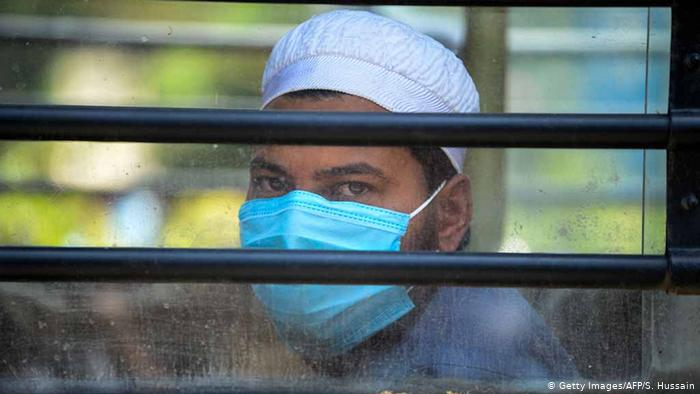 The crucial phase of 9 th class preparations has started with only few months left before the commencement of final examinations of BISE Boards. With utter diligence and attentiveness focused on aiding 9 th class students in their final preparations for examinations, we have organized this online tests system. The online tests system for 9 th class students for both English and Urdu medium categories, is consisted of objective type and subjective type tests in chapter wise manner. The objective type tests are consisted of MCQs and subjective type tests are consisted of long questions sketched on the pattern of BISE Boards of Pakistan. These 9 th class online tests include subjects such as:
The online tests cover the entire syllabus of 9 th class with smallest details according to the BISE Boards. The students conducting these online tests will certainly have edge over other candidates and score high marks because these online tests will make them practice for their exams perfectly. The content of questions is drawn from within the chapters. The candidates will get instant result after conducting online tests and help them evaluate their level of learning and preparations. It is specified for those hard workers students who intend to utilize their time in effective studies. Without having an instructor or tutor, a student can prepare for his/her exams on their own resourcefulness by means of online tests organized by ilmkiDuniya.
---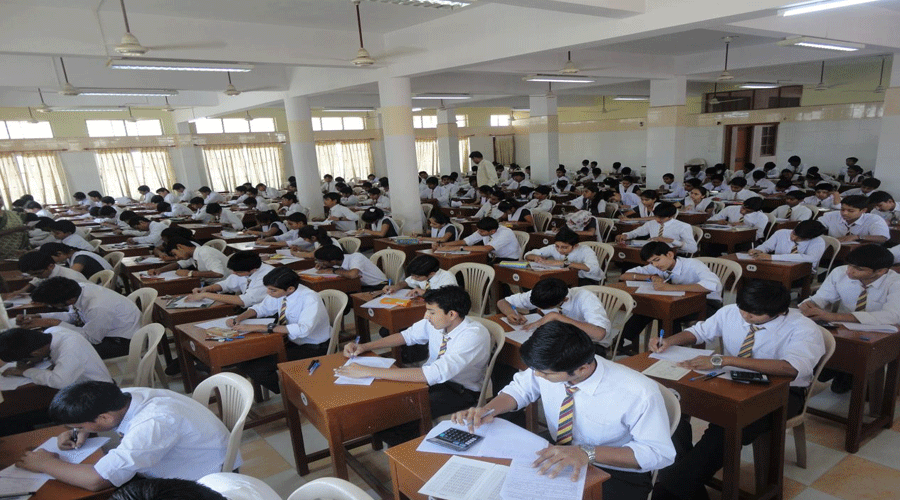 Observing the obligation of securing the future of 10 th class students, an online tests system is developed by our diligent team of experts and examiners. Preparations for examinations are effectively done through scheduling time and by adopting absolute learning pattern. You might spend hours in learning and devoting your entire energy in revising you syllabus. But that still can't guarantee you high marks in examinations, until and unless you indulge in self assessment tests. These online tests for 10 th class Urdu medium and English medium students are consisted of subjects such as:
These online tests are constituted in chapter wise tests with objective type and subjective type categories. The objective type portion has MCQ's and subjective type portion of online tests has long questions. The online tests are modeled on the pattern BISE Boards and the content of these tests are derived from past papers and important topics.
It is an effective source of organizing your examinations preparation schedule. The students can start from chapter wise objective and subjective type tests and then lead to next chapters. In this way, the 10 th class students will be able to achieve perfection in their examinations preparation and they will be able to cover their weaknesses before appearing in final exams.
University Of Management And Technology Umt Lahore
249 Articles
171 Articles
79 Articles
Punjab University PU Lahore
57 Articles
Punjab University College Of Information Technology Lahore
56 Articles
Allama Iqbal Open University Aiou Islamabad
55 Articles