The technique of distributing your thoughts to a huge number of individuals is known as mass communication. The demand for mass communication is increasing as a result of increased globalization and the necessity for every firm to seek a global market. Mass communication has its roots in journalism, but it has evolved into a broader umbrella under which one can exercise greater creative license than in traditional journalism.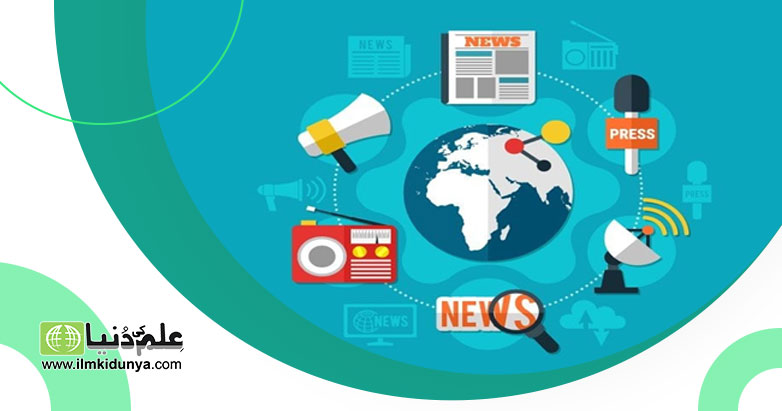 Even though mass communication is not a new concept, it has struggled to gain traction in Pakistan. Students with a strong people-persona and good communication skills might consider this area and the employment chances it provides. The top ten career opportunities for mass communication students are listed below.
Editing
The editors are in charge of deciding what content should be published. They give guidance on how to effectively cover breaking news and are in charge of content planning. An editor must have excellent communication skills and a genuine interest in the needs of the audience. Students having major in mass communication gain practical experience in strategic communication, journalism, and marketing, making them ideal candidates for this position.
Public Relations (PR)
A PRO is responsible for the promotion of business and he does this by creating attractive content. Public relations is a type of mass communication as it involves spreading information about a specific product or service of an organization to the public. A person with excellent marketing skills and a creative mind is a perfect match for this highly demanded career.
Advertising
Advertisement is a type of mass communication as it is used as a source of spreading information and attracting the targeted audience. Advertisements are responsible for the audience's behavior towards a certain product, service, or idea and generating buyers. Under this career field, the professionals are focused on developing ad campaigns for digital as well as print media. Several advertising agencies hire professionals in mass communication to manage their campaigns as well as develop buying plans for the media.
Social Media Management
Today's most common means of communication is social media, and its popularity isn't going away anytime soon. Facebook, Instagram, Twitter, and YouTube, among other social media sites, have now become indispensable tools for most individuals on a daily basis, and have thus become the primary means of communication for advertisers to disseminate their ad campaigns.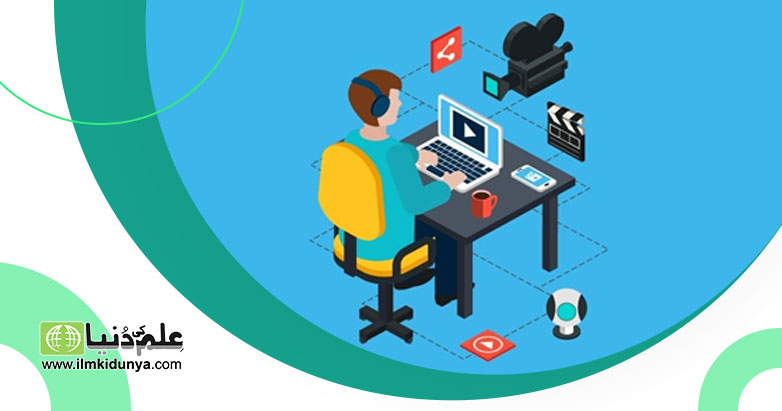 Several businesses have started focusing on the importance of this mode of marketing and hiring professionals for handling their social media accounts to generate worthy campaigns. Professionals with tech-savvy minds and a background in mass communication can opt and excel in this career path.
Marketing
Marketing is widely regarded as the golden child of mass communication, and there is no denying this. Marketing is one of the most in-demand professions today, and organizations thrive because of their marketing departments. Because marketing is such a wide and creative sector, it welcomes graduates from a variety of educational backgrounds. However, students with the necessary abilities and knowledge of mass communication can easily enter the area of marketing and work their way up.
Journalism
While most of the conventional jobs of journalists have been shifted from print to digital platforms, there will always be a population preferring print media over digital. Whatever the source be, a journalist is responsible for reporting news in a variety of forms such as written content, videography and, photography. A major in mass communication provides skills to work with all the various areas covered by the journalist.
Corporate communication
Every company thrives on communication whether it be with the buyers, suppliers, or competitors. Professionals in communication are hired by the companies as corporate communicators and work in writing annual reports and letters to the stockholders and clients, craft speeches for corporate executives, and design multimedia presentations for the company to present to the stakeholders and general public.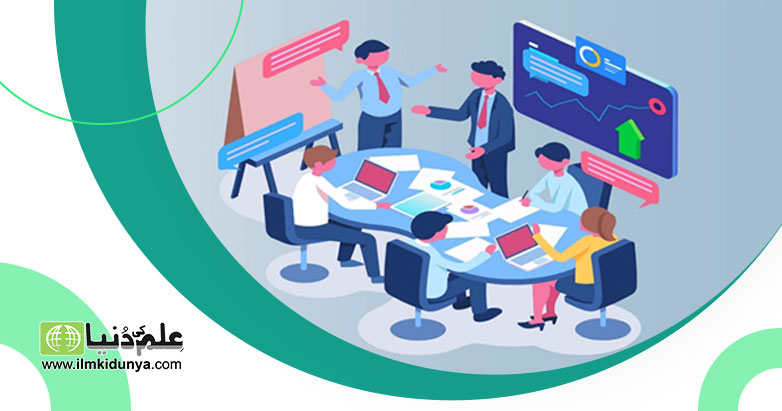 A major in mass communication can open the door towards this career opportunity and students with good communications skills can opt for this profession.
Media direction
We all must have seen some of the most iconic advertisements and wonder who is the brain behind the creativity. That's the media director of that advertisement firm. Media directors manage all the stages that lead towards a creative and effective advertisement campaign. The process involves several tasks and a multitalented person with a college major in mass communication can be a good fit for the task.
Web content production
Professionals who specialize in generating original and interesting material for the online audience are known as web content specialists. Social media specialists, search engine optimization (SEO) specialists, content writers, and others are among them. Professionals in this field are in charge of capturing the attention of the internet audience via the use of powerful and successful techniques. Graduates with a major in mass communications and strong analytical abilities are the greatest fit for this professional path.
News anchoring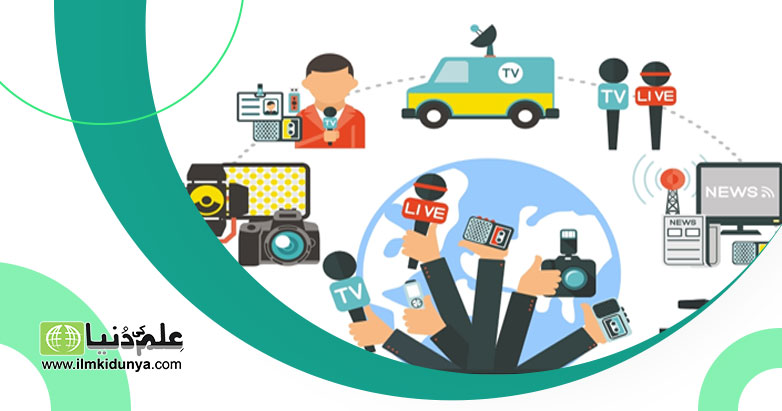 News anchors are journalists who present current news to the public at the national as well as international level via electronic media. News anchors have to be quick thinkers and decision-makers and have excellent verbal communication skills. Graduates with a major in mass communication or journalism are the perfect fit for this profession.
University Of Management And Technology Umt Lahore
249 Articles
171 Articles
79 Articles
Punjab University PU Lahore
57 Articles
Punjab University College Of Information Technology Lahore
56 Articles
Allama Iqbal Open University Aiou Islamabad
55 Articles