A great quote says 'You can't recycle wasted time. 'This is true! You might have read that time and tide wait for none .Unfortunately, a good teenage population waste time deliberately .They don't realize the real value of time. This is a matter of serious concern for parents too who want their kids to lead an organized and well-settled life.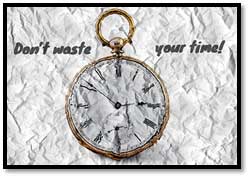 Scholars and leaders have compiled guidelines and tips to help those who want to extract the real worth of time .These following guidelines will help you to manage time conveniently both for yourself and your children.
Don't start as a perfectionist: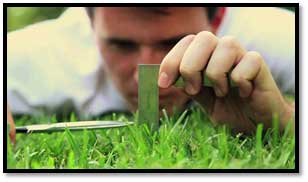 Sometimes, people just waste time to become perfectionist and fail to analyze the situations .These type of people look for the right time to begin, and want to know everything just before a start .Remember, to begin something it's not necessary that you are proficient in your task rather take an initial step prematurely and expect for a positive progress.
The Repeat Test: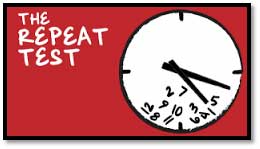 Renowned global entrepreneurs have crafted a repeat test technique that helps you to protect from wasting time.
Take a piece of paper and make a column of numbers. The numbers will denote the hours of the day when you remain awake.

Draw a wide column to the right of the first one.

Before starting to write, take a pause and think for one minute how you spent the past hour. Mark it useful or a waste of time.

Think would you like to repeat the same action again, or are you frustrated that it was a mere waste of time.

Now write your experience about that hour like ran eight miles, feel fantastic or accomplished nothing etc.

You can use this technique to improve your performance. If you make the mistake during that time you can resolve the issue.

Try this for a couple of weeks and assess the utility. This repeat test will help you to gain insight into the approach that you use your time.
Set Your Goals: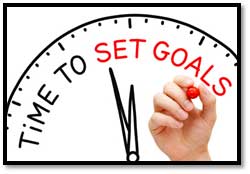 Goals mean all your aims regarding work, study and home .This will maintain a a better work-life balance, If you have some long work to do break them in simple and small tasks .This is also helpful to manage your kid's timings.
Figure out the culprits: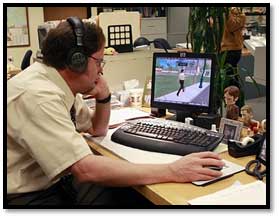 Get aware of those elements that help you in wasting time .For this first you have to check your and your family behavior .Mostly we waste time surfing online, watching TV reading magazines, useless chatting etc. Therefore try to avoid those habits that instigate you to waste time. These habits will hinder your creativity as well as productivity. It is crucial to identify your time wasting addictions.
Trace your speed: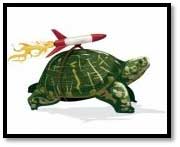 This is a very significant tip which will help you to overcome your blunders. We generally think about the long tasks we have to accomplish and ignore the small ones. Some people are genetically slow; they take extra hours in completing simple tasks like taking a shower or completing their breakfast, therefore work out these wasting of time and try to overcome the problem. Keeping track of your daily chores will help you to manage your time effectively.
Identify your priorities: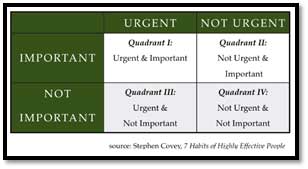 For effective time management it is very necessary to spot your priorities .Put your work in groups ranging from most urgent or important to not important .This will help you a lot to complete those task first which needs an urgency and are significant.
Schedule setting: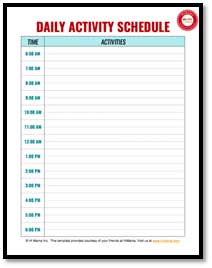 It is quite obvious that if you want to create a discipline in your life you have to follow a schedule, but remember give set timings for the completion of each task and check whether it is working or not .Moreover, analyze the worth of each and every task and instantly withdraw those chores that are ruining your time and effort.
There are many other ways that will help you to get prevented from waste of time. Just have a review and make your own list of guidelines that will help you to manage your and your kid's time effectively.
University Of Management And Technology Umt Lahore
249 Articles
171 Articles
79 Articles
Punjab University PU Lahore
57 Articles
Punjab University College Of Information Technology Lahore
56 Articles
Allama Iqbal Open University Aiou Islamabad
55 Articles