Nowadays one of the main keys to happiness and good life is to have long-lasting interpersonal relationships. The relationships with the family, work associates, neighbors, and friends are considered as the best way to spend a contented life. An interpersonal relationship is a strong association with two or more people that can last from a specific time period to the present time.
How to Maintain Powerful Interpersonal Relationships
There are many ways that can be useful to maintain powerful and strong interpersonal relationships. Once you have developed a solid relationship following are the ways that can be considered.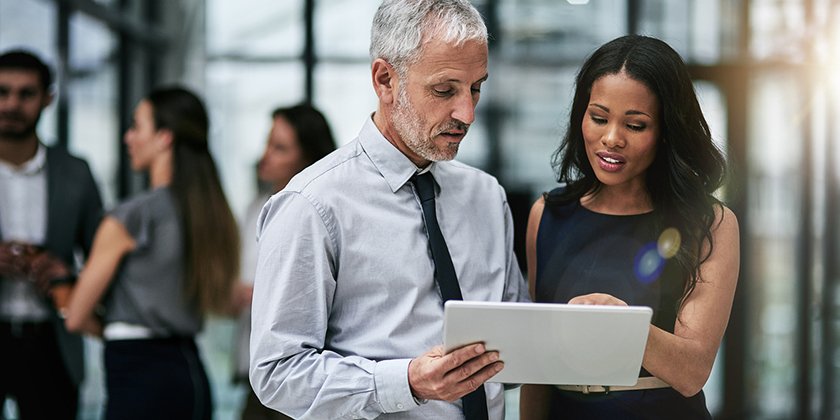 Be Open
The basic need of any strong relationship is to have the willingness to be open with everything. It means that people should have the ability to express their feelings and thinking related to a particular subject. When you are open and want to share everything it clearly depicts that the person cares about the relationship and wants to develop a close connection by being receptive to the thoughts of the other person. In case you are speaking to someone who seems to hold the things from you then this will automatically create the distance. If the person feels like they care enough then this will create a much stronger bond.
Show Empathy
Everyone wants to be understood in a better way by their fellows. When people show empathy towards one another then it depicts their enough care to understand how they feel. This also goes a long way to maintain strong interpersonal relationships. Always show empathy whenever the opportunity presents itself and this will help all the people to feel more supported, understood, and connected.
Show Respect
In order to build a long-lasting good interpersonal relationship always show respect towards other people. Be respectful to the feelings, opinions, and time of the other person as it is very important in various relationships such as close friendship and fellowship. Moreover, if you are doing the teamwork and you show respect to all the group members that you will be able to develop a stronger friendship. If you want others to be respectful then develop a sense of bonding and trust. So always prefer being respectful of others.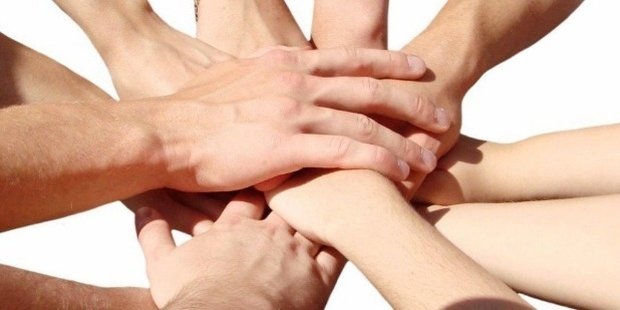 Establish Boundaries
Boundaries are very important in all type of the relationships as it works as the belief or the way of life that a person have. It also involves the limits and values of the people and it is significant to be clear to all the other people in your life. Moreover, it also helps to create self-esteem as well as respect in interpersonal relationships. It basically showing others that what you will and will not allow to happen in your life.
Be Okay With Disagreements
It is very beneficial to strengthen the interpersonal relationship to know that be okay with the disagreements. Every person has different opinions and feelings and strong relationships flourish on the various types of conflicts and disagreements. In case the alternative is not speaking up when disagrees then it will not lead to a long-lasting relationship.
Communication
Keep all the people connected and tell the loved ones what is happening in your life. Share your accomplishments and achievements with other people and communicate with them regularly. Prefer to share even the small details to build stronger bonds. Also, plan the meet-ups during the weekdays or on the weekends as communication is the key to build a community that is always there to support you in the time of need.
Apologize
Apologizing is considered somehow painful and requires courage but despite everything becoming comfortable with the other person with apologizing helps to develop a strong relationship. Owe the mistakes whether they are small or big and show your strength to acknowledge all the mistakes. It is very easier to blame other people but it is also important to play your role for the improvement. If your apology contains excuses then it will come across as insincere.
Final Words
Relationships are considered as one of the most difficult parts of every person's life but they are also the rewarding ones. In case the person is facing challenges related to mental health then he/she can have a support system that helps in the healing process. Moreover, the time and care the person puts into the interpersonal relationship will be definitely worth it as it creates healthy bonds.
University Of Management And Technology Umt Lahore
249 Articles
171 Articles
79 Articles
Punjab University PU Lahore
57 Articles
Punjab University College Of Information Technology Lahore
56 Articles
Allama Iqbal Open University Aiou Islamabad
55 Articles