Do you want to control your anger and feel unable to do so? Here are some interesting suggestions for you.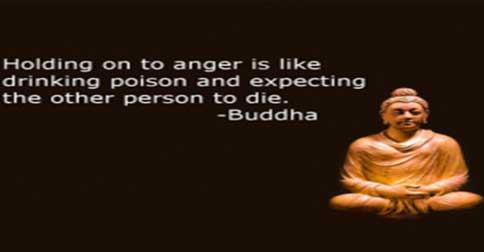 Anger is a feeling in which you feel hatred for a person for whom you think has done something unfair to you. You also get angry in situations that make you uncomfortable and commoved. Although anger is a hefty emotion it can trouble you if you don.t control it and feel helpless about it. Controlling your anger can be challenging at times because the reason behind it can be legitimate like if you get hurt by something, somebody annoys you by using false words or if somebody makes a foul move in a clean game.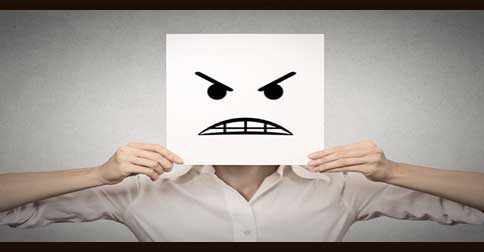 Having a habit of uncontrolled anger can affect the quality of your life by disturbing your relationships, spoiling your health, mismanaging your work and it makes others to think of you as an unpredictable and non-trustable personality.
How can you control your anger?
First of all, if you are self-aware and know that your anger is out of your control and sometimes it.s frightening and you eagerly desire to have a hold on it then feel happy as it.s a positive sign.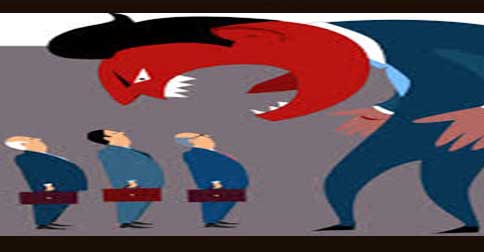 Anger management includes both physiological and emotional management. You can go to a psychologist to test the intensity of your anger. Anger can.t be removed from a human.s personality as its natural and people who don.t show their anger reach in an isolating state, they can be ill and some of them withdraw from attending social events.
Express your anger in a healthy way
Psychologists say that anger is a form of energy that must not be suppressed but converted into something beneficial and productive. Anger management can only be done with practice and if you get command on this habit you will see fruitful results in your relationships, achieving your life goals and building a strong social image of having a calm and polite personality.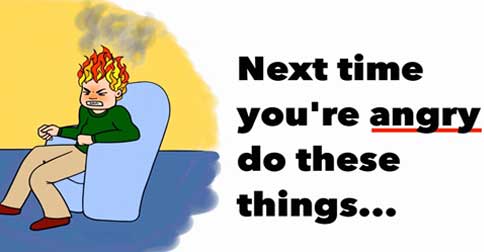 Get acknowledged by your body
Whenever you feel hotheaded try to focus on the reaction of your body like what do you feel in anger and what actions you want to take? If in any situation you start breathing fast, you are having a clenched fist, you feel high blood pressure, your heartbeat goes faster and you wish to punch somebody on his face that means your body is preparing you for an activity.
Leads to have a strong hold on your anger
The above-given signs help you in identifying your anger and you can start your practice to curb it by doing the following things;
Start counting from 100-1. It will make you relax.

Breath-in and breath out for 3 minutes at least. Breathing in the fresh air will help in refreshing your mind and breathing out will take out all the negative energy you are having, making you calm and passive.
Make physical efforts to get over it. Do exercise, pushups, walk, swim, yoga, play football or meditate to get rid of this powerful emotion.
Look after yourself by eating your favorite food, listening good music, taking a hot shower, enjoying a sunbath and sleeping well. These activities loosen up a person.s body and mind.

Start creating something for instance organize an event like friends get together, make a painting, write a poem or blog, play an instrument to get rid of anger.
Do counseling with your close ones about your feelings, problems and difficulties. When you discuss your issues with somebody you share half of your pain and tense. The discussion is a great way of sorting out the matter.
Let go of all the negative thoughts. Don.t overthink on any matter and relinquish your mind.
Join an anger management course or visit a therapist for once. You will get to know multiple fine ways to handle this emotion.

In the end, you must learn that anger only leads to hatred and creates a bad image. To be a favorite person you must practice regularly to control it.
University Of Management And Technology Umt Lahore
249 Articles
171 Articles
79 Articles
Punjab University PU Lahore
57 Articles
Punjab University College Of Information Technology Lahore
56 Articles
Allama Iqbal Open University Aiou Islamabad
55 Articles