For college students, it's the time of the year; you should look for the most effective ways to assess the best possible opportunities that will take you towards your dream career. There are several routes through which you can reach your goal but to find the right route you need some assistance.
Your own institution will help you in this regard, or you can ask your friends or acquaintances about further studies and other options. You can browse the websites and alternative good option is attending those educational exhibitions which are held once or twice in your city. Universities from your country as well as international institutions represent themselves in such exhibitions to guide you about your future.
Complete Academic Information at one location: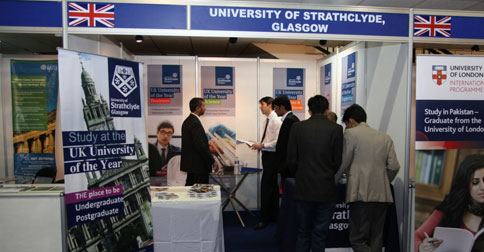 Luckily, we are having several educational exhibitions all across Pakistan every year. For a college student, these university fairs are very helpful as he or she can take complete information of the preferred university and compare them with other. By attending this educational exhibition you can check which university is offering the combination of subjects you want to keep in your future .You can meet the university officials face to face and chat with the alumni.
Approach International University Representatives: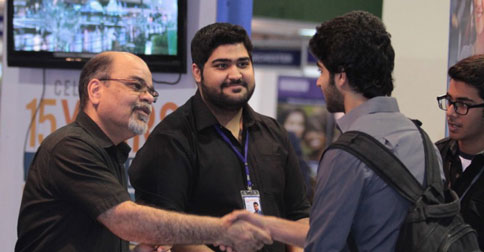 The most beneficial aspect of attending the educational fair is, this fair is the real hub of international university arcades and if you are willing to study abroad, you can get every information from the university representatives.
Access Scholarship opportunities: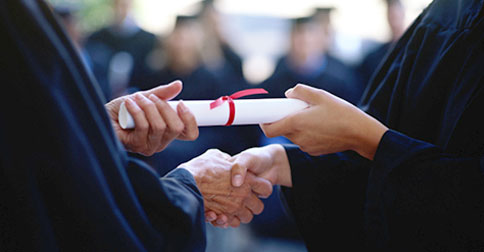 These fairs are a good resource for intelligent students who are competing for scholarships. These educational fair will guide you to avail the best scholarship opportunity, right according to your educational background.
Learn about Part-time courses: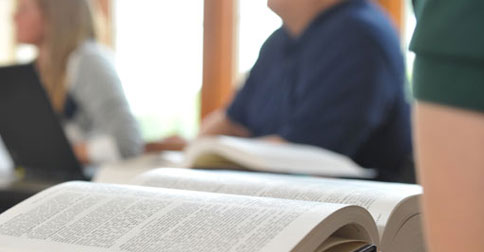 Those boys and girls who are out of the educational system for any length of time for any should attend the educational expo to checks some technical or vocational courses admission and even they can tell you how to get enrolled in an evening degree program or direct you towards different part time educational opportunities.
Help you in Documentations:
By attending these university fairs you can learn the application and documentation process very easily, not only for a local university but also for an international institution.
Attend educational Seminars: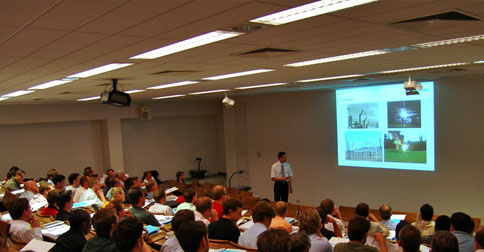 These exhibitions conduct educational seminars and conferences and students can gain valuable information by listening outstanding scholars at one forum. Furthermore, you can interact with students of all back ground and learn many things from their experiences.
Exhibit your Research: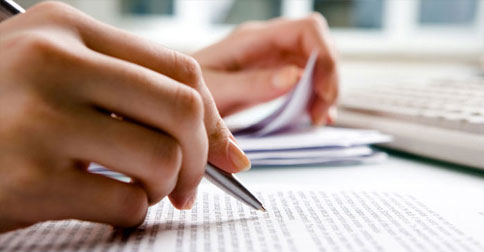 Some educational fairs allow students to present their projects at the Expo to encourage Research and development. The program is highly supported by the Higher Educational authorities and It provides students a platform where they can exhibit and share their innovations and research in front of relevant audience.
Meet Psychotherapist: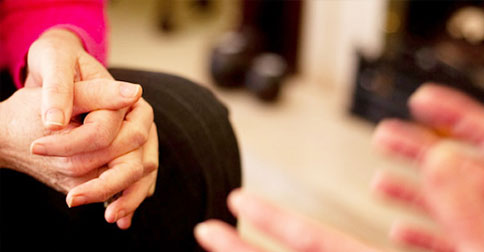 The university fair always invites some renowned psychologists who will teach you to have a positive approach despite of being rejected from any preferred institution.
Can have Career Counseling: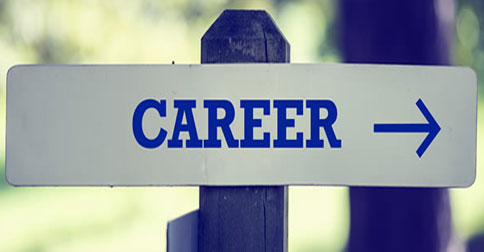 The university or educational fair will also deliver functional career counseling services and anyone can benefit from these career counselors.
Good news for the students! The upcoming educational expo is set up by DAWN for the year 2017 in four major cities of Pakistan, so if you have yet not attended any educational fair, you can check for this upcoming event. This year also many educational exhibitions were held in different cities, which were attended by thousands of visitors. These educational fairs were very successful as students and their families have shown keen interest in every event conducted at the fair .Such type of exhibitions provide equal opportunity to students and other concerns to interact each other and gain beneficial knowledge about the educational & career –oriented issues.
VIDEO LINKS:
https://www.youtube.com/watch?v=t2tkYX1fww0
https://www.youtube.com/watch?v=YVf2DdWXr7M
University Of Management And Technology Umt Lahore
249 Articles
171 Articles
79 Articles
Punjab University PU Lahore
57 Articles
Punjab University College Of Information Technology Lahore
56 Articles
Allama Iqbal Open University Aiou Islamabad
55 Articles