College or university presentations offer a way to show case your communication skills either orally or via media or digital devices. Armed with contemporary presentation endowments, a student can precisely deliver his communicative capability and researched information to his audiences through an effective oral presentation.
In today's world of technology Students need a lot of opportunity to practice presentation skills which help them to communicate their ideas and opinions. With this globalized trend, graduates with proficient oral communication skills progress highly in their professional settings.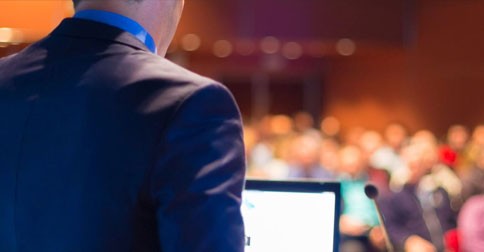 In your academic life, you are asked to deliver an oral presentation for several reasons, whatever be the cause you should be skilled to design the best presentation on the given topic and must be strategic enough for the delivery of such excellently designed presentation.
1. Plan and Frame your story: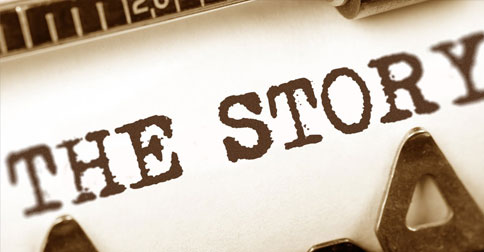 Prior designing your presentation on paper or on your smart devices, conceptualize and frame what you want to say. Think about your audience and narrate your presentation as a story which they love to listen.
2. Prefabricate data with narratives: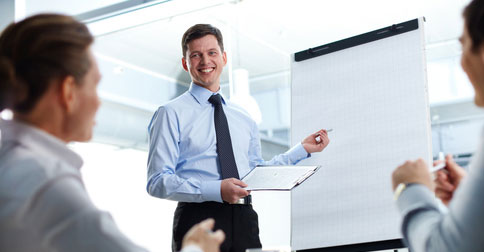 Try to keep the voice of your presentation in between a report and a story .Great presentations merge engaging stories with facts and figures .These are your recipe ingredients and you can change the proportion according to your audience's taste.
TIP: If you want to share a report with your audience, don't waste time on slides, instead distribute soft copies to your audiences in advance .Spectators will appreciate your conciseness.
3. Pioneer the Posture Tactics: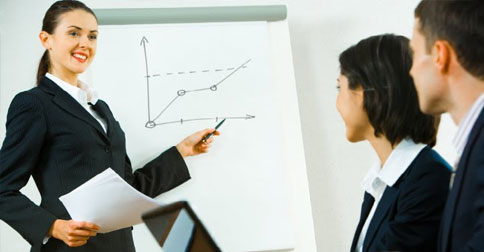 Delivering an oral presentation means you are on stage .For inexperienced students, the physical presence on stage will make them nervous .This need a little coaching .If you are in a habit of walking around while delivering your lecture it's fine otherwise it's better to stand still and emphasize on the main points through hand gestures.
4. Peek inside the eyes of viewers: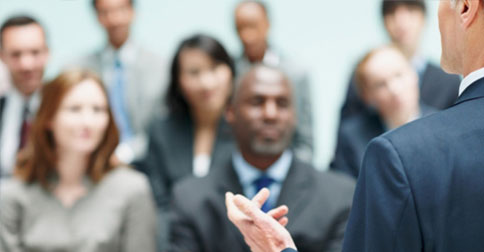 Another area of concern is the eye contact .Find some friendly looking faces and develop an eye contact with them .This strategy is very essential and even if you have to read something or look at the multimedia, take time to look up the audience and manage to make eye contacts with them.
5. Power the Stage frights: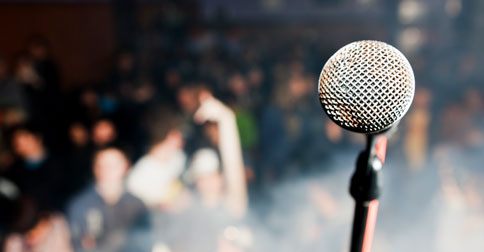 Don't worry about nervousness. If you are a fresh speaker, the audience expect this nervousness from you. If you are nervous just take a deep breath and you will feel good. Sometimes it works as when the jury knew you were nervous but continue to speak it becomes a plus point.
TIP: Apply a clear story framework and aim to engage your audience emotionally
6. Pick Multi-Media to earn distinction: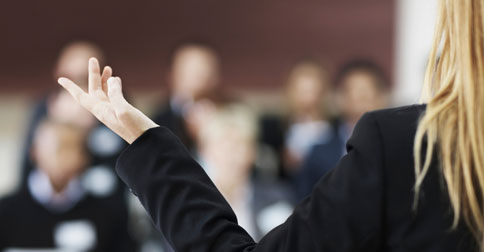 A great amount of technology is now at your disposal, but please don't misuse them. Keep your slides simple but comprehensive .Don't repeat the words that are already on slide this exhibits repetition. Add illustrations and photographs to make your presentation alive. Explore animated 3d options to show your presentation in an innovative style. Build a silence phase during the lecture .It means let your work speak for itself.
TIP: Sketch some FAQ's prior the session. Anticipate questions from the audiences and rehearse clear and concise answers.
7. Plant some video-clips to breath-up your presentation: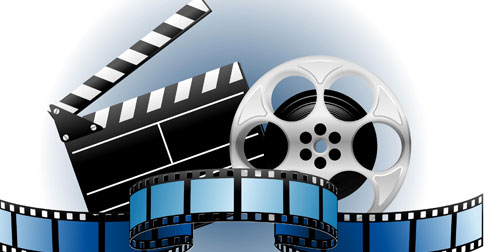 Videos are very effective means to deliver your real concept but use short clips, not more than 60 seconds. Don't include yourself in the video as people are already watching you. Moreover don't add loud sound tracks, it will ruin your presentation.
TIP: Satisfy the analytical desires by delivering your story through facts and numbers, if you are facing some financial audiences.
8. Pour Perfection with Practice: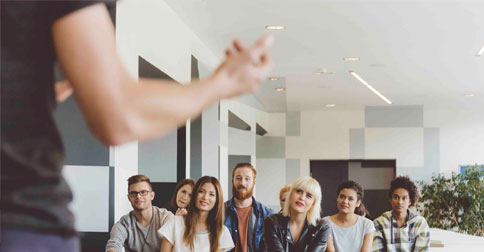 Rehearse well for your presentation and choose the audience who can give constructive feedback or criticism to your presentation .An experienced presenter would be the best audience to criticize you.
USEFUL LINK:
https://www.sliderocket.com/blog/2012/10/10-presentation-tips-beyond-basics/
University Of Management And Technology Umt Lahore
249 Articles
171 Articles
79 Articles
Punjab University PU Lahore
57 Articles
Punjab University College Of Information Technology Lahore
56 Articles
Allama Iqbal Open University Aiou Islamabad
55 Articles