In a country like Pakistan, where 800 dogs were poisoned, donkeys are beaten and most of the animals starve and die, there is someone who is trying to make a difference.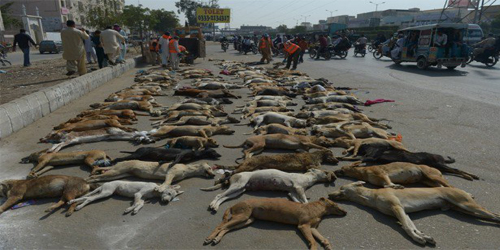 A few months back, Kiran Maheen got a phone call from her friend. Her friend was extremely embarrassed. A dog has been shot twice in the face but was still alive. He told that the dog laid helplessly on the ground. Kiran immediately rushed to the venue and took the dog to the vet. Though the doctor tried everything but the damage was too deep.
That day, the dog's miserable death changed everything. The very next day Kiran started the 'Todd's Welfare Society'. The society is been named in the honor of her own dog, who was stolen six years ago.
Kiran said that their main aim is to help, rescue and protect strays and to educate people regarding the cruelty done on animals.
The welfare society's main aim is to rescue the dogs. If anyone wants to adopt the dog they can do that or else the dog remained with the society.
The funds for the society come from donations and Kiran also earns through another job.
The message Kiran has for the Pakistanis is that an animal's behavior is a reflection of how they are treated. So if we would love the animal they too will start loving humans.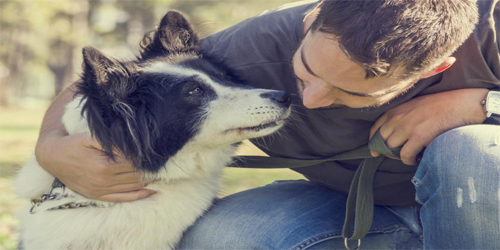 University Of Management And Technology Umt Lahore
249 Articles
171 Articles
79 Articles
Punjab University PU Lahore
57 Articles
Punjab University College Of Information Technology Lahore
56 Articles
Allama Iqbal Open University (Aiou) Islamabad
55 Articles