The Independence Day is right in the corner and we Pakistanis truly know how to celebrate Azaadi. Though it be celebrating the buildings and rooftops with candles or deeyas, all of the country is brightened up. Every Pakistani becomes nostalgia when it comes to August 14. We will also take you on a ride and will list a few ways in which we all celebrated the spirit of Jashn-e-Azaadi in our childhood.
Getting excited by seeing vendor or bazaar stocking up on all green everything.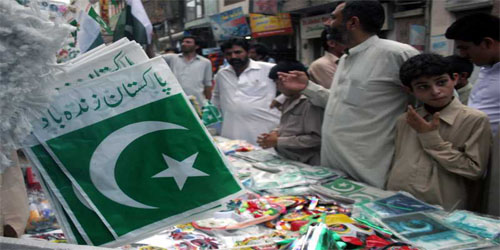 Putting up cute little badges as the hottest new accessory.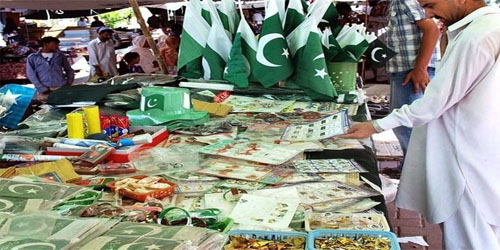 Also wearing coordinated white and green outfits.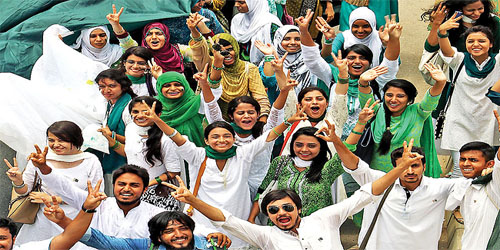 Listening to partition stories from your Ammi.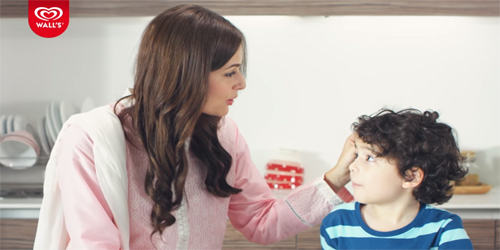 Buying glorious swaying Pakistan ka Jhanda.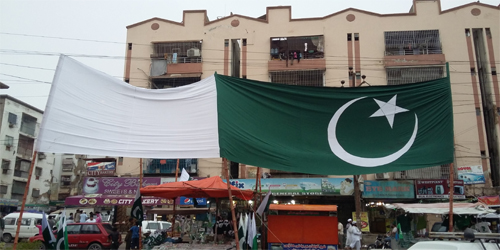 And lots and lots of Jhandiyaan.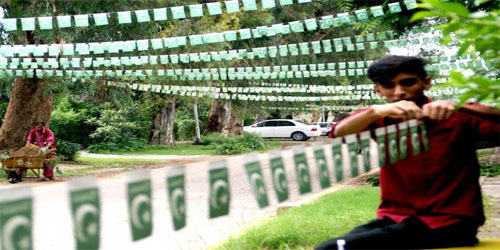 Cooking and baking with Azaadi inspired themes.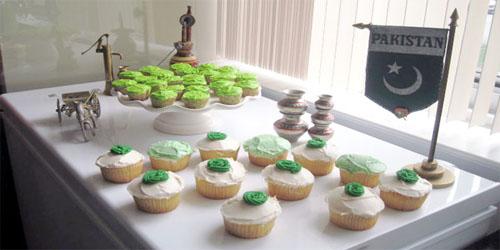 Decorating your car.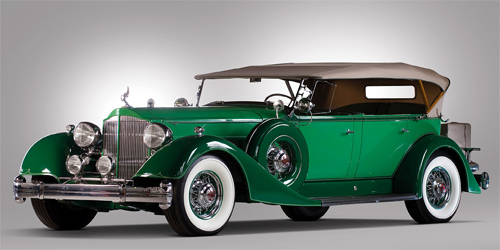 Getting face painting.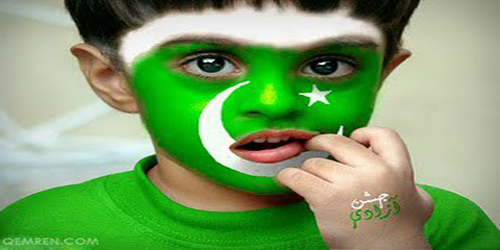 Last but not the least going out for spin.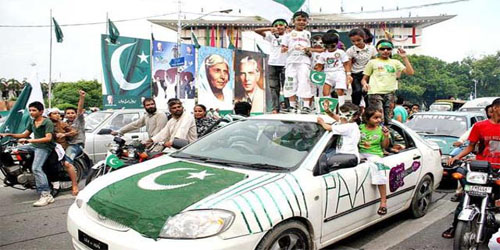 University Of Management And Technology Umt Lahore
249 Articles
171 Articles
79 Articles
Punjab University PU Lahore
57 Articles
Punjab University College Of Information Technology Lahore
56 Articles
Allama Iqbal Open University Aiou Islamabad
55 Articles