Reuters has distributed a list of 75 most innovative colleges in Asia. The shortlisted colleges are assuming a noteworthy part in the headway of science, technology and driving the worldwide economy. None of the instructive organization in Pakistan has possessed the capacity to secure a position in the list.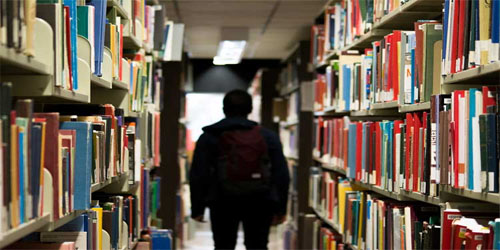 The biggest Continent on earth, Asia involves the absolute most populated nations on the planet. As far as populace, Pakistan's neighboring nations China and India best the rundown. The uncovered rundown, in actuality, has been finished by nations with generally little locales. For instance, 17 of the top characterized colleges are situated in Japan and South Korea.
Pakistan, Bangladesh, Philippines and Vietnam has been totally lost from the list. Despite the fact that the previous two nations have huge population and later two nations have area's biggest economies.
As per Reuters, the positioning of the colleges has been founded on foundation level which implies there may be creative divisions or world class research centers in specific colleges which have not been shortlisted for the institutional level development.
University Of Management And Technology Umt Lahore
249 Articles
171 Articles
79 Articles
Punjab University PU Lahore
57 Articles
Punjab University College Of Information Technology Lahore
56 Articles
Allama Iqbal Open University Aiou Islamabad
55 Articles