In the race of technology, teenagers are constantly chasing every resource to get connected with the world. In such a competition they usually ignore some obligations and risk that can cause serious trouble to them. Daily thousands of cyber- crime has been reported and youngsters are caught doing illegible activities on the net.You should be very alert while using the internet as it might lead to any criminal activity unintentionally.
PACO: The Prevention of Electronic Crimes Act 2015 is commonly known as the Cybercrime Bill, was was designed to inspect the cyber domains in Pakistan. The cyber –crime penalties are clearly defined and categorized in this act.
Copy paste or plagiarism: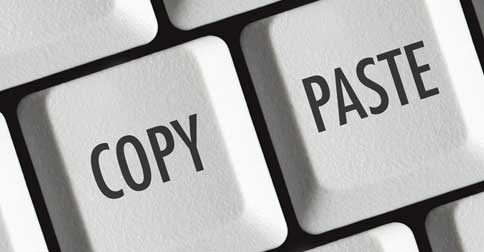 Students just copy paste the relevant info to complete their assignments or other task .This copy pasting demands certain limits .Every creative work on the internet has its own legal right. It is generally known as copy right.
Each post on the net belongs to its writer or creator therefore copying any image; piece of text or anything else is not ethically right as you might be penalized for theft. Picking a Google image or any other search engine content is also considered as a cyber- crime therefore be very careful while working on the net. The best solution to such problem is to mention the site or reference from where the content or picture is taken.
Unauthorized Access to Wi-Fi service:
This is a very common chore that if we find free Wi-Fi at any shop or mall, we promptly get connected to it. This free Wi-Fi service is usually created for the shop's customer and if you access it outside the premises you might be caught as a cyber –criminal for violating digital security laws. In such cases you can better take permission of the local manager or administrator to use their free Wi-Fi service.
Social Media Harassment: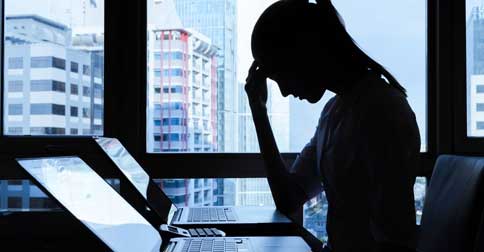 Students use social media platforms for on-line discussions, sometimes it happens that the controversy or disagreement flares up the debate and the visitors of the forum pass unethical or vulgar comments. This is not allowed as many laws are being formulated against cyber bullying or harassment and your simple comment can put you in serious trouble therefore be very careful while writing or posting anything on your social media account.
Fake Google clicks:
It seems that using Google AdSense is very easy and you can either click yourself or ask a friend to click the ads as many times you want .Google is configured with matchless intelligence and you can be very easily spotted if you are clicking the ads through cheating or fraud. Never click on the Ads by fraud otherwise you could be scanned by Google and your account could be seized forever.
Accessing Pornography: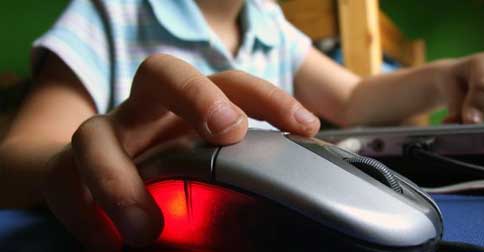 Watching X-rated content is the serious of all crime and if you are caught accessing some exposed content or forward some prone images to any of your friend you are offended as a cyber-criminal. To get save from such nuisance update your Firewall and never click a pop up ad otherwise you will get into trouble.
Hacking other's account: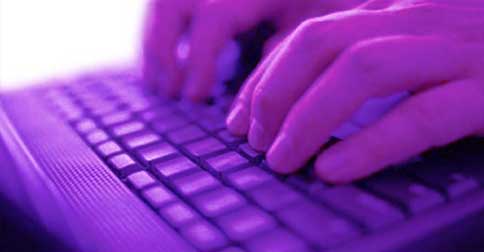 Hacking is an intentional crime but generally teenagers especially boys perform it as a thrilling or challenging activity. The students took it as an adventure and try to gain unauthorized access to other's account or computer. Smart guys are proficient in using some hidden programs installed on other's computer. An updated firewall and anti-virus program can protect you from being hacked. Hacking is done as a fun activity to access somebody's personal information such as passwords, contacts and more seriously their credit card information. Some nasty hackers even try to listen other's conversations via a microphone.
Pakistani law enforcing agencies have designed special punishments for such offenders and for hackers, Up to 3 Years in Jail or Up to Rs. 1 Million in Fine are clearly documented as a law.
It is strictly advised to all students that they should be very vigilant and careful while using the internet facility and protect themselves getting involved in any kind of intentional and unintentional cyber-crime.
University Of Management And Technology Umt Lahore
249 Articles
171 Articles
79 Articles
Punjab University PU Lahore
57 Articles
Punjab University College Of Information Technology Lahore
56 Articles
Allama Iqbal Open University Aiou Islamabad
55 Articles