Bahauddin Zakariya University Multan has announced the admissions for fall 2023. The admission schedule has been announced for the candidates that want to take admission to the offered degree programs. There are a number of disciplines offered by BZU Multan in which the candidates can get enrolled to continue their studies. The candidates must meet the eligibility criteria to secure admission. Online applications are invited from eligible candidates.
Offered Courses
The university has announced the admissions in the undergraduate programs (5th Semester) in the various faculties that are mentioned below.
Faculty of Science
Faculty of Islamic Studies and Languages
Faculty of Arts and Social Sciences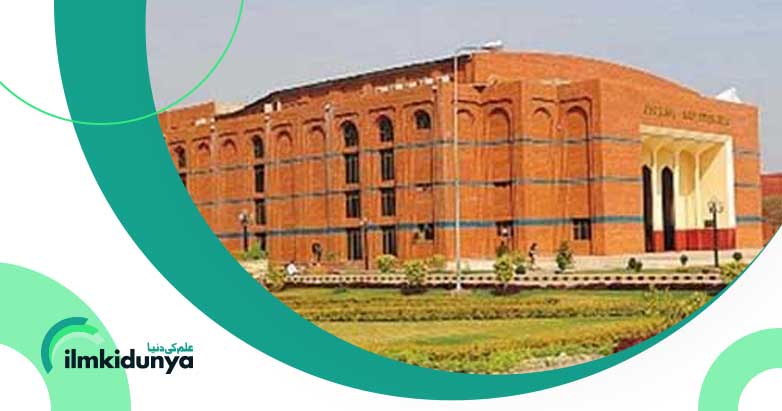 Faculty of Commerce, Banking and Business Administration
Submission of Application Form
All the admissions will be online, and the candidates have to submit the online application through the web portal of the university.
The applicants have to upload the paid challan slip before the last date of the submission of the application form.
The successful candidates will submit the original application form, paid fee challan and all necessary documents to the concerned department at admission.
The application form received after the last date and an incomplete application form will not be entertained.
If the candidate fails to meet the eligibility criteria, then the admission will be cancelled.
In the case of fake and unrecognized documents, admission will not be granted to the students.
The university will consider the online application forms only.
Instructions For Candidates
Admission in the BS 5th semester is offered to the candidates on the basis of ADA/ADS/ADP/BA/BSc and B.Com.
The students admitted in the BS 5th semester program will be offered zero Semesters for deficiency courses before the start of the regular Semester.
Last Date for Submission of Application Form
The last date for the submission of the application form is 20th April 2023, Thursday. The students must submit the online application form before the last date according to the instructions provided by the university.
About BZU
Bahauddin Zakariya University is a public university that was established in 1975. The university is affiliated with the Higher Education Commission of Pakistan. The university has various sub-campuses located in different cities. Each year many candidates take admission to the courses offered by the BZU.