Fine Arts (FA) is an intermediate field. The study of FA is given to students at the college level. After passing the intermediate in FA, students remain in search of different fields and careers to adopt. It becomes difficult for them to choose the right career path which will pay them in their future.
Generally, in Pakistan, the degree of FA is not considered a scope full degree as compared to other degrees like FSc pre-medical / engineering, I.COM, or ICS. Also, many people do not know the right meaning of FA. It is a field in which students can study painting, designing, music, fashion, etc. Nowadays, there is a great demand for those careers. There are several fields for students to adopt after FA. You must keep in mind that you should choose a career in which you are interested.
Here for the convenience of the students, we have outlined different career options that they can adopt for further studies. Students can go into different fields like Business, Marketing, Human resources, Business consulting, etc.
Career Path after FA
BA (Bachelors of Arts)

B.Ed. (Bachelors of Education)

LLB (Bachelors of Law)

BSc (Bachelors of General Science)

B.Com (Bachelors of Commerce)

BBA (Bachelors of Business Administration)

CSS

Diploma Courses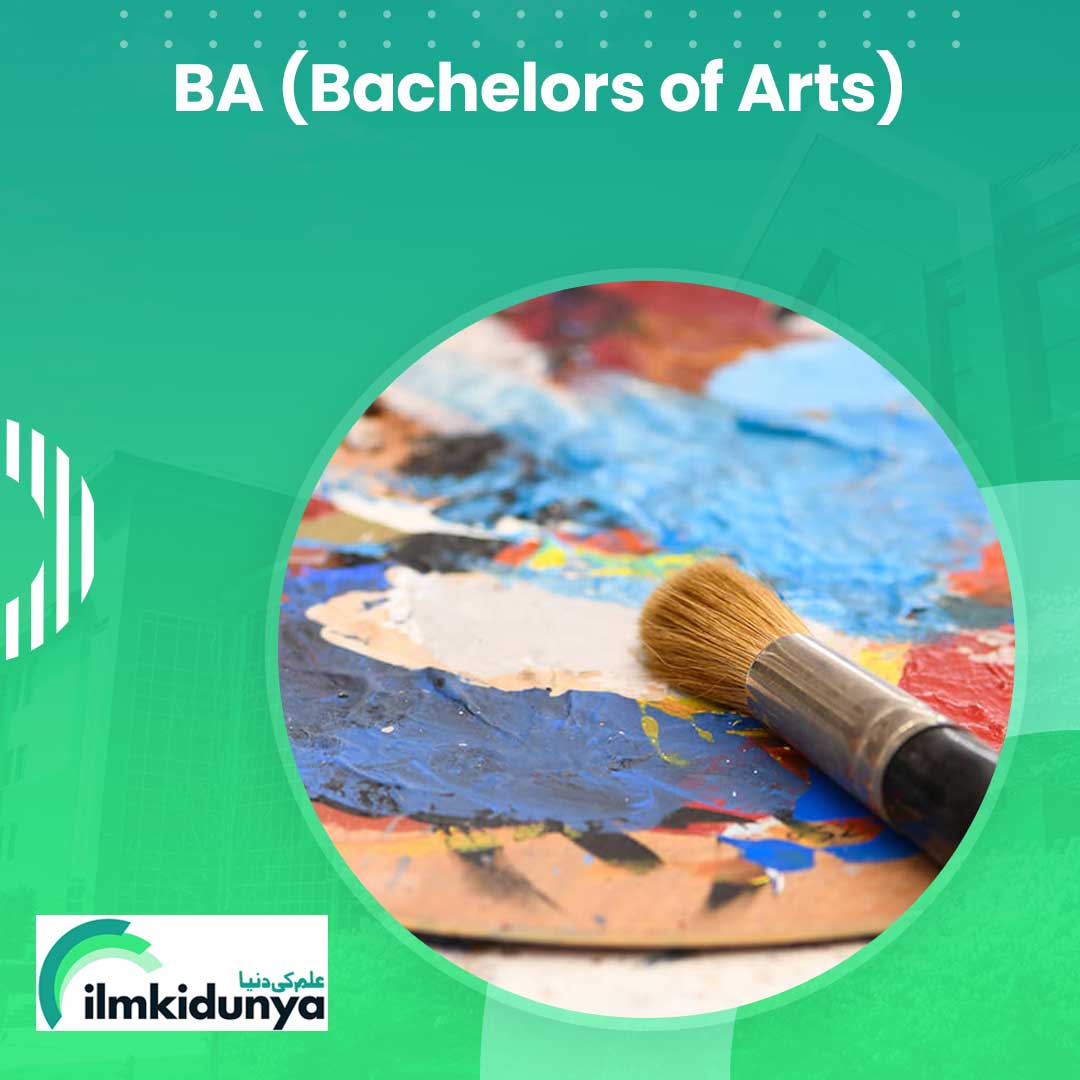 One of the most suitable courses after FA is to apply for BA. Bachelor of Arts is a two-year degree programme. There are a number of colleges and Universities that offer BA in Pakistan. Students have to study 3 compulsory subjects in Bachelors like English Language, Islamiyat, and Pakistan Studies. Students can choose two elective subjects in which they are interested. Furthermore, there is one optional subject. When selecting elective and optional subjects, you can choose the subject that you want to pursue as a career. For example:
If you want to become a scholar, you can choose islamiat as your elective subject.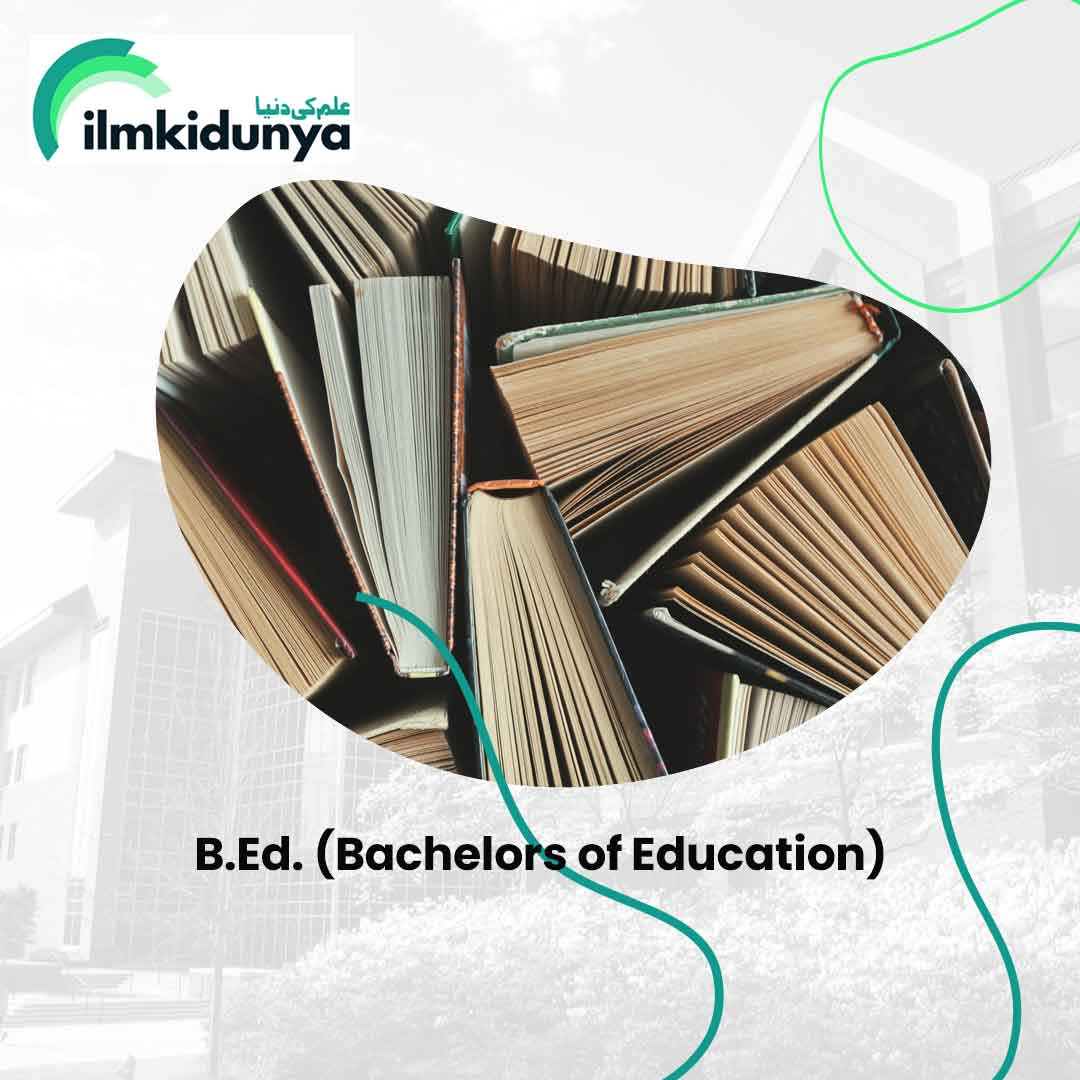 Studying for a B.Ed. is one of the best options for those students who want to become a Professor. It is a four-year degree programme. The field of teaching is a respected profession that one can adopt. Through this programme, students can learn different skills of teaching. After doing my B.Ed. students can further study in M.Ed. and then M.Phil. or Ph.D. There is a great demand for highly qualified teachers in Pakistan.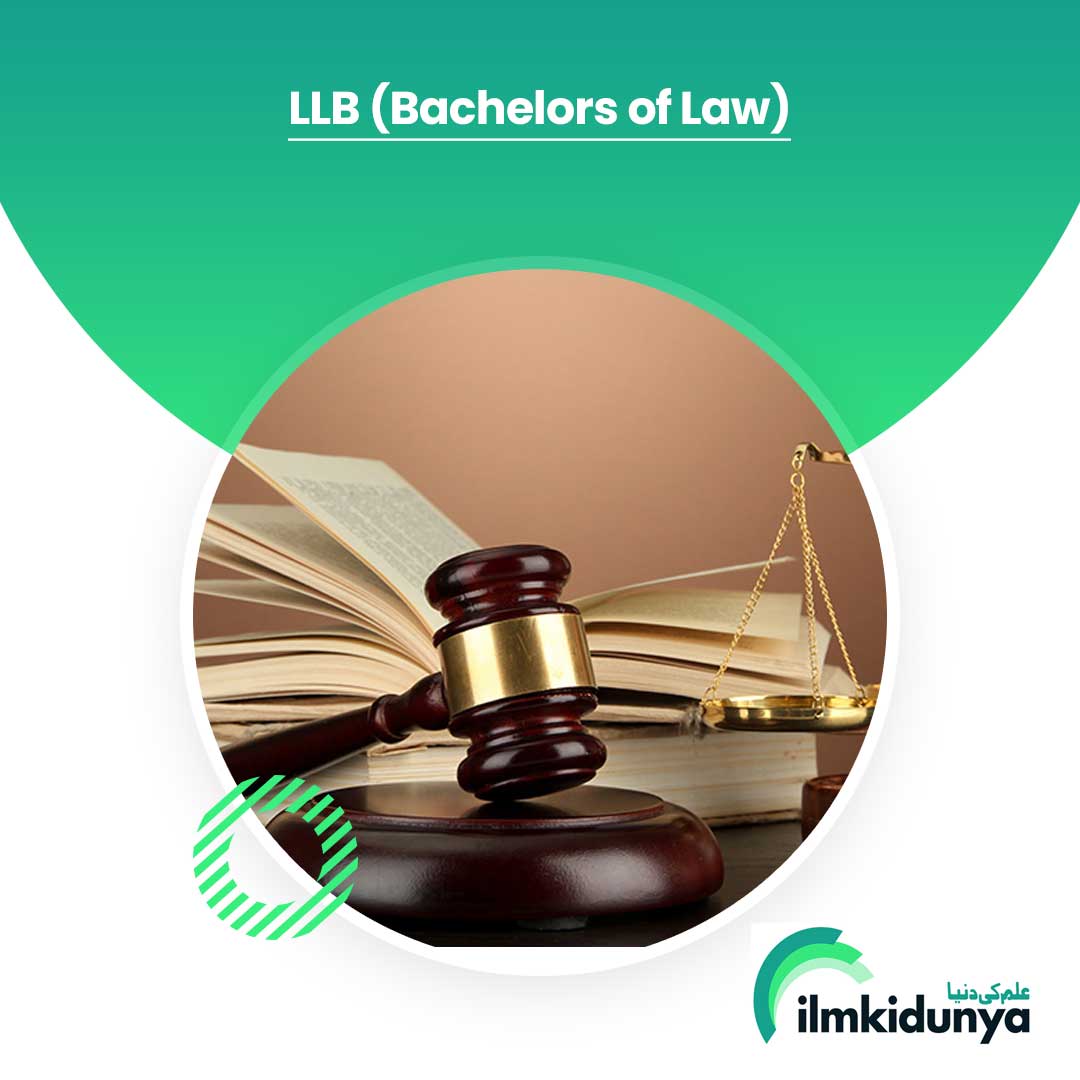 Those students who want to become a lawyer or Judges can apply for LLB. It is a five-year degree programme. In LLB, students have to study the subjects that are related to court, law, and the different aspects of social issues. They also learn how to resolve such issues. After doing LLB, students can find better fields for their future. LLB degree is offered by several Universities all over Pakistan. Students have to study different compulsory subjects in LLB like Constitutional Law, Criminal Law, Contract Law, Property/Land Law, Equity & Trusts, and EU Law.
There are different subjects that students have to study in LLB such as:
Political Science

Jurisprudence

Contracts

Legal Methods

Litigation Advocacy

Code of Civil Procedure

Litigation Advocacy
BSc (Bachelors of General Science)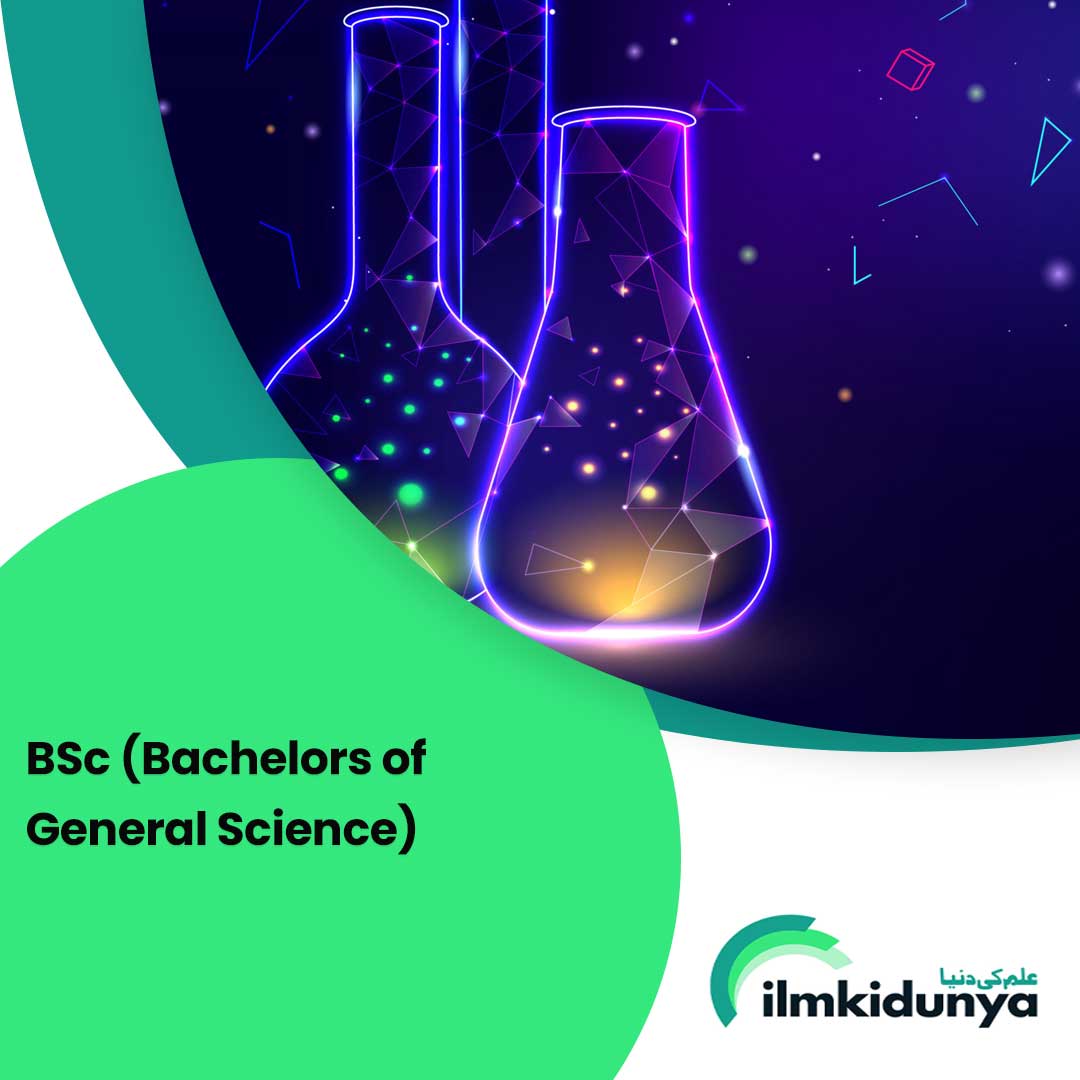 Students can pursue a BSc career after completing their FA. Those students who do not have enough marks to apply for the other fields can get admission to BSc. You must keep in mind while applying for BSc that you cannot apply for BSc engineering or any other course-related to medical.
Following are the fields that you can choose after passing your FA.
BSc Electronics media

BSc in Media Advertising

BSc in Journalism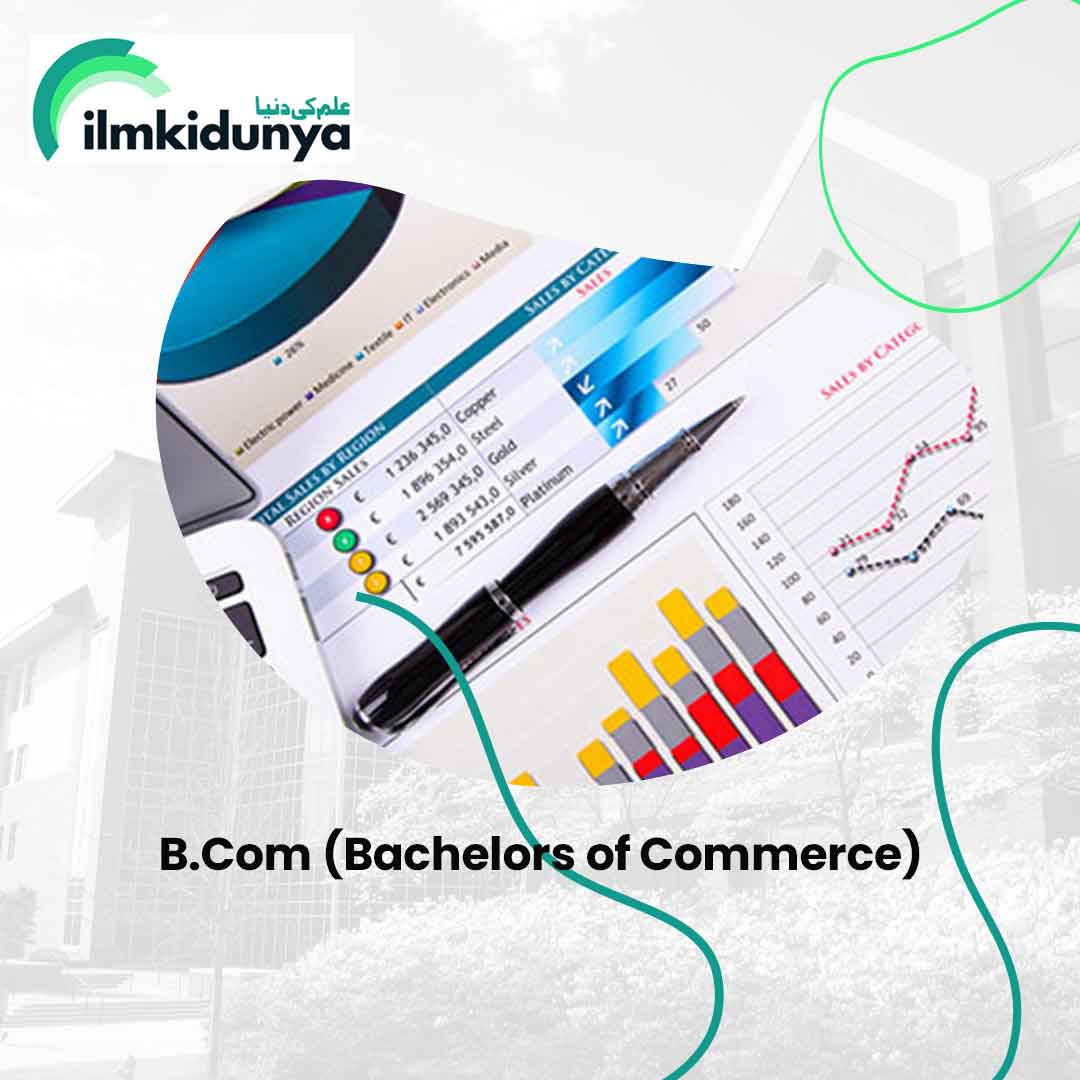 After passing the intermediate, B.Com is the best option for students who are interested in the field of Banking or Commerce. Although the field of B.Com is opposite to FA, the education ministry allows students to adopt this field after FA. After adopting this career, students can become a cashier, auditors, accounting consultants, etc.
Bachelor of Business Administration (BBA) is not a field of arts but students can study BBA after doing their FA. It is the opposite of FA. Students can find many options after pursuing this degree. BBA is a well demanding field in Pakistan. Many setups in Pakistan are in search of a person who is highly qualified in Business matters. After doing BBA, you can go into Banking and you can start your own business as well.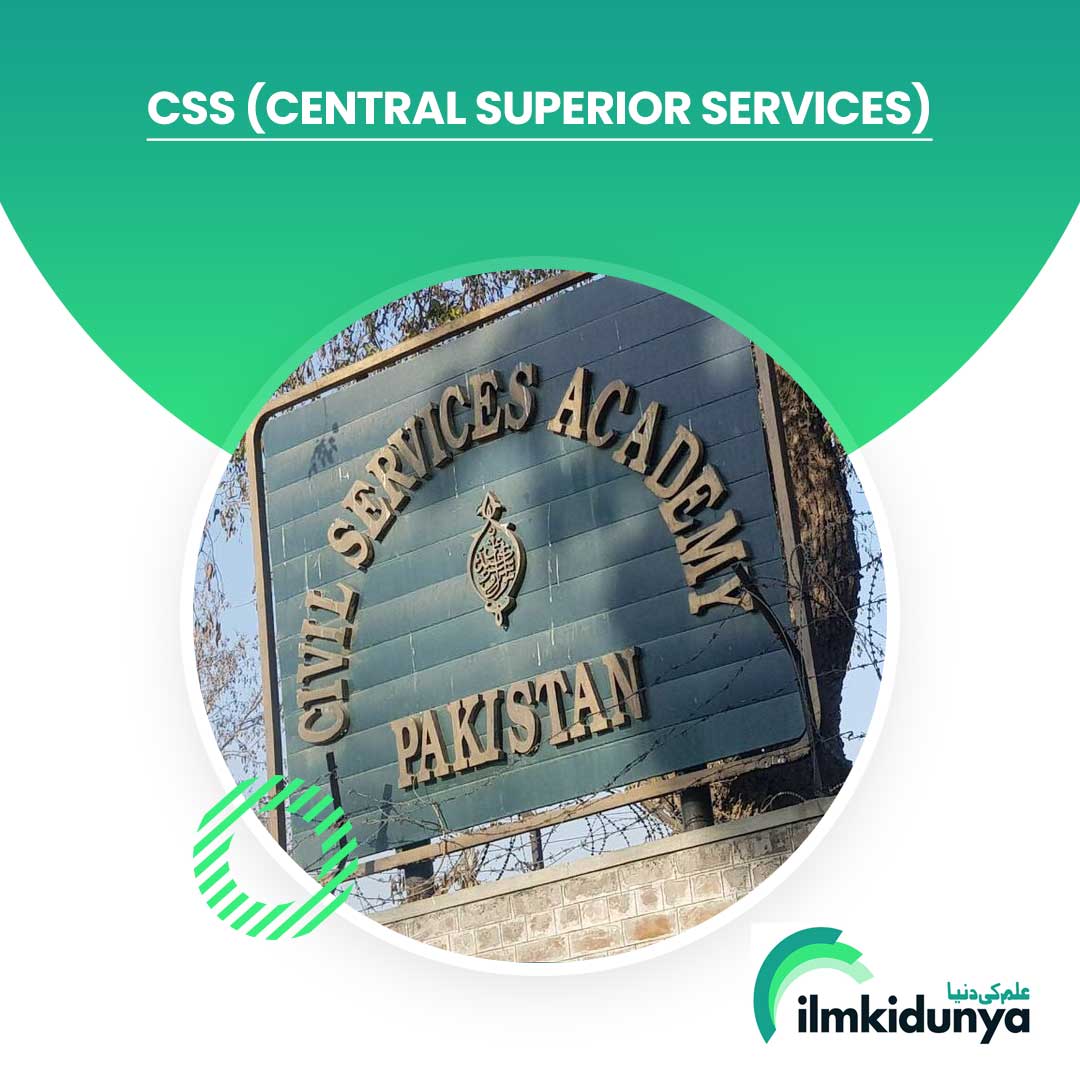 As we all know CSS (Central Superior Services) is one of the most demanding careers in Pakistan. Thousands of students apply for CSS every year. Although CSS is a tough field, it is a highly paid degree programme. A person who wants to serve his country can apply in CSS. After FA, students should first have to attempt BA to apply for CSS. In this way, it becomes easier for them to prepare themselves for the CSS exam. Candidates who are between the age of 21 and 30 can apply for CSS. It is a field that takes a lot of effort from each student.
The CSS exam is based on a written test, viva test, medical test, and psychological test.
Diploma Courses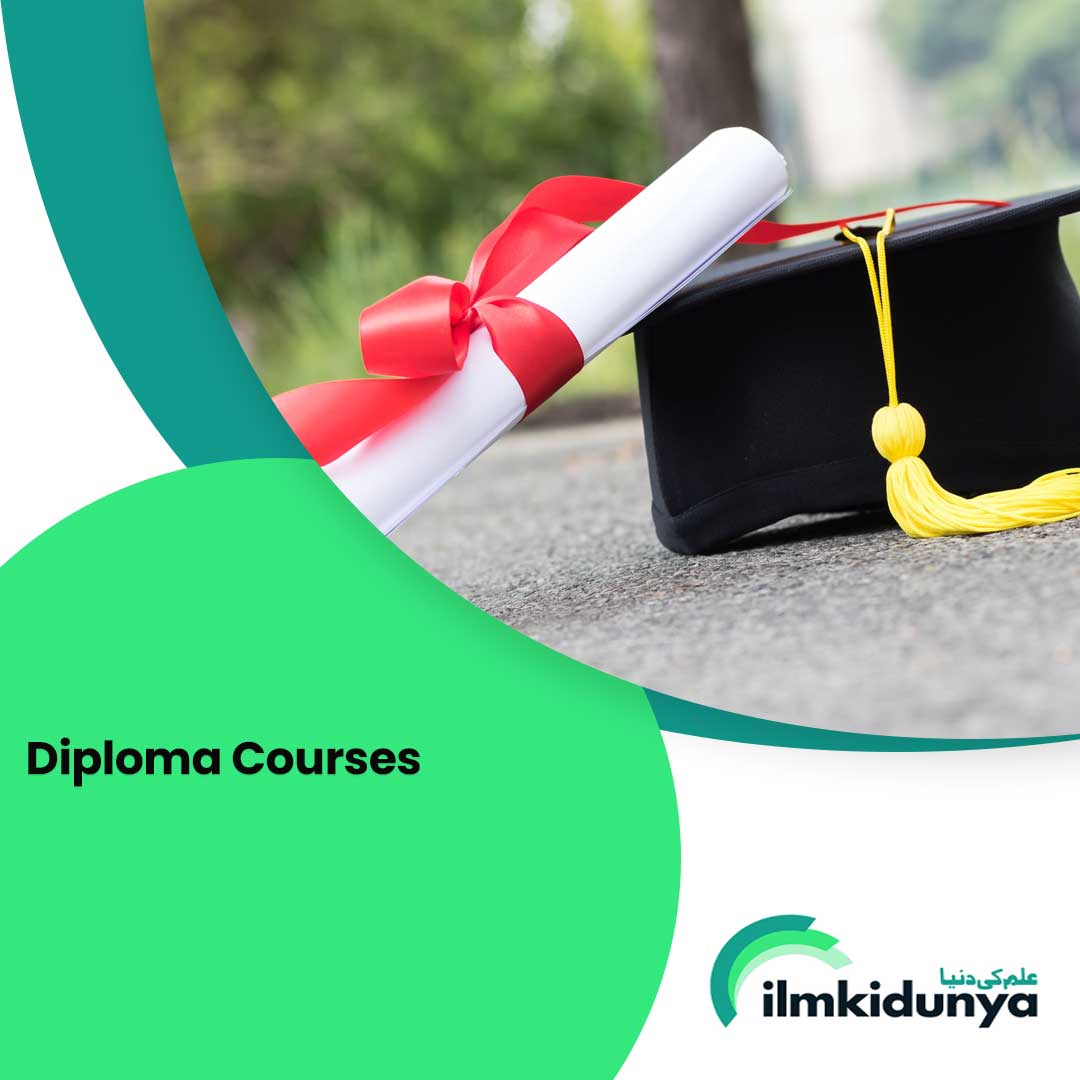 The diploma is the best option for those students who are unable to do a bachelor's for any kind of reason. The students who want to become professionals in some field can do a diploma which takes almost 6 months to complete. Students who pursue diplomas are awarded Certificates by the Institute. Some of the diploma fields are mentioned below.
Advanced Diploma in Make-Up Artist

Advanced Diploma in Hair Cutting and Repairing Solutions.

Advanced Diploma in Interior Designing

Advanced Diploma in Fashion Designing

Advanced Diploma in Multimedia
These are the career paths that you can choose after passing your FA. It is to be noted that FA is a valuable degree through which you can adopt many career options. The main purpose of writing this article is to make you aware of the importance of FA. This is the degree that demands your interest. Those students who do FA must have motivation towards the field that they are going to adopt.
University Of Management And Technology Umt Lahore
249 Articles
171 Articles
79 Articles
Punjab University PU Lahore
57 Articles
Punjab University College Of Information Technology Lahore
56 Articles
Allama Iqbal Open University (Aiou) Islamabad
55 Articles