MBA
MBA means master of business administration. MBA is considering the best degree among the top 10 universities in Pakistan and is also known for the best MBA and BBA programs. The high-paid job all over the world with good expertise in subjects and professional experience gives the edge to MBA degree holders.
This degree aligns with its core dimensions create many opportunities in the market. There are offering a variety of specialization choices in many subjects like business finance, accounting, and human resources, management by different universities. There are many quality educational institutes in Pakistan that professionally facilitate the students. The most famous in Lahore is University of management and sciences. After getting a degree from this university there is no chance of failure for getting a perfect job in the market.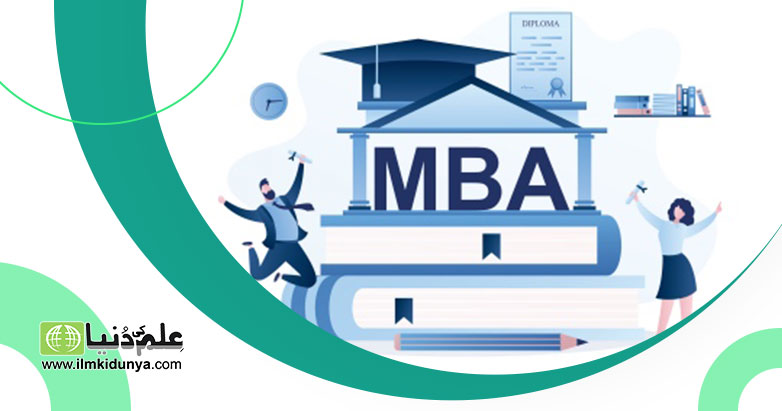 The leading bright career choices for MBA in Pakistan, before to take admission in MBA, BBA is that degree that can be chosen by the intermediate students of any discipline. The offering subjects in MBA create fascination among the students like business administration, management, and human resource management, research tools and techniques and marketing, etc. the offering degree of MBA in Pakistan is about 1 year with four years degree I business administration like BBA Hons. Many career options create suitable vacancies in every sector of life. The most famous professions are bank managers, project managers, audit officers, chief executive officers, marketing specialists, human resource managers, purchasing managers, and many other jobs. The entry-level jobs in the market like assistant, junior clerks are provided by many companies and many commercial and non-commercial banks which facilitates you to achieve a high rank in this field by getting more experience. According to HEC (Higher Education Commission), many best universities in Pakistan offered MBA programs in morning and evening shifts by opening admission two times every year. MBA is equivalent to MS in Pakistan. According to HEC, the high-quality assurance, a great number of researchers, teaching quality, social integration, finance, and facilities of community development.
LUMS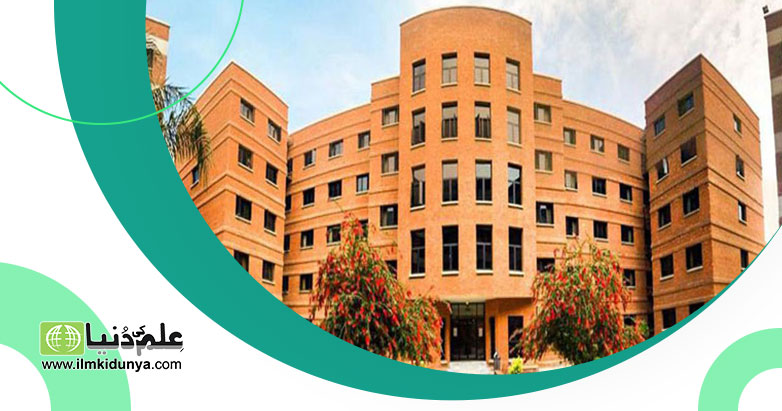 It stands out as (Lahore University of management sciences) is one of the best Pakistani universities. LUMS has offered the top rank executive MBA program in Asia sayings by QS ranking body. The first year of the program consists of half and full semesters and given the opportunity to the students for getting an education with multiple scholarships. This degree corresponds on the basis of this slogan learning without borders.
IBA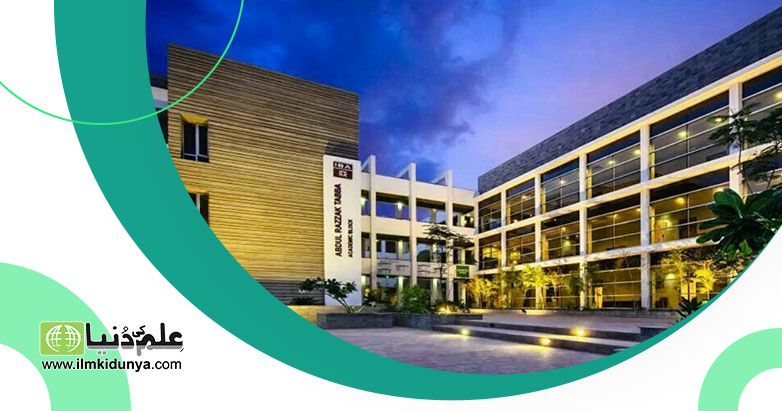 This famous institute was situated in Karachi in 1995. This is the best option for those who want to pursue their career in business administration, they must have to take a degree of MBA from IBA. This department of business administration has provided the socioeconomic development b giving the practical knowledge strength to students.
NUST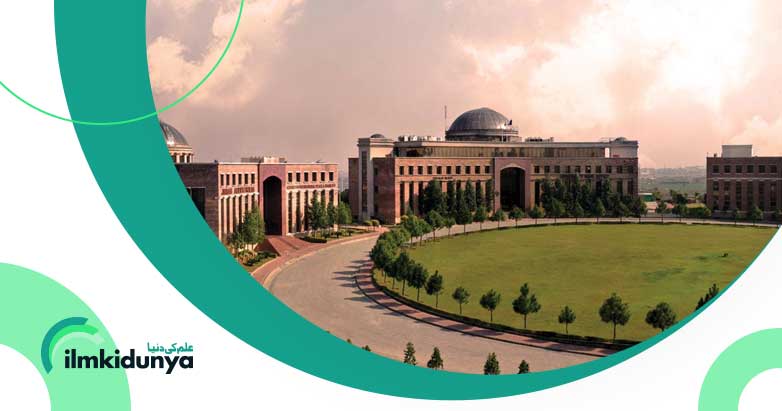 It is located in Islamabad. This institute has raised its credibility and worth at a rapid pace. It also ranked among the top 300 business schools in the world. This institute has strong faculty in Pakistan as well as abroad. The aim of this institute has to foster the connection between customers and products of business by creating a strong image. The degree of NUST develops analytical, interpersonal and strong communication skills among the students.
Iqra University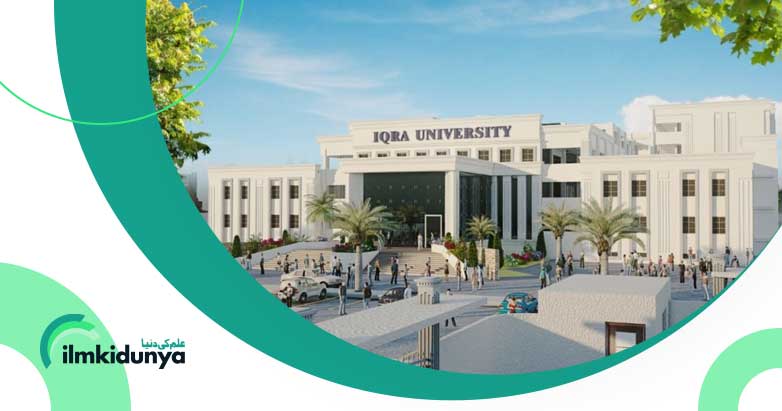 This university is situated in Karachi gives quality education at low rates of fee. The degree of MBA from Iqra university enables the students to acquire more professional skills and abilities to enter in the marketplace by helping the business, corporations as a general and ethically. This university has focused on research, internships, moral values, and student interaction with teachers to help in the face the challenges of the world.
Sukkur, IBA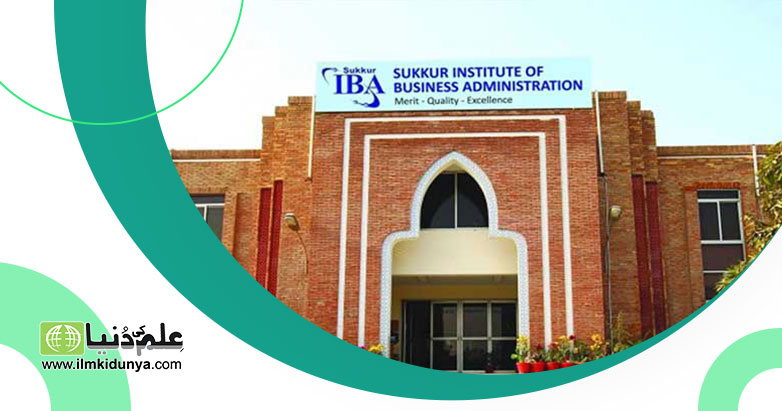 It is also known as the fourth business school of 2020 in Pakistan. At IBA, it offers specialization in many courses with a wide range of job opportunities in the future. The best faculty of business school accommodates the students in giving quality education and also offering internships at multinational firms. The vision of this university is to build the managerial and research skills among the students by providing evidence based learning.
NCBA & E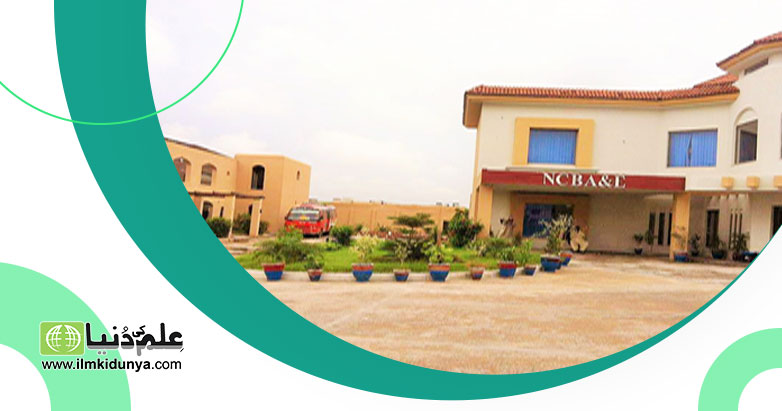 This institute provides practical excellence in learning, teaching, and business studies. The times higher education gives the 'W' rate and falls at the highest accredited category. The quality of education and best research service makes it at a top rank university. The offering subjects in MBA are sales, business development, accounting, marketing, etc. the high achievers from this institute play a huge role in making the market more competitive. NCBA and E facilitates the students on weekends and regular days for giving the quality education to students with suitable fee charges.
Lahore School Of Economics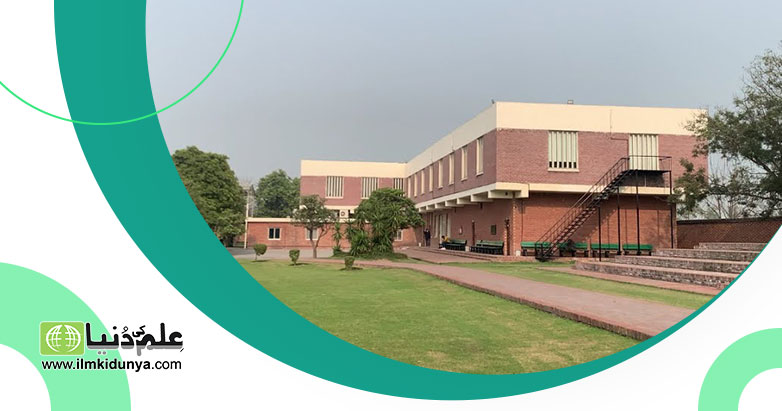 It has offered many best business programs to the students by taking a leading edge in quality education. LSE graduates have huge demand in the market with competency skills. The EMBA offering program covers in 2.5 years of study with the low requirement of taking an admission. The degree completion requires the target of 66 credit hours for course work and 6 credit hours require for research project completion.
Institute Of Management Science Peshawar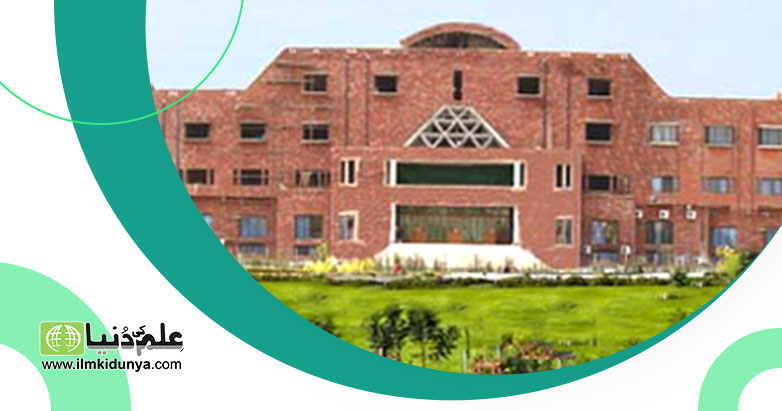 HEC has ranked this university in the top-rated university in business education. It has provided excellence in learning and gives a practical knowledge to students by offering bachelor's and master's degree programs in business. MBA requires two years of study for completion.
Institute Of Business Management (IOBM), Karachi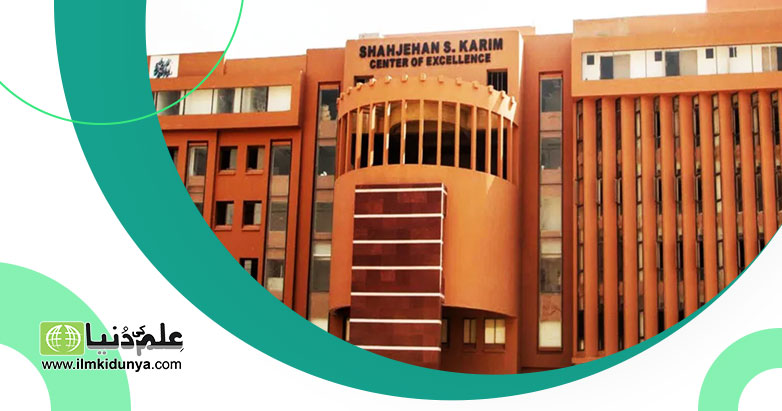 It has created its image in higher education by providing good education at a reasonable fee. This institute has stood at sixth position with experience of business, teaching, and sound knowledge of practical values. In actuality, this institute has provided its worth with time. IOBM offers regular and weekend MBA in evening and morning shift.
Institute Of Business and Technology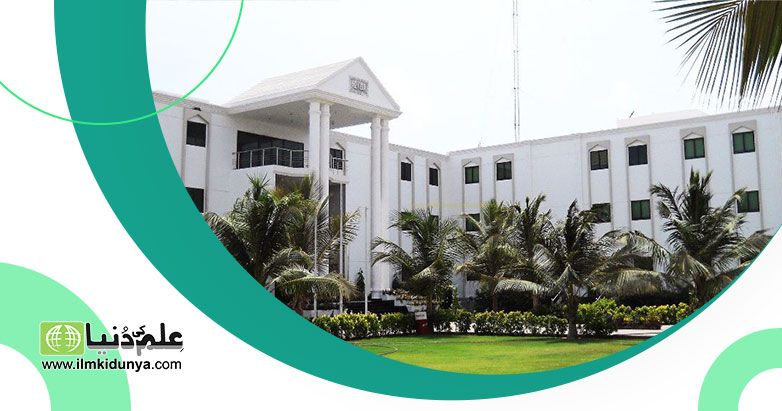 With an MBA degree, this institute leads at the top rank degree among all the other institutes' degrees in Karachi. According to the HEC ranking, this institute has become the best one-degree institute for MBA programs. Those applicants who want to take an edge in business education should prefer this institute.
University Of Management And Technology Umt Lahore
249 Articles
171 Articles
79 Articles
Punjab University PU Lahore
57 Articles
Punjab University College Of Information Technology Lahore
56 Articles
Allama Iqbal Open University Aiou Islamabad
55 Articles