The nation celebrates Independence Day with zeal and zest today on 14th August 2021. On this day the people remember the sacrifices made by the Muslims of India. The day dawned with special prayers and a gun salute at all provincial capitals and at the federal capital. Special prayers have been offered in mosques for peace, solidarity, and as well as the prosperity of the country. The flag-hoisting ceremony has taken place at the President's House. After the flag-hoisting ceremony, the national anthem has been played to crate the patriotic atmosphere. During the National songs and the Kalam-e-Iqbal has been presented.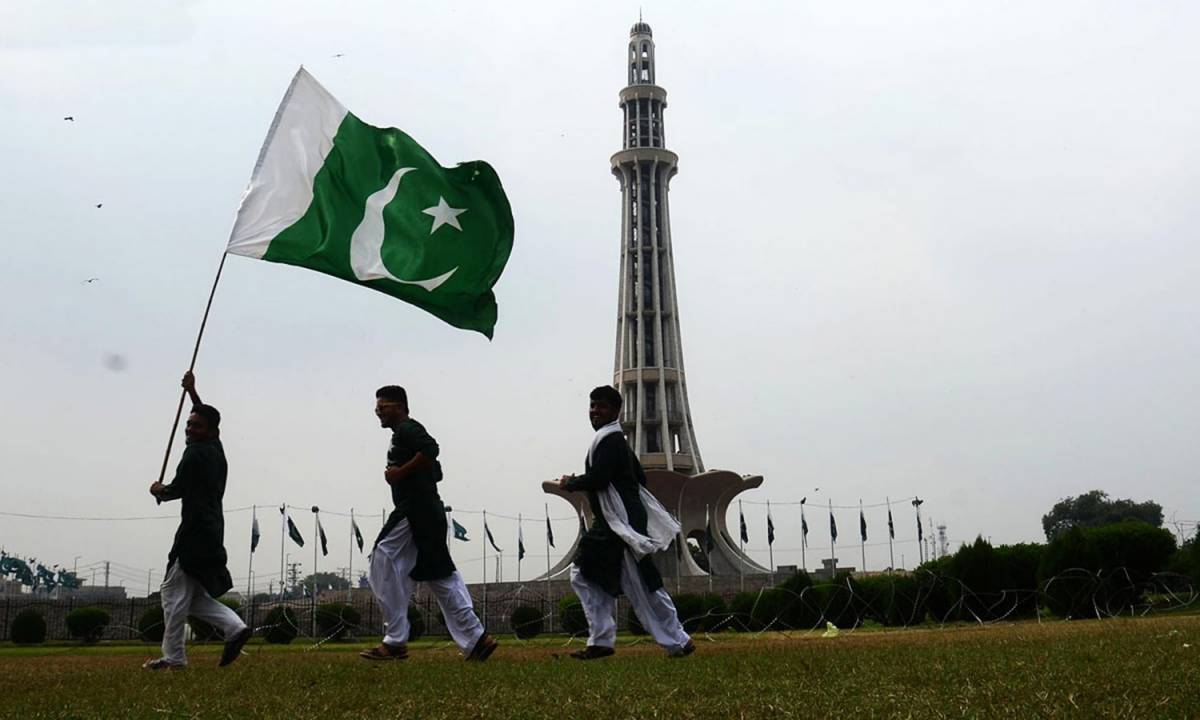 Statement of President
While addressing the ceremony of the 14th August, the president of Pakistan said that today w realize the difficulties faced by the Muslims to get a separate homeland. The day is celebrated to pay the tribute to the leaders of Pakistan such as Allam Iqbal, Quaid-i-Azam Mohammad Ali Jinnah, and Liaquat Ali Khan. He further added that there is an ongoing race in Pakistan and its region in which the country has been trapped and despite all the difficulties the country managed to stand in all the circumstances. The president said that the country is making advancements in information technology and soon the world will see the progress of the country in all areas.
Message Of Prime Minister
Prime Minister Imran Khan has also sent the message on Independence Day as said that Pakistan today can stand tall among all the other nations. He said that the government has been devising policies towards reviving the economy, handling the pandemic, and by to protect the environment to make the country a better place to live.
Change of guard ceremonies
The change of guard ceremony was held at the mausoleum of the founder of Pakistan Quaid-i-Azam Muhammad Ali Jinnah in Karachi today. The cadets from the Pakistan Naval Academy performed ceremonial guard duties at the mausoleum. Commandant Pakistan Naval Academy Sohail Ahmed was the chief guest of the guard changing ceremony. He also laid a floral wreath at the mausoleum with the other members of the Naval Staff. In Lahore, a change of guard ceremony was also held at the mausoleum of the leader of Pakistan Dr. Allama Muhammad Iqbal.
University Of Management And Technology Umt Lahore
249 Articles
171 Articles
79 Articles
Punjab University PU Lahore
57 Articles
Punjab University College Of Information Technology Lahore
56 Articles
Allama Iqbal Open University Aiou Islamabad
55 Articles