Math is a versatile subject that is both creative and logical. It may be used to measure a few centimeters all the way up to calculating the distance to the moon and beyond. Mathematics majors have a diverse range of job choices. Aside from that, students who have a strong foundation in mathematics can combine it with a degree in science or engineering.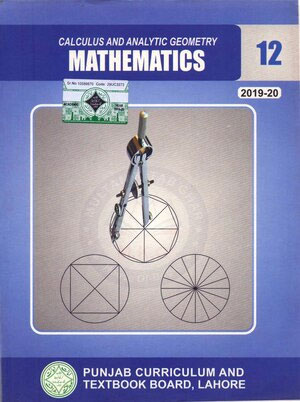 Overall, there are a number of interesting career opportunities for mathematics lovers. Following are the top 10 careers for math geniuses.
Accounting and Finance
Accounting and finance are among the top-paid professions all around the world. Various industries offer a number of options for math graduates in their accounting and finance departments. The job tasks of an accountant involve audit, tax accounting, corporate advisory, and management accounting.
With further qualifications and an undergrad degree in mathematics, students who have strong mathematical skills can opt for chartered accounting. However, in case a company hires a graduate in math as a trainee in chartered accounting, he can gain some valuable experience and help regarding required professional certification for the role.
Statistics
Statisticians are the specialists dealing with the collection, analysis, and presentation of data. Many industries require statisticians ranging from finance to sport and healthcare to government.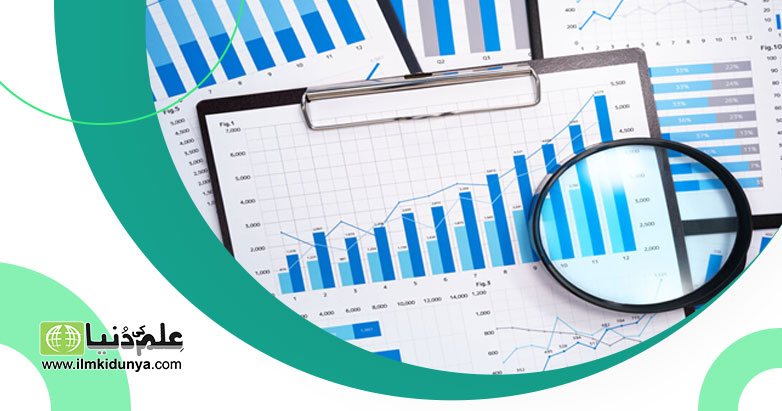 As a statistician, your task will be the collection and analysis of data using various methods and tools. You may then have to generate reports from that data for the prospective clients for their understanding.
Actuarial careers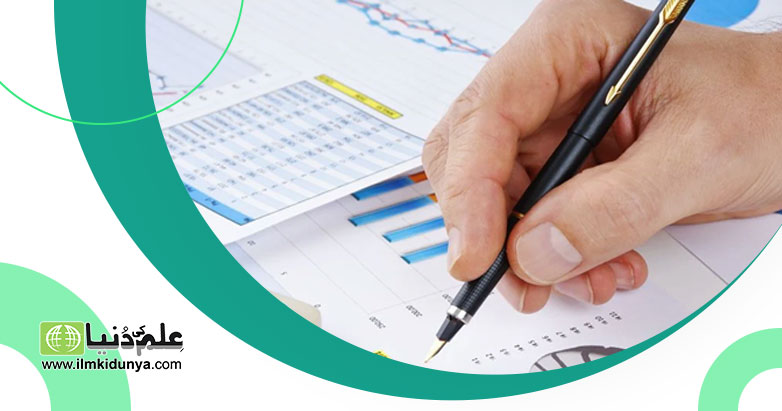 The task of an actuary is to calculate or analyze the financial risks associated with a deal and let his client know about the management of those risks. The role of an actuary often involves directly communicating with the client such as in insurance companies and it requires them to have the required skills for communicating complex data in simple terms.
Academia and research
Academia and research are the most popular career paths among mathematics students. For students who have the passion for challenging themselves towards a series of discoveries, theories, and implications of math, this route can serve the best.
The careers in academia and research in mathematics have a wide scope and depend on the particular area of interest of the student.
Engineering
A student having an interest in the practical implications of math can opt for a career in Engineering. Although each engineering field has its specialization, the graduates with math as their major can be quite helpful when it comes to applying complex calculations in real-world problems that occur while working in structural, mechanical, and astronomical realms of engineering.
Physics
It is required for a physicist to understand math to perform their jobs. It is not possible for a physicist to succeed without having qualifications in mathematics. For students having physics as their desired path, opting for an undergraduate degree in math can be a good move.
Economics
Because money is simply numbers with a value attached, math majors are natural economists. Economics is a great subject to study if you're a math whiz.
One of the most automatic paths you may take in your math career is that of an economist. Market analysis is nearly entirely analytical; by studying markets, you can predict how they will move.
Cryptography
The field of cryptography has evolved significantly for the past few years, yet the fundamental concepts remain the same.
As a cryptographer, you'll devise novel methods for encrypting and decrypting information. A cryptographer's job entails a lot of data analysis. However, this job necessitates a great deal of imagination, making it ideal for a daring math major.
Financial Analyst
The job of a financial analyst is to help finance an organization in order to eliminate financial risks and induce stability. They are also known as quantitative analysts and are the backbone for profit generation of a financial institute (such as banks).
Astronomy
The field of astronomy is beyond gazing at the stars. It requires some complex mathematical calculations in understanding the relationship between the cosmic bodies.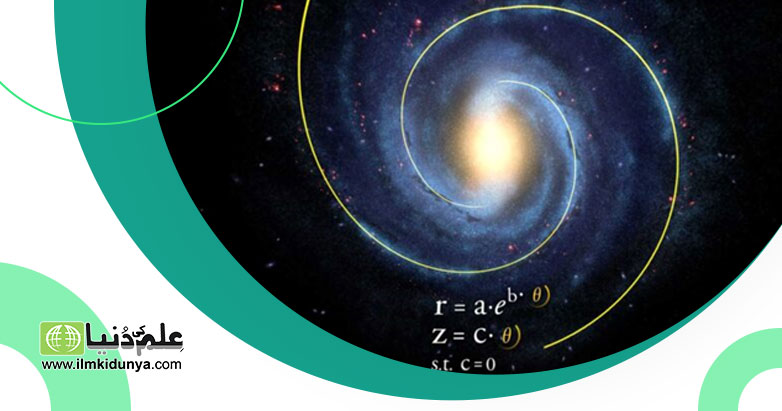 The field of astronomy requires a set of detailed data analyses and calculations. Astronomy could be a good fit for you if you want to contribute to the understanding of the cosmos while also utilizing your math skills.
University Of Management And Technology Umt Lahore
249 Articles
171 Articles
79 Articles
Punjab University PU Lahore
57 Articles
Punjab University College Of Information Technology Lahore
56 Articles
Allama Iqbal Open University Aiou Islamabad
55 Articles