The education ministry has revealed the final schedule for the intermediate or 12th class exam session. According to the given schedule or 12th class date sheet 2021, the final exam session will commence on July 10th, 2021. We can see that the time is quite short and the exam session will start soon. Due to the closure of the educational institutes because of Covid-19, it had been a difficult task for students to cover the syllabus and to prepare for the final exams.
We know students are worried about exam preparation at this time. But, we advise students not to be worried at all and try to cover the situation bravely. Well, here we also come to facilitate our dearest students and in this article, we would help students to get practiced well for the upcoming examination session. Our professionals offer some helpful tips to make a fine practice. However, at the same, we have also shared some most effective helpful content that will make sure 100% practice of your exams. Keep reading this and bring a possible solution for you.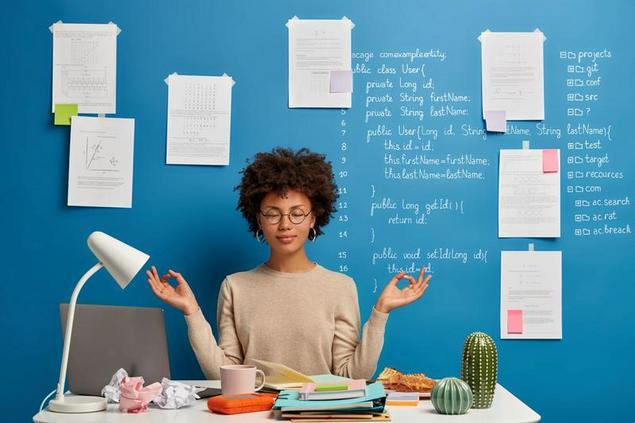 Tips To Prepare Well For Your Exams
A Positive Attitude: First of all you have to bring changes in your attitude. At this time you have to think positively about your exams. Do not be panic and do not feel stress at all. Try to cover the things happily and enjoy this time because this will never happen again in your life.
Organize A Study Plan: Make a proper plan of study. Allocate possible time for study. Just obey the necessary things and leave all other activities without which no disadvantage would happen in your life.
Use Technology: Technology has broadened our ways and visions. During the closure or lockdown time, the educational institutes, as well as students, learn a lot through technology. Keep using the technology for your study purposes. Keep in contact with your teachers and classmates and try to bring potential helping content through different online sources.
Take Care Of Your Health: This is another basic tip for you to keep yourself healthy. If you are not physically and mentally fit then you cannot make good progress in your preparation and, consequently, you will not have a good result in the end. Perform all activities under a suitable plan. Eat on time, sleep on time, and do studies on time.
Never Miss An Update: Until the final commencement of your exam session, never miss an update. Try to keep in contact with your educational institutes and classmates. You are also advised to keep visiting Ilmkidunya because here we will publish every single update. Moreover, you should also read the exam instructions carefully that are mentioned on the date sheet or 12th class roll number slips.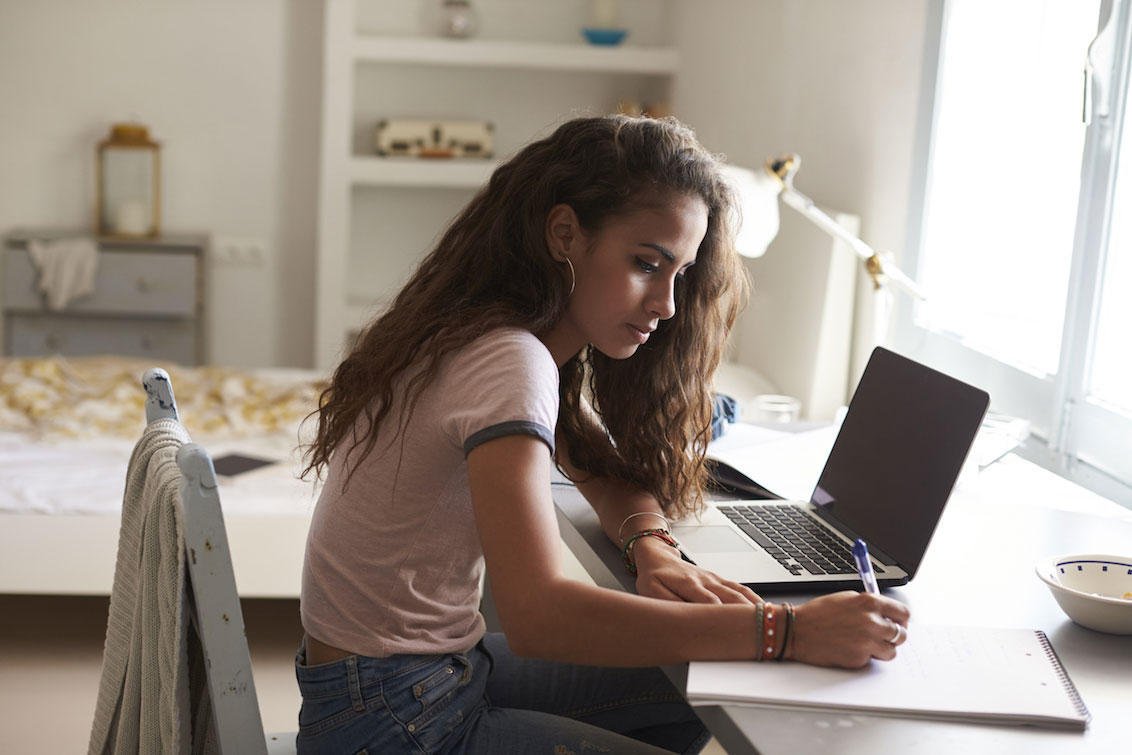 Preparation Content: A Guarantee Of 100% Exams Preparation
Whatever study plans you have arranged and following keep them active. But, preparation through exact and effective helping content can offer you a lot within a short time duration. This is the reason that we invite our students to join Ilmkidunya and get the potential exam preparation content.
Online Syllabus: We would like to inform our students that the education ministry has introduced the 12th class smart syllabus to facilitate students. Get a complete and updated syllabus to have an idea that what chapters and topics will be included in the paper.
Online Video Lectures: After taking a complete view of the updated syllabus, we recommend our students start their preparation through 12th class online video lectures. Students can get online video lectures of almost all subjects that are studying at the intermediate level.
Online Notes/Books: After taking lectures, we suggest our students take the benefits from 12th class online notes and 12th class online books. These online notes will help you in covering all the important topics quickly.
Online MCQ Tests: At the end, we recommend our students to attempt the 12th class online MCQ tests. Students can find online MCQ tests of all subjects. These tests are designed by professional teachers of Ilmkidunya and these tests are a guarantee of 100% success in the objective type paper.
Note: For any other assistance regarding the 12th class examination session we invite our students to contact us freely and our professional instructors will bring the potential solutions for you.
University Of Management And Technology Umt Lahore
249 Articles
171 Articles
79 Articles
Punjab University PU Lahore
57 Articles
Punjab University College Of Information Technology Lahore
56 Articles
Allama Iqbal Open University Aiou Islamabad
55 Articles