The intermediate level of education is considered as the gateway towards the higher education journey. Once you complete your intermediate level of education you find a lot of opportunities. Among these opportunities, the IT field is the most prominent one. Students who are not interested in the medical or engineering field and, instead of this, want to make some progress in the IT field can have the best suggestions that what are the best options for them to choose at the bachelors' level of education. Here we come with the most demanded and flourished study programs in the IT field. Read all of them and if you are interested in any one of them then you are going to have an exceptional career in the future.
BS In Software Engineering
BS in software engineering is one of the most renowned study programs throughout the world and Pakistan is not an exceptional case. Those who are good in IT and want to have a bright career in the future can choose the software engineering study program at the bachelors' level of education. The study program enables the students to get the technical knowledge of the basics of computer science, programming languages, and mathematical approach to date structure and algorithms, etc. All these basics are required to design software and bring reliability and safety to it. Today we find a lot of universities in Pakistan that are, currently, offering admissions in BS software engineering and among them, COMSAT, FAST, and NUST, etc. are the best ones.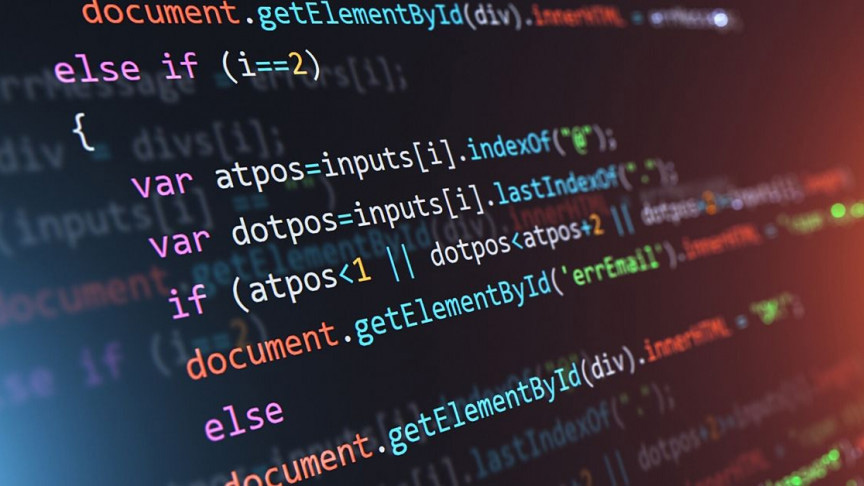 BS In Data Science
This is another best option for students who want to make a remarkable contribution in the field of information technology in the future. This study is about the mathematical and statistical approaches to data analysis. This is one of the growing fields in Pakistan and candidates on completion of this study program can lead an extraordinary career in the IT field. Several universities in Pakistan are accepting applications for admission in the BS Data science. Among these universities, NUST, COMSAT, Lahore University, and superior university, etc. are the popular ones.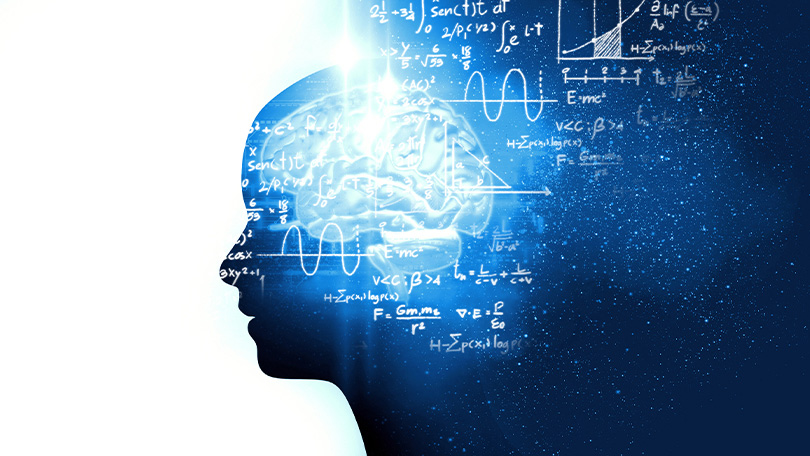 BS In Networking
BS in Networking enables students to learn the fundamentals of computer science in which network designing, network installation, network analysis, and network maintenance are the major aspects. With the increasing demand for networking specialists, the study program is flourishing. Students who are going to choose this study program can have exceptional career options not only in Pakistan but throughout the world. Students can also find from the university section of Ilmkidunya that what universities are offering admissions to the BS Networking. Just check the given criteria. If you are eligible then never miss this opportunity.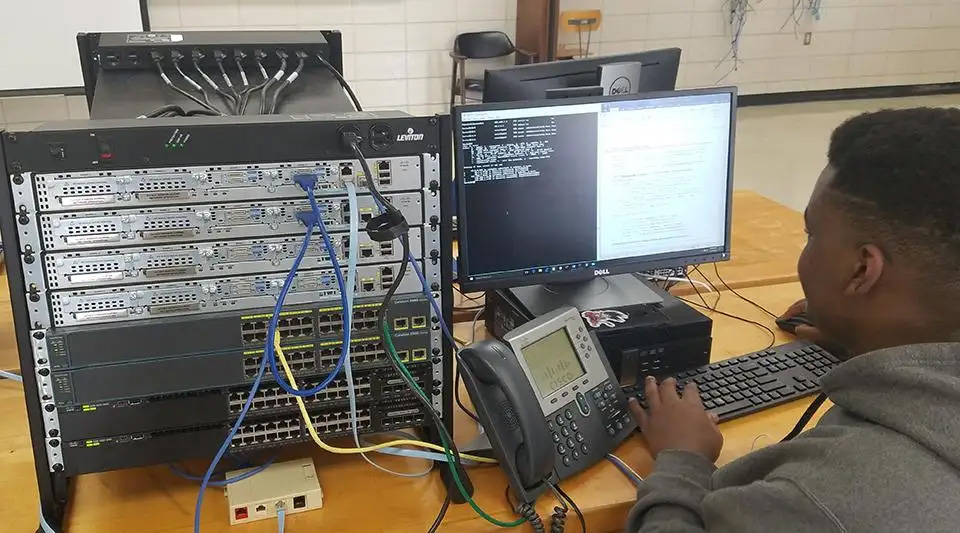 BS In Animation And Visual Effects
This program is about learning and use the tools, strategies, and designs methodologies that are required to produce technical, analytical, and creative animations and visual effects. The program starts with design histories and theories and ends with professional animation production. Today, the use of animation and visual arts is highly demanded. Animation has brought a new spirit in education, entertainment, advertising, medical, simulations, gaming, architecture, and many other industries. This is the reason that animation and visual effect experts are highly demanded in many major industries. If you are interested in this field then search today that what universities are offering admissions to the BS in Animation and Visual Arts and start pursuing your passion.

BS In Management Information System
A higher education degree in the management information system enables the learners to know about networking security, analytics, system management, and project management, etc. The management information system is used to solve business problems and create new business opportunities. This is the reason that managers of the information systems are required by several already developed and newly developing businesses. If you think that you can be a professional to manage the business then you should not waste your time and have to get enrolled in this program. For your convenience, we have offered the potential help to check the updates on admissions to the BS Management Information System. Check what they ask for admission. If you are eligible then go ahead and break the grounds.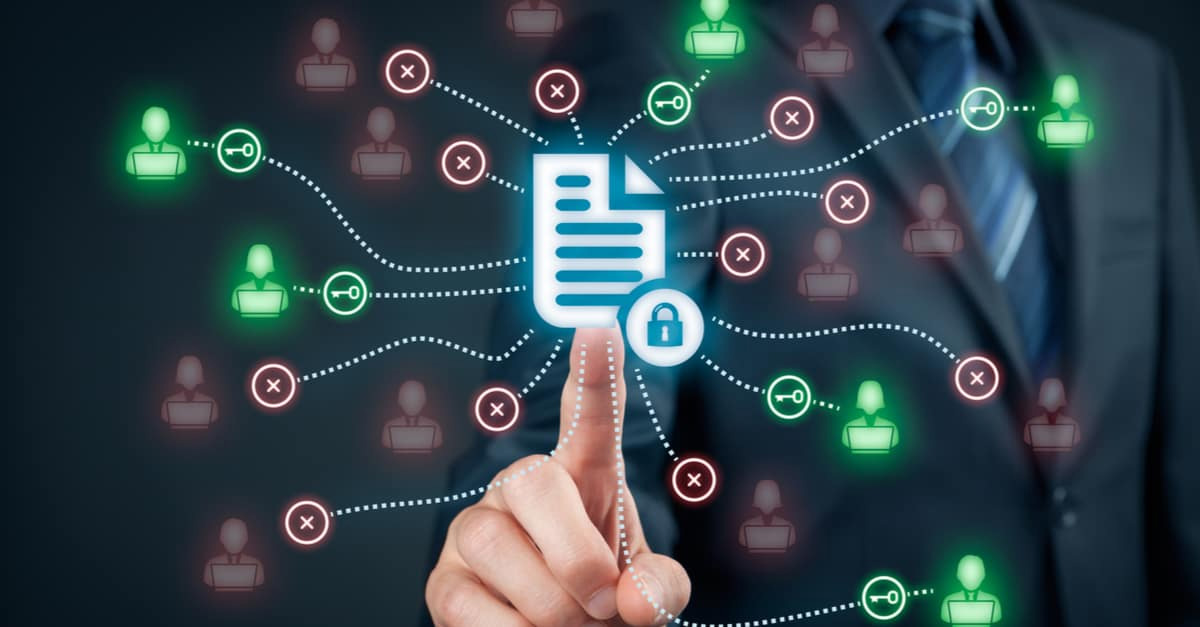 Conclusion
Every study program or field has its own importance and can contribute differently in different aspects of life. But, the thing to be considered is that in what field you are good. We always recommend students only choose the career they are longing for. Otherwise, you are just going to waste your time and your future will be nothing but ambiguity. So, ask yourself twice that what you are and what you want to be in the future. However, if you find career counselling at any step of your education journey then feel free to contact us and get assistance from professionals and expert study advisors.
University Of Management And Technology Umt Lahore
249 Articles
171 Articles
79 Articles
Punjab University PU Lahore
57 Articles
Punjab University College Of Information Technology Lahore
56 Articles
Allama Iqbal Open University Aiou Islamabad
55 Articles