Each and every mobile phone need a antivirus or clean up app, For the reason that all the time we use internet and delete stuff which create junk files and take space in our mobile. Because of that junk we face storage issues and mobile start working very slow. So we must know which apps are good to be used as clean-up or antivirus.
360 Security – Antivirus Boost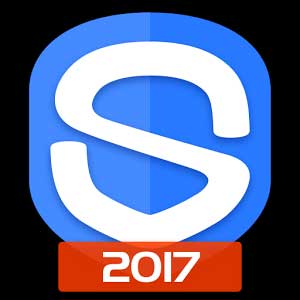 360 Security is one of the most popular and highly recommended apps as antivirus. It is available in every Android app store. It has ton of features, including the ability to clean up the junk and boost your mobile. The most important feature this app has is app locker you can lock any app in your mobile so no one else can see your photos or Facebook even WhatsApp chats can be locked as well.
AndroHelm Mobile Security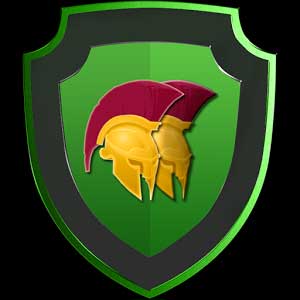 This app is not free you need to buy it for a year or month. This not a much-known antivirus app but it have so many benefits. The main and important feature of this app is real-time protection from malware and spyware. It also does scanning on all apps before installation. It has many other features like update antivirus all the time, create backup for all apps, virus protection and quarantine mode and a lot more. The pricing structure is very complicated and their design should need improvement.
Avira Antivirus Security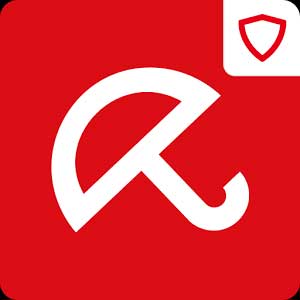 This app is also a paid one. Avira Antivirus is well-known app normally used in laptops and computer as antivirus. Maturity of computer labs has this antivirus in all the computers. It has simple features like scanning stuff in your device, real-time protection, and even able to scan the external SD card. It has anti-theft feature, privacy feature, blacklisting feature, and admin feature as well.
Antivirus and Mobile Security by TrustGo
This app is totally free; you can download it just by using Wi-Fi in your mobile. The developer of this app talk about how they make it and how it will protect your mobile from virus and this app is good at its job. The app has many other features like scanning; protecting against any mobile threat, real-time protection, privacy guard which will tell you that which app is using which information of yours. It has some other features as well like, system manager, find-my-phone functionality, and data backup if need it.
AVAST Mobile Security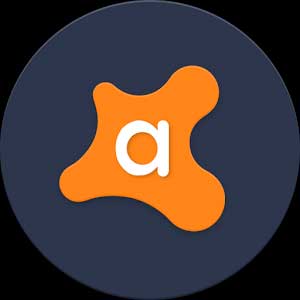 Avast app is not free you need to buy it for a year or for a month. This app is very useful and very popular. The features include the casual ones like scanning, real-time protection, scanning of whole device, remote lock your mobile in case you have lost it somewhere. If you go pro, you get more features like ad detection and app locking. It's one of the heavier antivirus app.
AVG Antivirus Security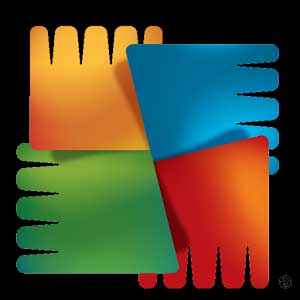 AVG Antivirus Security app is also a paid app. But it is easily available in any Android app store. It has 4.4 rating in Play store. It has many features, which is available in other apps as well like, real-time protection, scanning, and consistent antivirus database updates. Some other features are anti-theft features, remote device data wiping, and you can check things like battery, storage, and data usage as well.
Bitdefender Antivirus Free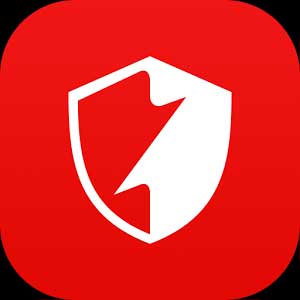 This antivirus app is totally free, you just need internet go into Play Store and download it and use it to secure your device from various threats. It will clean your device because on daily basis there is so much junk created by internet which need to be cleaned. The scanning feature is also simple it take only two minutes to scan your device to see is there any threat to your mobile or not.
University Of Management And Technology Umt Lahore
249 Articles
171 Articles
79 Articles
Punjab University PU Lahore
57 Articles
Punjab University College Of Information Technology Lahore
56 Articles
Allama Iqbal Open University Aiou Islamabad
55 Articles