Everyone is so busy in their lives that they don't find time for their own selves. Major problem with everyone is that they don't know how to work smarter and safe time. No matter how much work you have got in one day, you have to do it in time because work may increase but the hours in one day are never going to increase as a matter of fact. But what can be done is to adjust your habits to buy more time for the things which matter the most.
Plan Regularly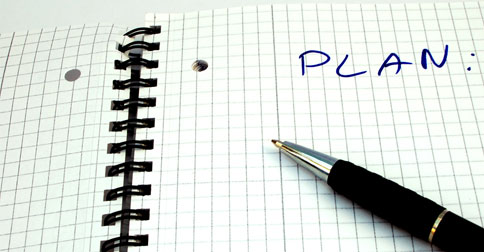 Before going to sleep at night make a to-do list of all your work for your next day. Review the list twice to confirm that nothing is left behind. Now the next step is to think how much time you require to do one activity. Try to use planner apps and sticky notes and write things on that, it will help you to remember what you have planned to do in next 24 hours.
Walk Away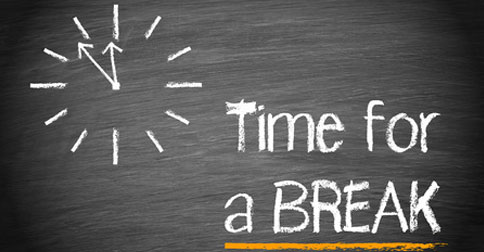 Walking away from a difficult task might seem counter intuitive, but taking a break from any tough project is important it make you more productive. When you remove yourself from the work place, your stress level is reduced automatically. Whenever you work on something very difficult, your mind will think about it all the time even if you try to relax or do something else, your mind will not be able to focus on anything. That is why you need to take a break for some time so that you mind and body feel relaxed. After that, you will work more efficiently after that.
Set Deadline for Major projects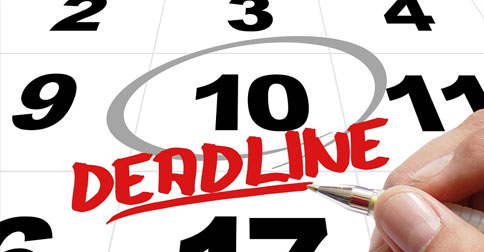 Always remember the deadline of each project, try to divide the large projects into small parts. It means if you do a small part daily the project will be completed before the deadline and in this way you will not be stressed and you can some time for yourself as well.
"Multitask" (not in the traditional sense)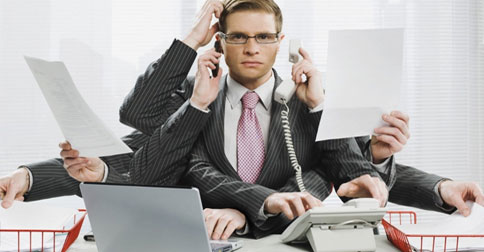 It does not matter how much you are busy, there are always "negative spaces" in your day, and that are the gaps which you should fill by multi-tasking. Try to improve your skills in that spare time. Make your break time a productive time which will benefit you in your future work. When you go to work or collage, listen to audio books, catch up on some voicemails, or watch TED talk.
Increase your typing speed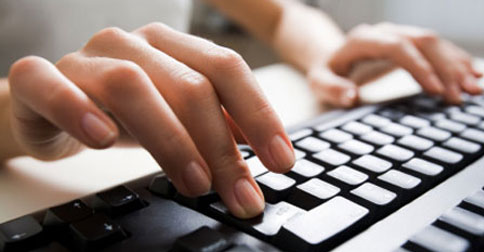 Nowadays, all the work is done on laptops or computer. Every student prepares their assignments on laptop so they should be good in typing. Try to spend daily some time typing on computer it will improve your typing speed and help you to do your work more efficiently than those who are not good in typing.
Work around your Strength and weaknesses.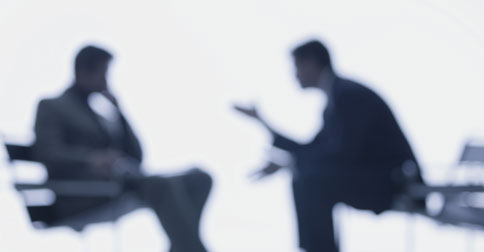 You know yourself better than anyone else. To work smarter you need to utilize all the time on something which is more productive than the usual stuff. Every person has weaknesses and strengths and these are going to affect your work one day or another. To overcome your weaknesses, try to work on them. Work together with others on those things which are your weakness and see how you can overcome them and make them your strengths. Use your strengths to work more effectively and efficiently.
Stay flexible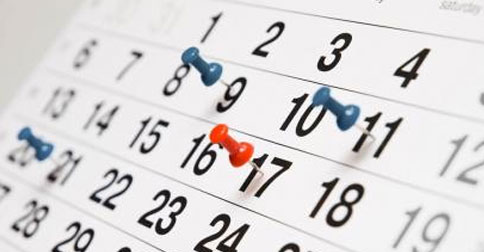 When you schedule your daily working plan, there is always a chance of some uncertainty means that something may go wrong or some other work may come up and you have to do that first or you need to go with your family to some event. It can affect your schedule so don't only depend on your schedule, practice effective procrastination. Always keep a gap in your schedule for the crises so that your work would not get affected.
University Of Management And Technology Umt Lahore
249 Articles
171 Articles
79 Articles
Punjab University PU Lahore
57 Articles
Punjab University College Of Information Technology Lahore
56 Articles
Allama Iqbal Open University Aiou Islamabad
55 Articles