Human rights are something that everyone should achieve whether or not they're young or old and regardless of their race, caste and gender. Any constitution should grant all citizens these basic human rights.
People Are Born Free
All people are born equal in freedom, dignity and rights. they're endowed justifiably and conscience and can treat each other fraternally. Everyone should have identical rights. It doesn't matter if it's a woman or a boy. Everyone should be free in his opinion. Everyone has the right to the rights and freedoms established during this declaration, no matter any type, like colour, race, gender, language, religion, political or another opinion, national or social origin or property, birth or other condition. . Furthermore, no restrictions should be imposed on the concept of the political and international status of the country or territory to which a person belongs, whether independent, trustworthy or under other the opposite limitation.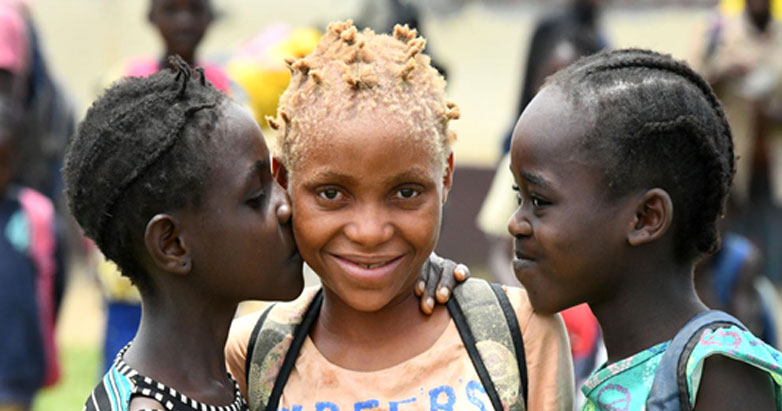 Liberty of Person
Everyone has the right to life, liberty and security of person. All incorporate a right to make their decisions. women even have some rights within society. we do not seem to be slaves which we aren't sure about to others. nobody shall be subjected to torture or to misbehave, inhuman or to degrading somebody isn't an option. All are equal by the law.
Our Society
In our society, there's an outsized population that does not have access to education and basic healthcare. it is important to understand your rights.
Human Beings Rights
Human Beings' rights are necessary to live well. nobody should be subjected. Human rights are rights that we have got simply because we exist as humans, they don't seem to be granted by any state. These universal rights are inherent to any or all folks, regardless of our nationality, gender, national or ethnic origin, skin color, religion, language, or the opposite condition. they vary from the foremost basic right to life to people who make life worthwhile, just like the correct to food, education, work, health, and freedom.
How Human Rights Help Us?
Human rights are important to any or all people, not just folks that are subjected to repression or abuse.
They protect you in many areas of your lifestyle. You are right to have your own opinion and speak . Your right to education .Your right to personal and family life. Your right to not be mistreated or unjustly punished by the state.
NO One has right To Violet another's Right
Human rights are norms that recognize and protect the dignity of all people. Human rights regulate the lives of people in society and among themselves, moreover as their relationship with the state and therefore the obligations it's towards them. Human rights laws force governments to try to do some things and forestall them from doing others. Individuals even have a responsibility: in exercising their human rights, they have to respect the rights of others. No government, group, or individual has the correct to try to do something that violates the rights of others.
Equality and Non-Favoritism
All people are identical to humans and thru the condition of the inherent dignity of each human person. All humans are entitled to their human rights without discrimination of any kind, consisting of race, color, sex, ethnicity, age, language, religion, political or different opinion, countrywide or social origin, disability, property, delivery, or different reputation as defined through the human rights treaty bodies.
University Of Management And Technology Umt Lahore
249 Articles
171 Articles
79 Articles
Punjab University PU Lahore
57 Articles
Punjab University College Of Information Technology Lahore
56 Articles
Allama Iqbal Open University Aiou Islamabad
55 Articles