Being unemployed is always disappointing and frustrating and in case it unemployment becomes long-term then it is much worse. Long-term unemployment can have serious consequences for the individual as the person who is unemployed for a longer duration find it more difficult to get a new job opportunity. Moreover, the long-term unemployed persons have limited employability, because of their low educational attainment and loss of skills. They also face restricted career prospects but the main thing to do is to overcome this situation and look for the latest job opportunities.
Improve Job Search Approach
Spend the maximum time to look at the resume, cover letters, and interview skills and work on your weak areas. Moreover, consider the relevant material when you are applying for a specific position. One of the best ways is to take assistance from other people to review your resume and also practice for the job interview by working on the most commonly asked questions by the recruiters. By improving the job search approach you will easily overcome the unemployment issue.
Networking
It is always great to meet with the people and to make the connections to get to know about the new vacancies. There are a number of jobs are also available on online platforms such as the candidates can check the PPSC jobs and FPSC jobs according to their requirements. In case you are helpful to other people in your network then it will become easier for you to get to know about the new job vacancies.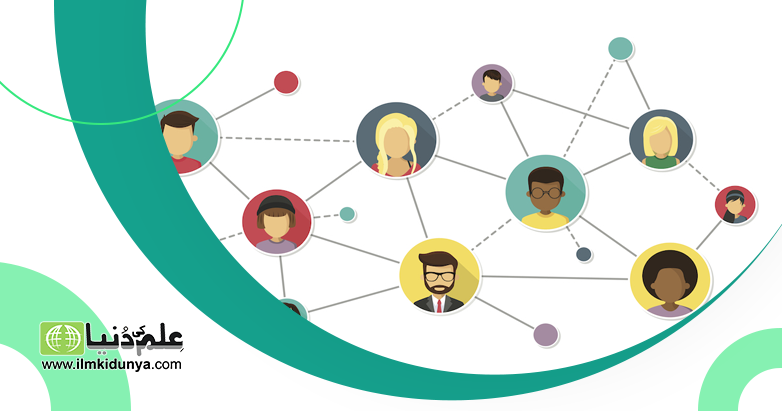 Gain New Skills
Sometimes the unemployment occurs due to some missing skills so look for the educational experience or any other relevant experience that you are missing or there is a certain skill that you are lacking. Work on this area and take courses to obtain the new skills that will be helpful for you so that you can get selected by employers.
Find An Interim Position
It is better to apply for the interim position to assist financially and fill resume gaps. In this way, you will be able to meet your needs until you find a long-term position. Don't consider it settling but rather take the necessary steps where you need to be. Also, keep on checking the newspaper's jobs to get the job opportunity.
Change Career
One of the issues that most people face is that some of the targeting positions are not in demand. Sometimes the people also don't want to compromise on their position. Finding a good fit in an organization that's flourishing will upsurge the chances of continual employment and openings. In addition to these one of the best ways to get hired by the recruiters is to keep a positive attitude throughout your job search.
Be Kind To Yourself
There are a number of things that play a significant role that how long a person is out of work such as depression, anxiety, and stress. It is true that this can not be prevented but the candidates can take the necessary steps to overcome these conditions and reduce the chances of being out of a job long-term. So always maintain a positive attitude, never give up, and be patient and kind to yourself and you will realize that there are many job options for you.
Learn To Identify Risk Factors
Losing a job is considered difficult for people and many of them need time to grieve the loss of their job. Once you have overcome the situation of grief then start the process of job search again and move on. The emotional distress due to unemployment can set in sometimes, and it requires a little more pushing to move forward. So learn to identify depressive symptoms and triggers and work on them as it will affect your job search approach. There are also many online options are available for the people such as licensed counselors who can provide treatment options and also assist you to get past unemployment depression.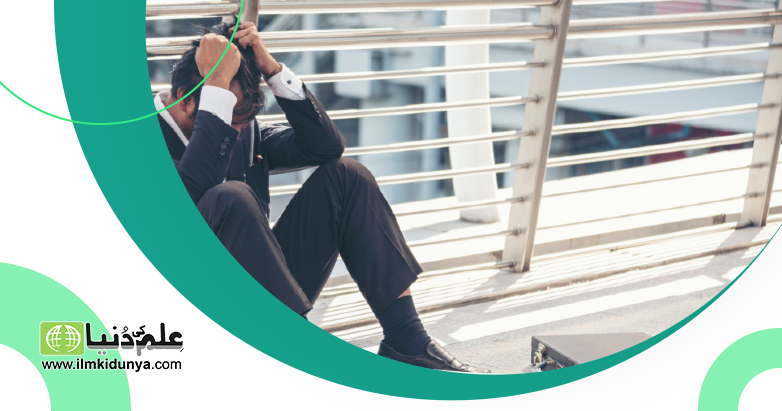 Don't Get Too Cozy
Don't get too comfortable after the unemployment in catching up on missed TV shows. Instead, utilize your time wisely and search for a new job as soon as possible so that you can achieve your goals. Set the alarm clock to wake up early in the morning and then schedule time for the important tasks. Also, set the daily goals and show commitment by applying for new jobs daily and making connections.
Step Back And Relax
It is a matter of fact that no one likes losing their job so don't look at it as a failure. There are many job opportunities for the candidates so relax and find something meaningful to distract yourself, and then take a deep breath before looking for the new job. Do not drown in self-pity and turn to productivity. Make a list of your strengths and weaknesses, your skills, and work on them to find a new job. This exercise will definitely help you prepare to move forward and grab the best opportunity.
Be Useful
Everyone needs to feel useful and feel valued when some person comes for advice and help. Unemployment depression is very common so to overcome this start helping others and join the various organizations to feel needed and foster a sense of community. This is also great for the resume of the candidate as it will add to your additional skills such as volunteering for local events and having leadership potential and building communication skills. The hiring managers often look for candidates who go the extra mile to assist other people as it shows their commitment and dedication.
University Of Management And Technology Umt Lahore
249 Articles
171 Articles
79 Articles
Punjab University PU Lahore
57 Articles
Punjab University College Of Information Technology Lahore
56 Articles
Allama Iqbal Open University Aiou Islamabad
55 Articles