The young and developing IT industry holds immense potential for future growth and development and puts Pakistan as one of the top leaders in IT software development and exports. According to recent data revealed by the Information Technology ministry, IT exports have shown a 39.26% increase, which amounts to 830 million dollars for the first fiscal year 2022.
PIAIC Initiative
Pakistan's Information Technology minister Mr Aminul Haq stated that Pakistan's exports would surpass 3.5 billion dollars by the end of December 2022. Recently under Pakistan's president, Dr.Arif Alvi's PIAIC (Presidential Initiative for Artificial Intelligence and Computing) entrance test was conducted at the national stadium Karachi with 250,000 students attended.
The PIAIC initiative is to promote and empower Pakistan youth by providing them financial support and training to become global leaders and entrepreneurs in IT. The event was organized and support by SWIT(Saylani Welfare International Trust) and Dr.Arif Alvi advised the attending exam participants to work hard in the field of IT as it will provide them various work opportunities worldwide.
Need For IT Professionals
The president also expressed his views that the world needs 80 million people in the field of IT today, and the PTI government is undertaking all possible measures to encourage the growth of the IT sector. The president also expressed his views that special IT skill development programs like Digi skills, which provides free IT skill education, are being promoted.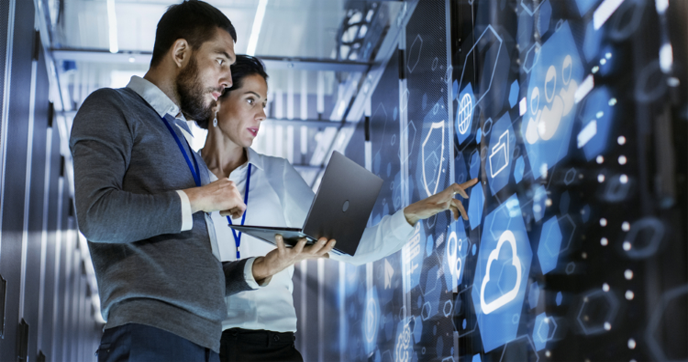 Youth Entrepreneurship
The president stated that Pakistan's students could learn IT skills and start their entrepreneurship projects like startup through government Ehsaas Kamyab Jawan Program and obtain the loan on an interest-free easy instalment up to Rs. 10 lac.
Potential Of Skilled IT Professionals
President Dr.Arif Alvi expressed his view that the PTI government wants foreign investors to invest heavily in the IT sector and industry. Pakitan youth possess exponential talent and would prove beneficial for international IT companies to take full advantage of young aspiring and talented individuals.
Youth To Focus On Education
The president elaborated that the Pakistani youth should focus on education and IT skills training. Chairman SWIT Mr. Muaulana Bashir Ahmad Farooqui expressed that the main objective of establishing SWIT is to monitor the people who are doing their best in the field of IT as SWIT is trying to promote entrepreneurship throughout Pakistan. The PIAIC initiative under President Dr.Alivi is targeted to enable the youth of Pakistan becoming experts in the field of data science, edge computing, AI, augmented reality, blockchain and the internet by offering them high-quality online IT skills courses.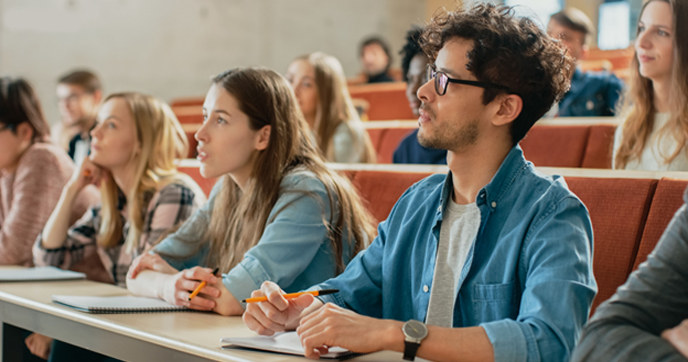 Prime Minister's Historic IT Package
The prime minister Mr.Imran Khan has recently approved a historical package for the emerging IT sector and startup companies comprising:
Pakistan software export board (P@SHA) registered all IT companies, freelancers and startups to enjoy tax exemption including exemption from capital gains tax and Tax holiday.
Establishment of sepcial tecnology zones for IT on fast track through declaring CDA zones and sectors as STZ's.
The IT remittance to be retained 100% without converting into Pakistani rupees and Roshan digital account (RDA) opening for IT and startups to be facilitated by SBP.
IT companies and freelancer accounts will have complete freedom of business
Startup companies will get 50% funds through government "ignite" initiative for their projects
All opening account problems to be resolved concerning IT companies, freelancers and startups
The federal minister for IT Mr. Syed Amin Ul Haque stated that he is grateful for Prime minister Mr. Imran khan's efforts and Minister finance Mr. Shaukat Tareen for their special unconditional support for the IT sector industry.
IT Sector Tax Exemption
The IT minister further appreciated the PTI government's well-timed intervention concerning the historyic IT package. The tax exemption was well-sought relief demanded by the IT industry to meet the desired growth targets and compete with other major players in the international market.
Facilitation of IT Industry Towards Recieving Foreign Remittances
During his meeting, the prime minister Mr. Imran Khan also discussed issues prevalent in the IT industry regarding foreign currency inflow and outflow issues to be addressed through special foreign currency accounts for the Pakistan IT sector. The IT companies and freelancers will be able to retain 100% foreign remittances either inward or outward availed through proper banking channels without converting them to Pakistani rupees.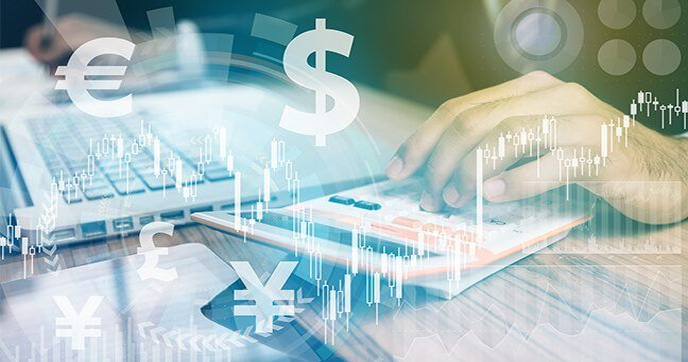 Pakistan Tecnology Startup Fund
The Primate Minister also approved the "Pakistan Technology Startup Fund" as part of the approved IT sector historic package by support from Ignite National Technology Fund. The fund for startups will be done by means of public private partnership. The prime minister recently expressed his opinion during E-commerce convention that Pakistan IT exports will reach 50 billion dollars in the upcoming years due to PTI's government special policies launched for IT sector.
University Of Management And Technology Umt Lahore
249 Articles
171 Articles
79 Articles
Punjab University PU Lahore
57 Articles
Punjab University College Of Information Technology Lahore
56 Articles
Allama Iqbal Open University Aiou Islamabad
55 Articles