Zamzam water is found in the well located in the Masjid-e-Harm in Makkah. It is the holy water to Muslims. And is considered miracle of God.
Here are some facts about Abe-Zamzam.
1. The well has NEVER dried up.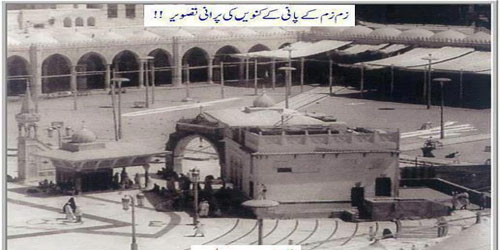 2. The water satisfies both thirst AND hunger.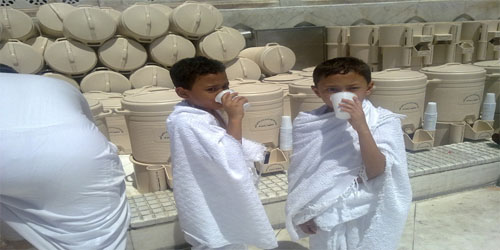 3. The water has no color no smell but has a distinct taste.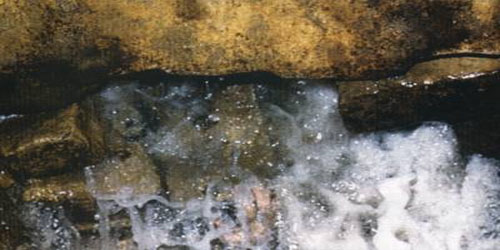 4. The water has healing properties.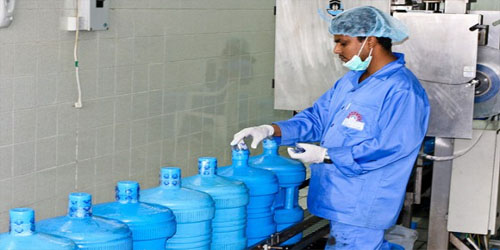 5. The well has no biological growth within it.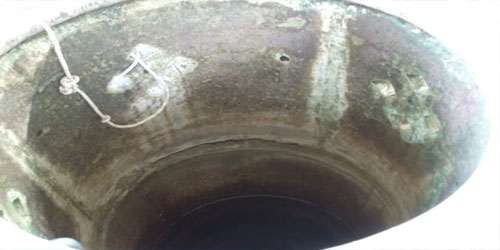 6. The Zamzam water has other names too.
7. Zamzam contains no germs in it.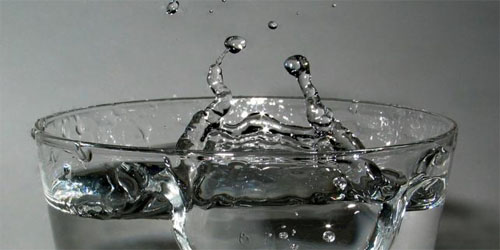 8. The well is filled up in 11 minutes.
9. The water increases blood platelets.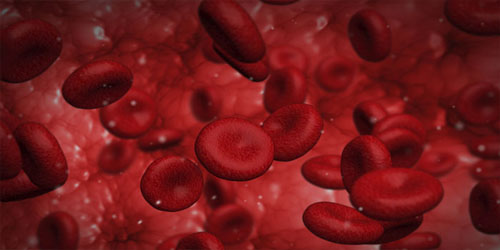 10. The water increases the energy level in the cell systems.
University Of Management And Technology Umt Lahore
249 Articles
171 Articles
79 Articles
Punjab University PU Lahore
57 Articles
Punjab University College Of Information Technology Lahore
56 Articles
Allama Iqbal Open University Aiou Islamabad
55 Articles