Everyone wants to chill with their family and friends on 14th August. So we bring the best places to visit on Independence Day in Pakistan.
Karachi
Mazar-e-Quaid. The parade and changing of the guard at the Mazar inspires and respect for the founder of the nation.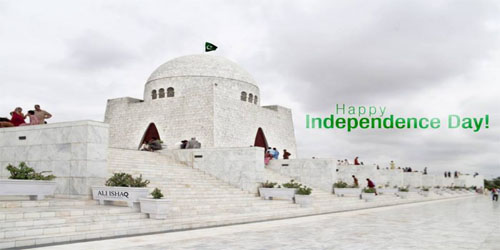 Mohatta Palace. One of the best place to visit to Karachi. The architecture of this place will give you goosebumps.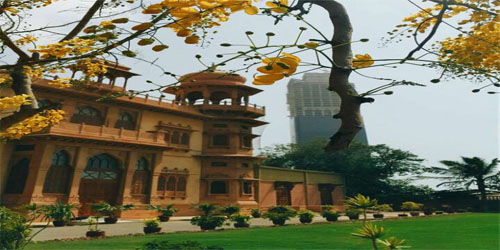 PAF Museum. One of the safest place to hang out with your family. This place always organizes entertainment shows for family.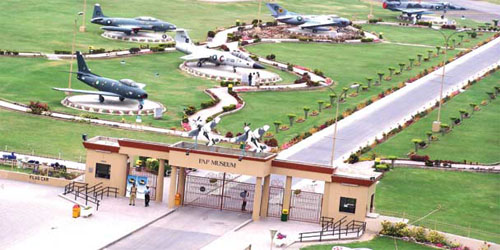 Port Grand. This place gives you variety of food. So if you planning to have food, you must visit this place.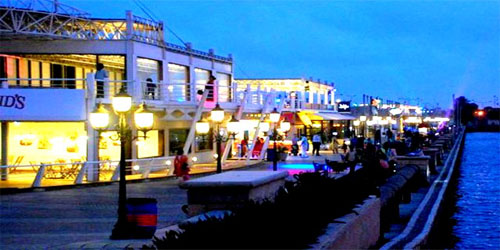 Lahore
Wagha border. The eye-candy view of Indo-Pak Parade on Independence Day. When Pakistani's will shout "Pakistan Zindabad" in front of the Indian crowd, the energy, the patriotism everything will make you feel out of the world when you will visit this place.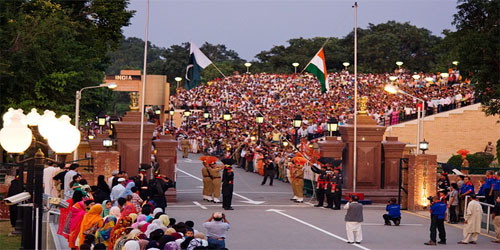 Minar-e-Pakistan. The park give another feel of patriotism. The government also organize different shows over there.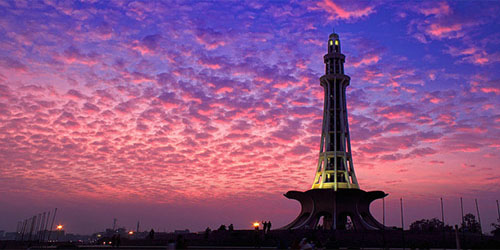 Pak tea house. The best way to remember the intellectual Pakistanis.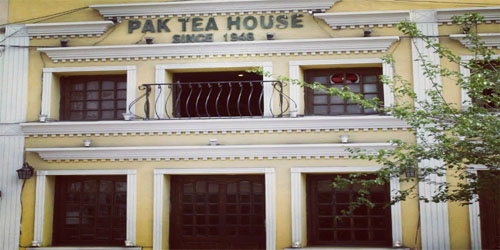 Islamabad
Islamabad monument. The best place to visit and to enjoy the beautiful Army Parade.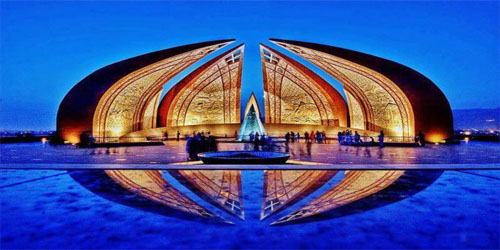 Lork Virsa Museum. This is also one of the best place to visit on Independence Day. This museum will show the cultural heritage of Pakistan. It also shows living styles of various ares within Pakistan such as photos, music and textile work.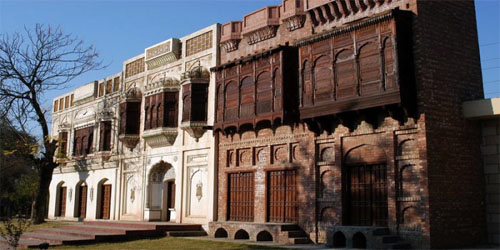 Daman-e-Koh. This site is situated in Margalla hills. While visiting you will find various café and resturants with special discounts on 14th August.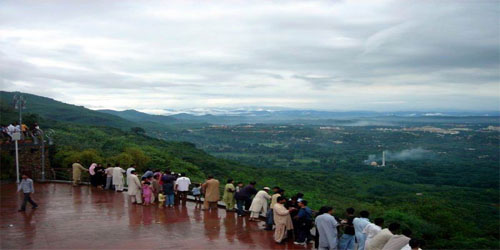 University Of Management And Technology Umt Lahore
249 Articles
171 Articles
79 Articles
Punjab University PU Lahore
57 Articles
Punjab University College Of Information Technology Lahore
56 Articles
Allama Iqbal Open University Aiou Islamabad
55 Articles