Athletes from different sports have made this nation proud. Here are 10 shining achievements in Pakistan's sporting history, which has made us proud.
1. 1992 World Cup Victory. Pakistan won its one and only world cup in 1992 under the captaincy of Imran Khan. The king of swing, Wasim Akram was the star performer of the match and was chosen up as the man-of-the-match for his all performances which lead to the victory.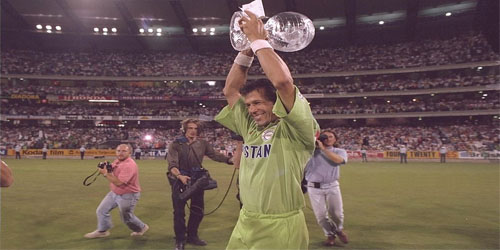 2. Various World open titles. The Peshawar-born-athlete, Jansher Khan, has grabbed eight titles to his name. He lifted World Open titles for five consecutive years from 1992-1996. He also stayed on the top of the squash ranking for nearly 13 years.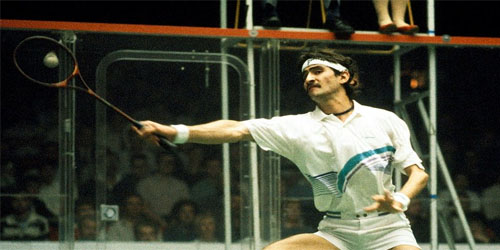 3. Sohail Abbas goal record. In 2008, Sohail scored 268 goals to break the record of Netherlands Paul Litjens for most international goals. He also became the first player in the history of international hockey with more than 300 goals.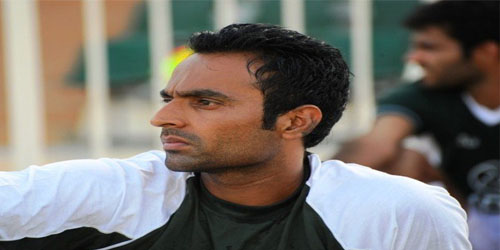 4. 2009 World T20 triumph. Under the leadership of Younas Khan, Pakistan banged the highest prize in the shortest formats of the game.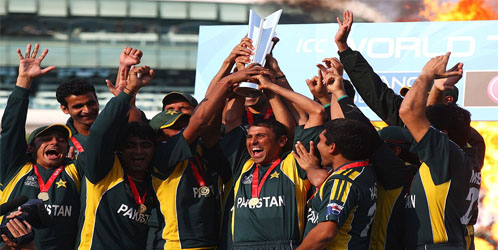 5. Jahangir Khan's winning streak. Jahangir Khan holds the record for the longest winning streak in squash. He remained unbeaten for five years from 1981 to 1986.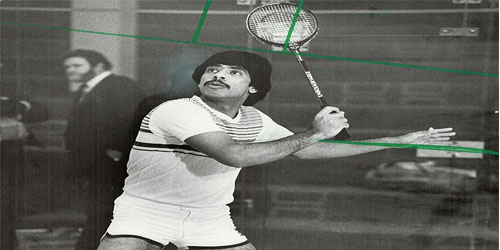 6. Shahid Afridi's fastest ODI century. Shahid Khan Afridi, scored a remarkable century off just 37 balls in his debut innings, against Sri Lanka at Nairobi.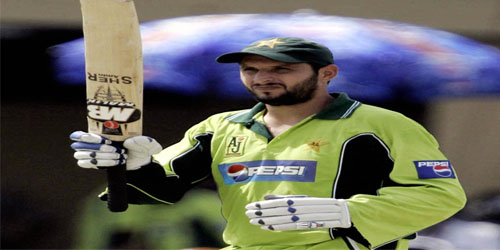 7. Hockey World Cup record. The Hockey team of Pakistan scored the record for most number of wins in the sports biggest event.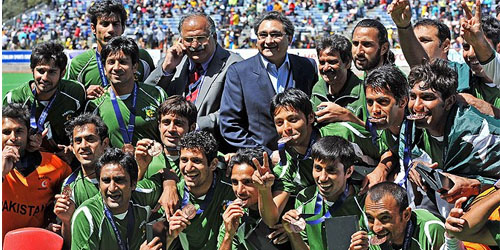 8. Saeed Anwar's 194 against India. Pakistani opener, Saeed Anwar scored the highest number of runs in an ODI match, against the arch-rivals India. He scored 194 runs.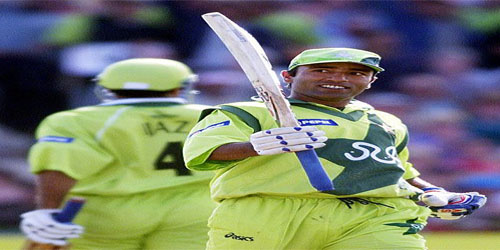 9. Youngest ever World Open champion. At the age of 17, Jahangir Khan, became the youngest squash player in the history for winning the World Open Championship in 1981.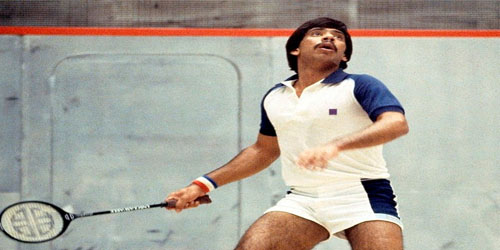 10. Asian Games record. The Hockey team of Pakistan, were proud owners of the most number of gold medals at the Asian Games, where the Green shirts won the record by eight times in just 15 tournaments.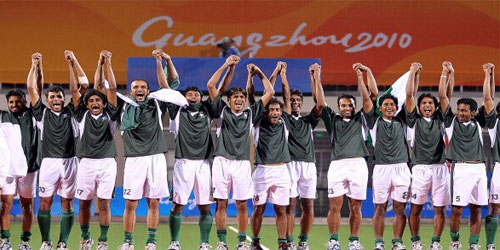 University Of Management And Technology Umt Lahore
249 Articles
171 Articles
79 Articles
Punjab University PU Lahore
57 Articles
Punjab University College Of Information Technology Lahore
56 Articles
Allama Iqbal Open University Aiou Islamabad
55 Articles