The top-rated and major career full programs for girls and will help them find the best way to build career options more broadly in a sense. The integral part of life is to make the selection of our graduate schools and this decision has been taken by the student personally rather than to force into her. Before selecting the degree should keep considering the inner worth of an individual. The exploration of choices depends upon our interest-based subjects. In this matter, you can also take the advice of your elders. After selection of your interest, must decide on the right university with an affordable range of expenses.
In this modern era, where all women are doing their tasks with men. In this regard all professions have been given tough challenges to the girls and handling of all these creates an image of productive work than men as well as shows independence to support their families financially. Girls are more successful in every field of life than men because of their achieving high merit and becoming high achievers in the education sector. The following description gives you an iconic view on the famous degrees specifically for the girls regards to Long term sustainability, Career Growth, Opportunity Cost, Freedom, Salary, Time, Freedom, Life-Work Balance.
Bachelors In Medical Field: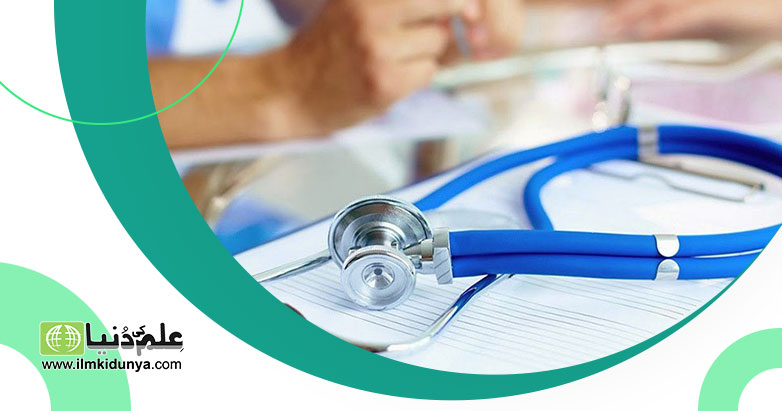 The most respectable field for females is medicine. The variety of different professions like nursing, radiology, psychologist, dentist, and many others. The regard to higher education, many universities offer degrees in many fields of medicine like BSc in physiotherapy, medical imaging and technology, medical laboratory technology, optometry and orthotics, emergency and intensive care sciences, audiology, operation theatre technology, dental technology, dental hygiene, speech and language therapy, respiratory therapy, nutrition. There are many diplomas variety in subjects can lead to a good position in hospitals and clinics as well. The diploma of tuberculosis and chest diseases, medical radiology, cardiology, child health, clinical pathology, anesthesia, gynecology and obstetrics give multiple position range in a hospital. Many universities offer master's and Ph.D. programs in health sciences. The best and suitable profession for girls is a pharmacy. The well-known universities in Pakistan offer D pharm. Pharmaceutical production and clinical research field broads the scope of the medical field. Medicine is a great profession about changing lives and helping people with needs. It is a secure profession for girls in Pakistan. However, there are many troubles like few seats as well as the cost of doing a medical degree is not in the range.
Bachelors Or Diploma In Fashion Designing:
The most market demand course for girls creates abilities to analyze the market trends. The courses of fashion designing like BFA, B-Design, bachelor in fashion, designing and textile designing, fashion marketing have huge demands in the market. The scope of this degree has been described with the help of listing professions like dress designer, and jewelry designer, many institutes in Pakistan are offering degrees in this subject, and the famous one is Pakistan Institute of Fashion designing and Beacon house national university Lahore.
BS Or MS In Education For Becoming A Lecturer: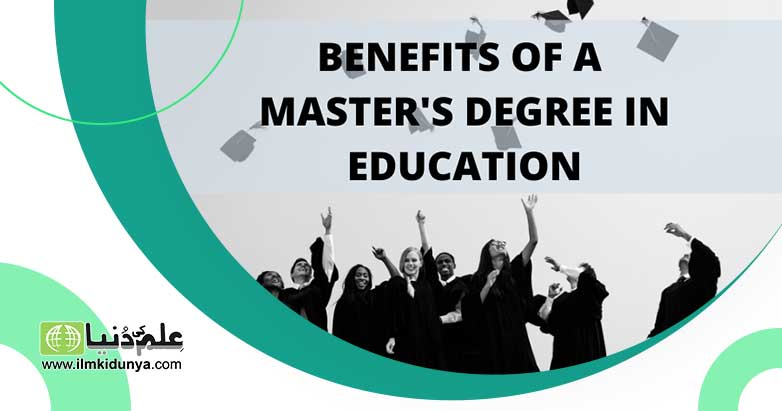 The best career option for girls is teaching. The different educational subjects like arts and sciences give the girls an iconic view on the career choice. As a teacher, you can give your reliable services in any institute, school, university as well an online system. The variety of subjects like, Islamiat, Pakistan Studies, Urdu, Commerce, Zoology, Bio, Computer science, and all others require expertise in qualification and skills. The eligibility criteria for becoming a lecturer in Pakistan have been aligned with research-based degrees like MPhil, MS, Master, and Ph.D. A degree in education like Bs in education, MS in education gives you detail about building your career in this field of education. Teaching is a comparatively easier field to get into. Once a teacher, there is countless growth with the learning of new subjects and to become a master in a particular subject.
BS In Computer Fields And IT: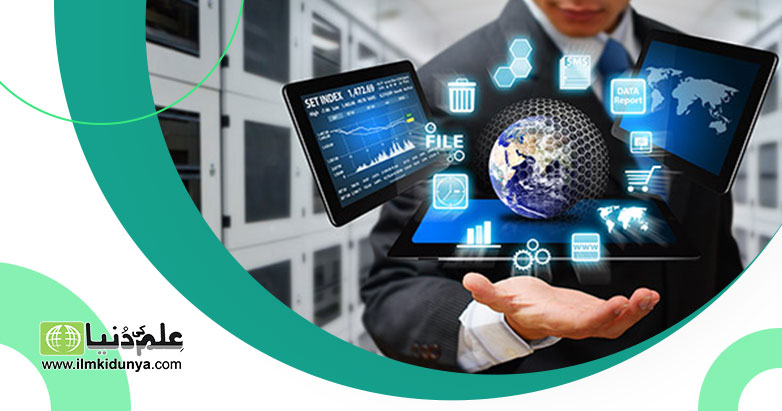 A variety of courses like BSCS (Hons), BS IT, bachelor in computer science, and many other professional courses are offered after intermediate like graphic and web designing, auto cad, the development of web site, database administration, web engineering, and multimedia 3d animation. All the described courses provide the girls an edge to take a strong position in the IT field according to their desires.
Masters In Political Sciences And International Relations:
We are living in that country where all females can represent their country b performing their tasks in different fields of life. The political activities and political agendas and philosophy of government also give a range of political leadership to represent the youth of their specific country. In modern times, where the scope of international relations has expanded with the development of new policies of foreign relations, international as well as domestic laws. The bachelor's and master's degree in political science and international law is creating more worth in the global market. The government of Pakistan recruits many political scientists for various projects and critical posts. The Ministry of Interior, Army, and United Nations departments all have a huge demand for political scientists. Many of the media channels also recruit political scientists to discuss political topics on daily basis. Many universities and colleges offer a bachelor's level and a master's level degree in political science. Students that pursue a Ph.D. in political science must go into the education sector. Political science government jobs are providing many teaching jobs and research scholars.
Masters In Social Work And NGOs:
This degree creates the strong abilities of socialization among the society members. The spirit of giving our services with no profit has a core part of a great personality's attitude. In Pakistan, the most leading person was Edhi which has served his services for humanity purposes, and now he is living in the hearts of humans ever-lasting purpose. The UNICEF, Who, and Al-khidmat foundation have been providing their services in this field with full dedication.
Masters In Special Education:
The selection of special education field gives many financial benefits to the applicants. The highest paying jobs in the market of special education secure the female in every aspect of life. The offering jobs are in many departments like hearing impairment, mental retardation, visual impairment, physical disability, multiple disabilities. The Pakistan Association of the deaf and many other renowned institutes facilitate you at the maximum level.
Diploma Or Masters In Food Science And Technology
The most professional degree provides you with an edge over the skill of food processing. This is also becoming a high-paying job across Pakistan. After completing this degree the students can take a leading role in the market as Food Technologist, Food engineer, Food chemist, Food analyst, Production manager, Quality control manager, Quality assurance officer, product application officer, food inspector, and food researcher in the areas of food pharmaceutical and cosmetic industries, ministries of health, education, food, and agriculture with science and technology, academic and research organizations. The hospital-based jobs as food advisors have huge paid salary demand in the market.
Another good career choice is opting to become a food inspector. Food inspectors are government-authorized officials who deal in the quality of food. The salary of a Food inspector in Pakistan is one of the high salaries for fresh graduates. This is a comparatively great advantage after graduation. Getting a government job that offers you to create a link with the industry by taking competitive salary and perks.
Bachelors In Architecture and Sculpture Making: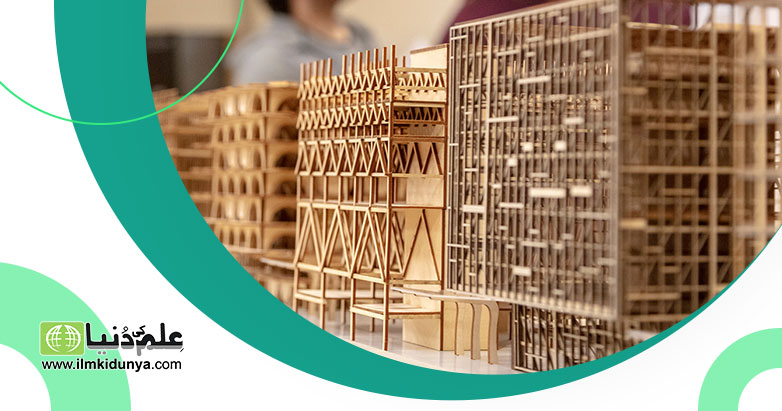 The most famous degree for girls in engineering and sculpture has been determined as one best option. The interior design and architecture design have covered the scope of excellence in learning.
BS Applied Psychology And Clinical Psychology:
After taking a certificate of intermediate, the right option for a bachelor's is to go for Applied and Clinical Psychology. After doing the bachelor's and masters in this subject, the applicants can pursue their degrees in different fields like Organizations Development, NGOs, Clinical setups, Educational institutes, law enforcement agencies, the armed forces, and also run their own business as well.
Masters In Physical Education And Sports Sciences:
The favorable field of girls by paying attention towards physical and medical fitness. The multipurpose field and the main purpose of physical sciences has to give security against health. After getting this degree, girls will be able to take a part in a national and international team of hockey, cricket, table tennis, and many more.
Bachelors and Masters In Management Science:
Many educational institutes in Pakistan that professionally facilitate the students by giving an opportunity in research based study with developed highly equipped labs to the students. In Pakistan, where all educational institutes have different standards to complete the degree of bachelor, compulsory to have to meet the required criteria defined for the students.
Bachelors In Journalist
With the passage of time, career choice in journalism in Pakistan is expanding. The rise of electronic media has been creating more opportunities for journalism graduates. Man girls can become digital experts or public relations officers infamous private or public companies. A good professional in Pakistan has to become a journalist after getting a degree in journalism.
Diploma Or Bachelors in Dentist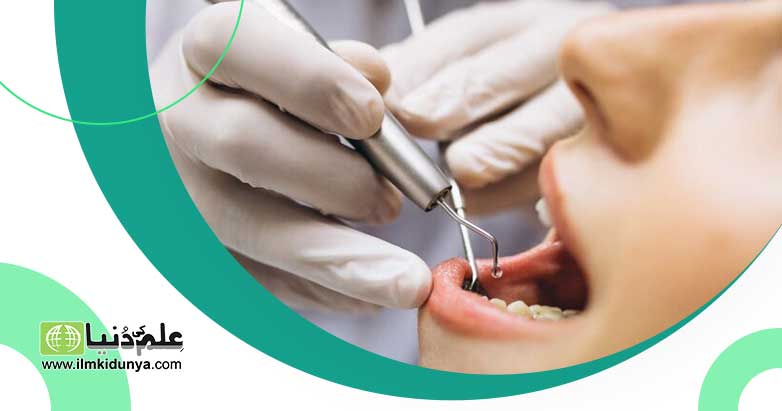 Dentistry is a wide-scope career option for females. It is one of the top-paying jobs for females globally. BDS salaries are extremely high if they go into run their clinics. You can do better as a general dentist. There are many specializations in which you can pursue your career by becoming a dental surgeon or prosthodontics. Additionally, it can say that dentist is the best field for females in Pakistan with high pay and flexible timing.
Bachelors Or Diploma In Nursing
Nursing is multi-purpose field suggested as one of the best careers for girls in Pakistan. In medical labs, hospitals and clinics there is a huge demand for nurses. Nursing is relatively easier to get into. There are offering different courses in nursing by many universities in Pakistan. The short courses also create an edge over taking a strong job in the market.
Diploma In Medical Lab Technologist
A medical lab technologist works in the labs with their area of expertise in diagnosis and reporting. They work with advanced diagnostics tools and machines to run important health care tests. They are accountable for collecting, gathering, and reporting outcomes. Medical lab technologists also can specialize in certain blood or fluid tests. Medical laboratory technology jobs in Pakistan are raising with time. More specialists are required to run diagnostics and tests. The scope of this diploma gives a range of different professions like becoming a clinical chemist or clinical genetics. Many females desire to move further as clinical microbiologists.
Short Courses In Beauty and Make-Up Specialists
Along with the internet, girls are relatively more familiar with the latest beauty trends. The need for beauty and make-up specialists run their beauty salons with professional skills. Beauticians require the market with expertise. There are many institutes in Pakistan providing basic diplomas to beauticians with short time and affordable expenses.
Diploma Or Bachelors In Fine Arts Teacher
Fine Arts is an emerging field. It has a multidimensional career in a way by making you an expert in many forms. Fine Arts teachers are required in all school levels of private and public sectors which are offering Fine Arts teaching jobs. The schools, colleges, and universities all demand fine arts teachers to help students appreciate the skill of the art. A great fine arts teacher is a big motivation for artistic students.
BS And MS In Mass Communication
Mass communication opens doors to learn more excellence about photography, digital media, and film making daily b starting your digital service career. Many females can work from home as well as in an official place. The scope of mass communication in Pakistan is expanding with digital media connectivity which is becoming the more-strong key. By taking a degree of master's degree or bachelor's degree in mass communication, you can apply the practical knowledge with the help of the latest tools and applications in media and also perform many tasks of work in radio, TV, and also create documentary films.
Bachelors And Masters In Architect
One of my favorite selections for women is the profession of architect. Architects are in need in the market over time. More and more people are building their homes with the development of cities are also growing. Many universities offer this degree to enable the students for thinking about dimensions of nature and colors. There is a great option for those architects who want to pursue their career by opening their shops and this profession has aligned with integral market trends as well.
University Of Management And Technology Umt Lahore
249 Articles
171 Articles
79 Articles
Punjab University PU Lahore
57 Articles
Punjab University College Of Information Technology Lahore
56 Articles
Allama Iqbal Open University Aiou Islamabad
55 Articles