Everyone is working at different places like home, offices or doing their own businesses. Working anywhere is definitely quite hard. People spend half of their day at work or sometimes more than that. Many people consider work as something required to get through in order to enjoy rest of the life in peace. There is a theory which says that if you enjoy your work and do not think that it is going to provide you money but it is something that will help you to learn some new skills and knowledge.
Following are some steps to make yourself happy at work and enjoy at your workplace as well.
Food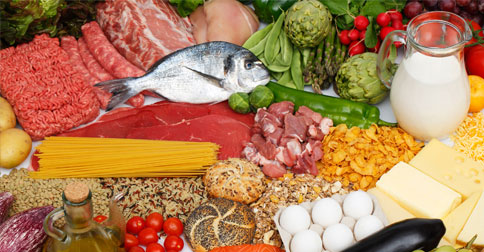 The foods you eat daily affects your mood. The food we take on daily basis, the nutrients in those food affects your mood. Eating healthy food helps you to be happy and more focussed on your goals. Breakfasts are very essential and make you energetic and your mind works faster than those who don't eat anything in their breakfast.
Exercise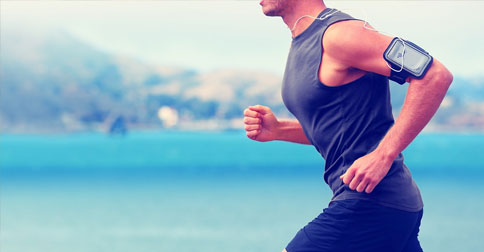 It is obvious if a person health is good then he is definitely more active and attentive than any other person. One study found that exercise seems to be the most effective mood-regulating behavior, because of the release of endorphins. So in order to be happy at work, make exercise a habit.
Go for A walk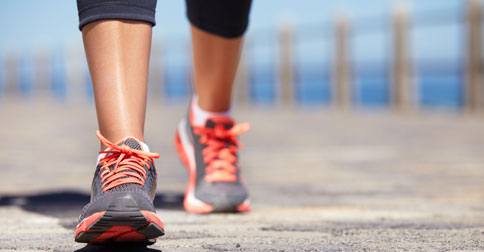 Many people prefer walking while studying because it improves their speed of learning and you feel more active. Try to make it a habit and go daily on walk before going to work. Daily walk improves your health and your stamina to work also increases on daily basis.
Try Tracking Your Efforts Instead of Your Accomplishments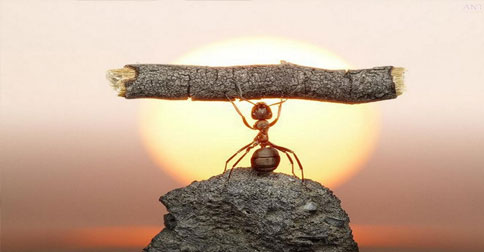 Try to make a habit of focusing on quality over quantity. It is easy to keep track of all the work you have done a in a day, but it is more important to measure the quality of the work. If you focus on quality, you would learn more and thus achieve more. So try to keep track of your work, focus on your mistakes and don't get upset on the mistakes but learn from them and improve them.
Get to know your Colleagues better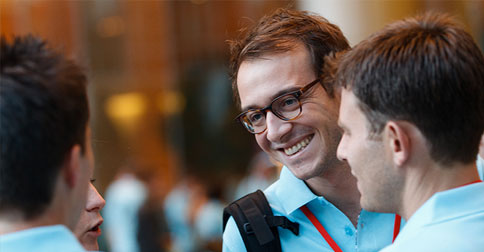 Find a way to interact with your colleagues on daily basis for a simple regular chit chat. It could be rather as simple as going on a lunch or breakfast with new colleagues. Try to talk to them on daily basis so that the environment of work is friendly and you feel relaxed and happy.
Give your Time to Help Others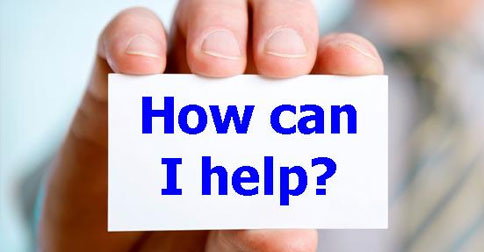 Try to help anyone who needs your help and assistance. It is your duty if you know something or you are good at some skill then it is your duty to find a way and help others with your knowledge. A study done at University of Wharton showed that if you spend 20 to 30 minutes in helping someone, you feel less time-constrained.
Create a Music Playlist to Boost Your Mood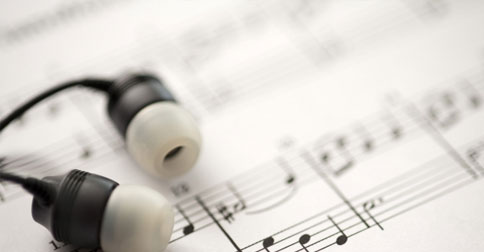 Music affects your mood. For example, if you listen to sad songs, your mood will be sad. So try to listen to high pitched song in order to relax your mind. So try to put together all your favorite songs and listen to them while driving to work or sometime in break to relax yourself.
Just Smile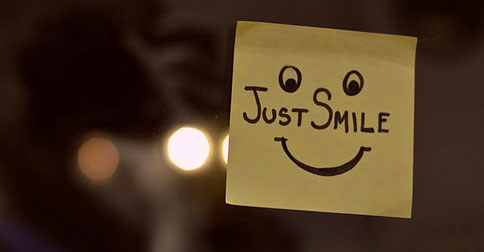 We always say to one another to keep smiling. But when it comes to our self, we normally forget to smile. Try to maintain a smile on your face because you feel happy. A research has discovered that smiling, whether it's is natured or forced, causes you brain to assume that you are happy and you physical reaction automatically becomes positive.
University Of Management And Technology Umt Lahore
249 Articles
171 Articles
79 Articles
Punjab University PU Lahore
57 Articles
Punjab University College Of Information Technology Lahore
56 Articles
Allama Iqbal Open University Aiou Islamabad
55 Articles