General knowledge is very important not just for being up to date but now in many job interviews they don't ask about your study related questions they ask General Knowledge questions. There are Android app available almost related to everything you need. But to know which one is best or not we normally download many apps and then find the right one which we actually needed. This way we waste a lots of time. So here is the list of all the general knowledge apps which you need to know.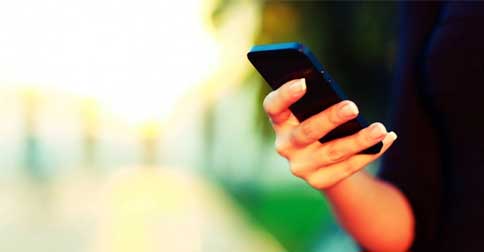 General Knowledge 52600 +Faqs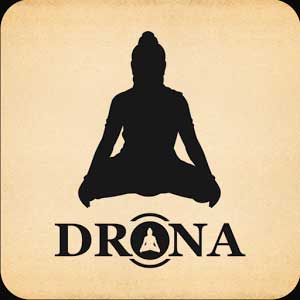 If you are looking for a app which will help you to improve your GK and also give so some quizzes so that you know how much you have improve so far so check this app. You can search any topic or subject and you can also select quiz for yourself related to different topics. This app is always updated on daily bases it covers almost all kind of question answers. You also can check your progress in the app.
Daily Current Affairs And GK.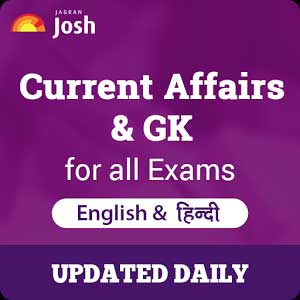 This app is good in daily current affairs. It is a very popular app in searching of general knowledge apps in any android phone. This app will make you up to date about all the current affairs happening on daily bases. It has one additional feature which is providing you all the information in Hindi and English as well. It has also the feature of multiple question so you can take your test and check your progress all the time to know how much you have learned.
Daily Hunt.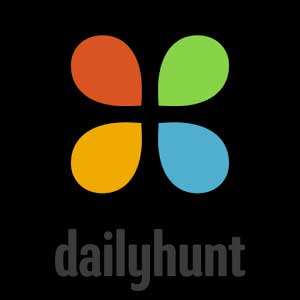 Daily hunt is also a very popular and authentic Android app. This also provides you all kind of information about current affairs on daily basis. This app has an additional feature it give information in multiple languages. So all those who live in different countries and know different languages can use this app and improve their GK. It also provides you daily news, e-books on daily basis.
Wikipedia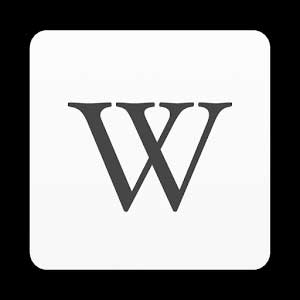 Wikipedia is normally used by all the students whenever they need to know anything in case of their studies or for their own curiosity. Wikipedia is one of the most popular non-profit encyclopedias. It provides you all the important information about the whole world. It contains 32 million articles in 280 different languages.
Aptitude Test and Preparation.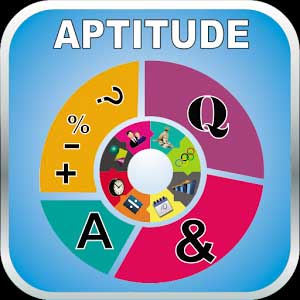 Aptitude Test and Preparation app is available in all android play stores. It is totally free you just need Wi-Fi o download it. You can select questions from different categories. Questions are uploaded on daily basis. This app is basically most suitable for engineering and medical students. This app have logical and some reasoning questions as well.
Trizzio - The Quiz with Prizes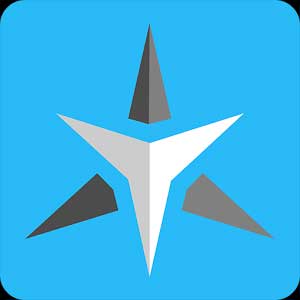 This app is very useful and the best factor is that it is designed in a very different way. It combines all the questions from the broad range like Sports, Current affairs, Drama, Fashion, Cards, Lifestyle, Literature, People, Business, Cartoons and many more. It has basically an algorithm design to present all the questions according to your score but you also can compare it with other users and you can arrange a one on one duel with other user as well. It's a fun learning app.
iProf Study Buddy.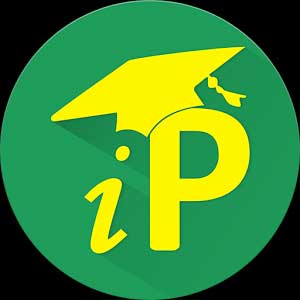 This is an amazing app which provides around 35000 courses in each and every field. This app is for all the students from any study background. This app provide course for GK, programming language, math's, physics, chemistry, computer software and many more.
University Of Management And Technology Umt Lahore
249 Articles
171 Articles
79 Articles
Punjab University PU Lahore
57 Articles
Punjab University College Of Information Technology Lahore
56 Articles
Allama Iqbal Open University Aiou Islamabad
55 Articles