Common Errors in Essay Writing:
It's an oversimplification to say writing essays can be as easy as learning alphabets. Some people are born to write but that doesn't mean they are equipped with the proper rules and structure of writing articles. Ideas are intuited while perfection is acquired through learning and practice. Whether it's for upcoming exams or for a website submission, you have to take care about the rubrics and demands of writing.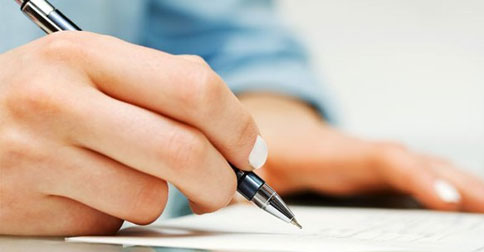 It happens to all; when we start writing, we continuously pen down our ideas on paper and try to jot everything we want to express .This is alright but the problem arises when the reader is unable to perceive your piece of writing because of poor language skills and organization. It is crucial to write correctly and precisely to deliver your thoughts in meaningful words.
If you are trying to write an effective essay, try to avoid the following common writing mistakes.
Copying other's work: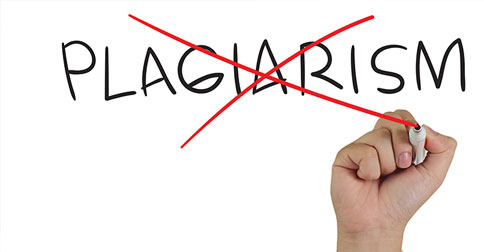 Using other's writing to memorize and write for your exam is the most daunting mistake .Examiners and readers are quite smart to spot the duplication, therefore whether good or bad, write in your own words. Modern software can easily detect plagiarism.
Writing illogically:
Some people love to write however they write many ideas haphazardly without any co-ordination.
Whenever you plan to write something, draft a well-designed scheme in mind as well as on paper. Pick a theme and draw a flow chart that will systemize the information in your work. Keep the word count in mind and divide your writing in three segments:
The intro

The body

The conclusion
Once these segments are constructed well, then write your ideas as bullets on rough paper and organize them in steps.
Unable to deliver the purpose of your writing: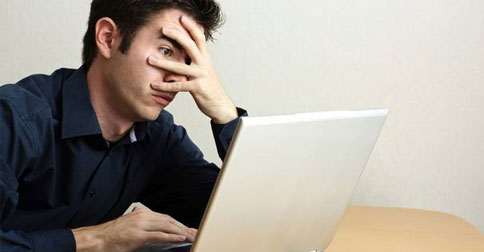 Students don't bother to comprehend the right category for their essay writing task. There are numerous styles of writing essays; some are persuasive while others are argumentative and many more. Beginners usually deviate from the original theme and thus get their writing off-track. Students couldn't adopt the right flair for the relevant audience and write general words which do not reflect the type of essay they are writing for.
The best way to overcome this problem is to research and read the varied types and content of essays and compare your writing with them.
Never ending essays: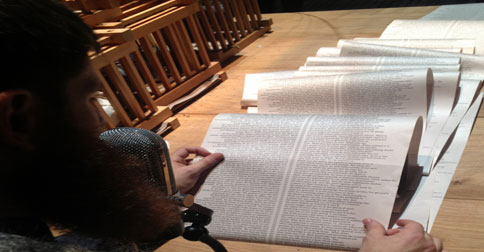 This is very common ,those people who thought they can write well on this topic don't take a pause and write lengthy essays with irrelevant details or try to describe each and everything. Remember, the most effective writing is the most precise. Try to deliver your ideas in minimum but effective words and target a set word count before you start your writing .You may know that international writing tests strictly follow the word count limitations while assessing your essay.
Swarm of complex vocabulary: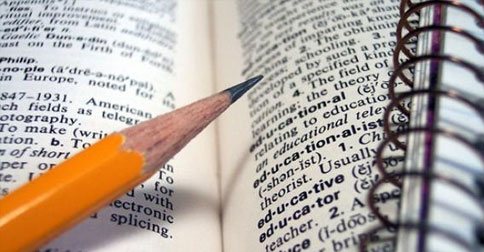 It's thought that the difficult the vocabulary used in the writing, the more scholarly it looks .No! this is a wrong concept .Yet, good words are always appreciated but what about those words which are not familiar for a common reader, therefore write in a balanced style .Use simple and meaningful words that explain the topic appropriately .Use few complex words which could be easily understood in reference to the context .Don't exaggerate your article.
Carefree attitude towards language: (Improper spelling, grammar and punctuation)
These are the dominating errors found in most of the writings. Thanks to the digital templates with spelling and grammar check options .You might get saved through technology but still students repeat such mistakes several times.
The best way to write an error free essay is to be your own examiner and check each and every line to rule out the spelling and grammar mistakes from your essay. The areas of language writing which need a serious scanning are
Subject–verb agreement

Punctuations: especially comma splices

Spelling mistakes

Use of correct tenses

Proper vocabulary

Use of connectives
Unedited Document: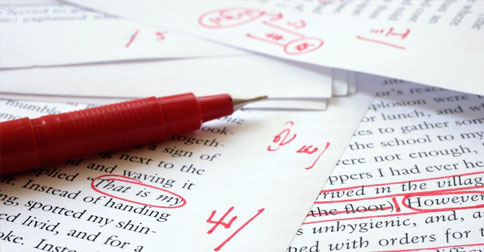 Although there are many other errors to be mentioned but to summarize, the last thing which is usually ignored in essay writing is proofreading or editing. Hence, if you want your essay to be a masterpiece of writing then proofread it before submission.
USEFUL LINKS:
https://tech.co/10-sites-help-students-write-better-essays-2016-07
University Of Management And Technology Umt Lahore
249 Articles
171 Articles
79 Articles
Punjab University PU Lahore
57 Articles
Punjab University College Of Information Technology Lahore
56 Articles
Allama Iqbal Open University Aiou Islamabad
55 Articles