Hello kids! This is your grandmother speaking. How are you? I know you are busy with your studies these days as exams are approaching and you are really stressed.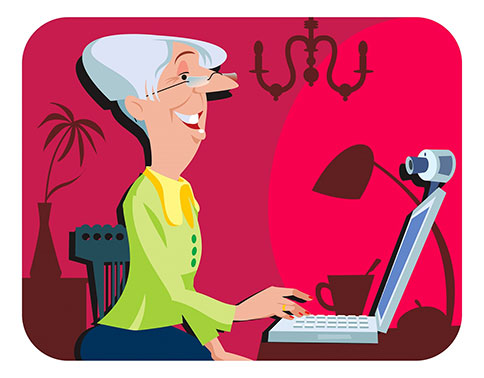 But my child! Don't overload yourself as this can affect your health and God forbid you could not perform well in your exams .Now close your books and remember those simple hacks I ask you to adopt during your exam preparation .They will relieve your stress and boost up your memory and you will surely succeed in your exams with flying colors. Good luck, all my blessings are for you!
Almonds soaked in water: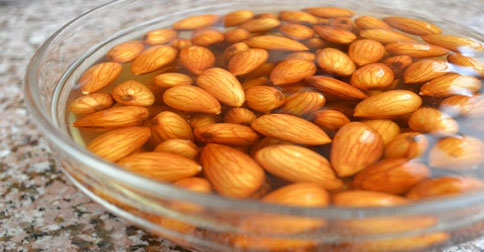 I ask your mom to soak a handful of almonds overnight. Don't forget to munch them in the morning. Follow my trends as it is scientifically proven that almonds and other beneficial nuts contain memory boosting nutrients. The lean proteins repair your brain cells .Omega 3 fatty acids and Zinc prevents the cell from damaging while vitamin B6 and E strengthen your brain for a powerful memory.
Soaking almonds in water allows the skin to easily peel off .The skin contains some elements that retard digestion and a skin –free nut contain extra nutrients and probiotics that could be easily digested. I really don't know why our elders gave seven soaked almonds there might be something scientific with number 7 but for you I suggest a handful.
Hair Oil Massage: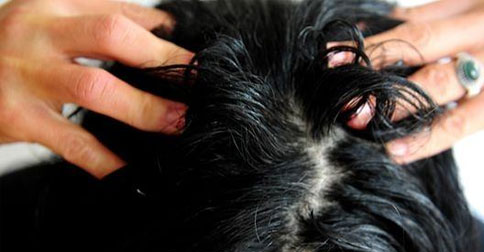 My granddaughters! When was the last time you put hair on your scalp? I know, since a long ago but this is bad for both boys and girls. A good hair massage will immediately relieve stress. Massaging the head will increase the supply of oxygen to the brain eventually reducing the anxiety levels.
Another added benefit is the oil that you are applying to your head it is not just meant for your hair growth but some essential oils contain memory boosting ingredients that are absorbed through your scalp.
Home Made Herbal Tonics: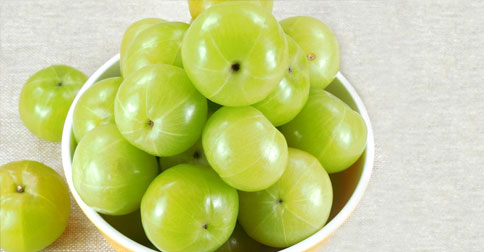 I have a notebook that contains amazing herbal treatments for miscellaneous problems .I am sharing this secret memory enhancing remedy with you.
Ingredients:
Indian gooseberry (Amla or Anwala) powder: 1 teaspoon

Honey: 1 teaspoon

Sesame seed powder: 1 teaspoon
Method:
Mix the ingredients and gulp them up daily, you will feel the change in few weeks.
According to a report published in journal Physiology & Behavior, 2007, Anwala can help to improve memory. It is a rich source of vitamin C and antioxidants. Beside Amla there are many other herbs that can be used to strengthen your brain but be cautious never take anything without your adult's advice!
Exercise for your Brain: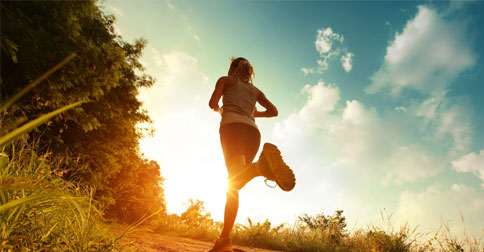 Oh I am not asking you to get involve in mental exercises rather I request you to give a 2 minutes time for exercise and if you are in a habit of morning walk, nothing else is required.
A simple physical exercise to sharpen up your memory and energy level is:
Stand straight lift the right leg and touch it with your left hand from the back respectively then lift your left leg and touch it with your right arm. Repeat the process continuously for 2 minutes.
More recent studies have been trying to determine the relationship of physical exercise with brain cells. According to a concept, physical exercise stimulates the production of brain protein called Noggin, which enhances neurogenesis. Running is an aerobic exercise that help to augment he brain's capability to grow new cells, and the more you run, the more brain cells are produced.
THE WINNING POWER OF PRAYER:
Children, this is the last but not the least tip I am passing to you .Every religion believe in the winning or healing power of prayers and we as a Muslim have firm faith in prayers and Dua. Keep these tips in your heart and mind forever.
Never miss your Namaz.

Recite Quran regularly.

Learn and Recite special Dua for memory and success.
Ask from Allah the most beneficial the most merciful .This is not an advice this is an obligation as our God has said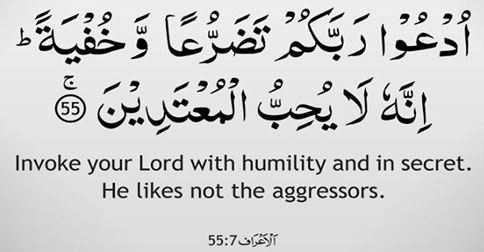 After praying have a sound sleep, sleep is an essential brain boosting element.
8 SIMPLE WAYS TO MAXIMISE BRAIN POWER | HOW TO INCREASE YOUR BRAIN POWER IN HINDI
University Of Management And Technology Umt Lahore
249 Articles
171 Articles
79 Articles
Punjab University PU Lahore
57 Articles
Punjab University College Of Information Technology Lahore
56 Articles
Allama Iqbal Open University Aiou Islamabad
55 Articles