Yesterday an in-depth article was published in a renowned newspaper, focusing the psychological effects of seeking branded education in Pakistan. There was a time when only Government or public tertiary education governs the education system; enrolling students strictly on merit. Yet, within few years the whole scenario has altered and a bunch of private universities now dominate the educational system rendering education for nearly all, on self- finance schemes.

Although, in a sense these emerging private universities or branded education blew a fresh breeze for our youth because many students failed to get admission in public medical or engineering universities for fractions of marks .The other side of the story is however very alarming because the foundation of such universities have generated numerous threatening problems.
The Fees: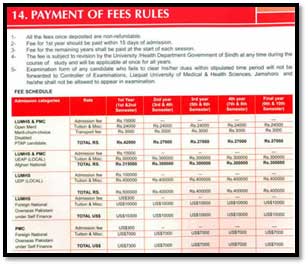 The fees charged by Government universities for a year is incomparable to those charged by private universities. A medical private university is now charging around Rs.10 lac per year. Government universities are charging nominal fees but are not providing the contemporary teaching resources and techno facilities to their students. The hi-fi rates are beyond the reach of an average earner so middle class students are still competing for merit to get admission in government universities.
The Admission test schedules and Recognition issues: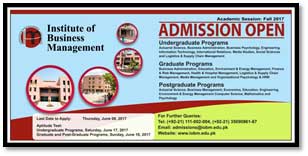 Another thoughtful issue that has created a fuss among educational systems is the schedule of admission tests. Generally all private universities have been openly advertising their admissions right after the annual examination. This time table has confused students who have secured percentages ranging between 80 and 81 in their first intermediate year as they are on the borderline. They have to submit the admission test fee to secure their seats in private universities in advance which is non –refundable. The minimum fee for the prospectus, test and interview cost ranges in between 5 to 7 thousand which is a good amount to waste for a run-of-the-mill earner. Many private universities are still not recognized and students are spending cash ignorantly to get admission in these fake universities.
The Psychology: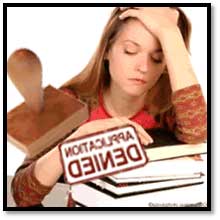 A majority of students these days are suffering from anxiety and depressed mental state .The reasons are diverse .The most prevailing cause is the rejection .Rejection of getting admission in professional universities or jobless status for not passing the degree from a reputed college. Burden of academic lessons, assignments and home- work give no time to the student to relax. Moreover, the admission and interview procedure criticizes the students and the student often loses his confidence. Mediocre students studying among high class mates develop inferiority complex very soon.
The Language plight: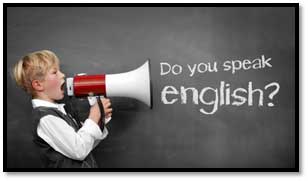 English has been always a hot topic among such educational debates .The private universities are obviously delivering all their syllabus in English and the teachers they hire are fluent and commanding in this language .Students who have passed their intermediate grades from an average or government institution are unable to follow this fluency and thus find it really hard to understand their lessons. The student thus becomes incompetent to manage the elaborated professional curriculum.
The Solution: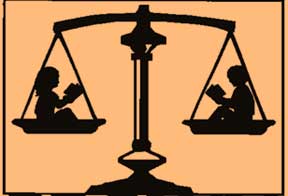 Government and higher authorities should take this matter seriously and design a plan to manage these educational crises otherwise god forbids, the suicidal or psychological cases of teenagers will increase.

Students should be asked to learn how to dress, speak and conduct in a mannered way.

The exams should be designed according to the latest format with challenging questions.

Government or public universities should spend funds on strategies which can attract organizations or investors to invest in these institutions thus screening tests and interviews, and other present day approaches should be implemented in Government University.

The public universities should redesign their infrastructure and offer competitive activities to shape up their students.

Grading structure also needs revision to create competitive environment. Regular workshops and seminars should be conducted with foreign trainers to get along with the rest of world.

Latest technology and digital devices should be introduced and teachers should be hired to instruct the students as well as teachers, how to use these devices.

Crossing the barrier of private and public educational differences is not only the responsibility of institutions, in fact parents and the students should have to mold themselves according to the current demands. Relying just on external sources will keep you behind it's time to move ahead and learn new skills to stand along with a private university learner.
USEFUL LINK:
Higher Education in Pakistan
https://archive.org/details/Higher_Ed_Pakistan_Habib_University
University Of Management And Technology Umt Lahore
249 Articles
171 Articles
79 Articles
Punjab University PU Lahore
57 Articles
Punjab University College Of Information Technology Lahore
56 Articles
Allama Iqbal Open University Aiou Islamabad
55 Articles