'It's only a failure if you don't learn something'. The quote itself defines the failure. It means you are not failed in the given task if you have learnt some lesson from the defeat. Unfortunately, in our culture Kids are configured since child hood that failure means total loss. This approach prevents a being to learn effectively from their blunders.
Yesterday, I have read a very inspiring article about learning from failure, published in the April 2011 issue of world famous 'Harvard Business Review' .Top entrepreneurs have contributed in the story to project the learning aspects from failures in businesses. The strategies were so motivating that everybody, even students can take advantage from them in every field of life.
Blame Game:
The major problem with our culture is the blaming habit .We often intensely blame the failed person without realizing the fact that why he or she failed .We should create an environment where failures should be admitted and reported honestly as many students try to hide their failures and thus get involved in wrong activities.
If we ignore the blaming habit then we can identify the causes and contexts of failures. Reasons for the failure are diverse, but you can categorize these reasons to narrow your search. There are many causes of failures, the most common among Pakistani students are:
Inattention: A great populace of our student community is careless .They have taken their studies and daily lectures for granted and turn a deaf ear to the lesson thus become unable to get the concept of question. The simple solution for such student is a bit of concentration and hard work as they are not lacking the intellect.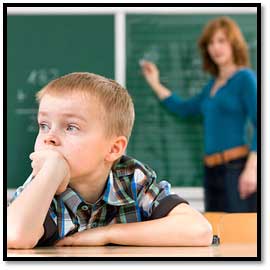 Lack of ability: When students lack the skill, conditions or training about a subject they are called incompetent. For such students its better to try again but if they think they have no interest in that field, they should switch the field of study.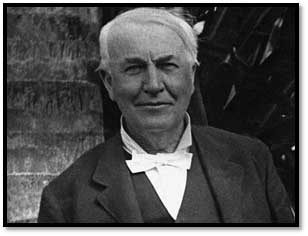 Thomas Edison's teachers told him he was "too stupid to learn anything". After working on almost 1000 patents he invented some innovative devices for example phonograph, electrical lamp, and a movie camera.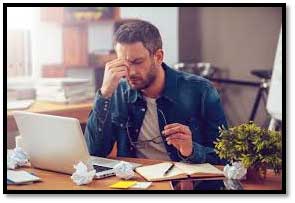 Learning Inadequacy: It means the student is ready to learn but whatever he is seeking is though approved but faulty or incomplete content. For such a problem the person should take help from valid resources or high achieving students to clear the doubts.
Walt Disney was fired by a newspaper editor because he lacked imagination and had no good ideas. Moreover his many businesses failed before the debut of his movie "Snow White." Today, no media entertainment for kids is completed without a Walt Disney presentation.
Uncertainty: It means the future prospects are not clear and the actions taken produce detrimental consequences. It is better to analyze the risk actors before such tests and took safety measures to get saved from the harsh effects of failure.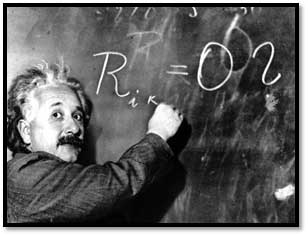 Albert Einstein is a dyslexic child with learning problems. Later, He won the Nobel prize in physics for the photoelectric effect, and his theory of relativity corrected the lacking in Newton's concepts of physics.
Hypothetic or exploratory testing: Many students take tests to experiment or experience something either to expand their knowledge or to verify some idea. Such failures will open many great pathways for future successful approaches.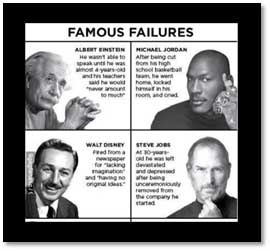 The Real Solution:
If we craft or reinforce principles to neutralize the blaming scenario and make students feel comfortable they can learn much from their failures.
Routine failures can be prevented as they are predictable.

Complex situations if could not be prevented should be managed in a way that the consequences become less harmful.

Tolerance and acceptance of failure is essential for students who are able to extract knowledge from their losses.

Explore your no-fail zones, if a student is constantly failing in some area, its time to diverge now dig out those fields of career where you are sure that this is your no-fail zone.
USEFUL LINK:
Strategies for Learning from Failure - Harvard Business Review https://hbr.org/2011/04/strategies-for-learning-from-failure
University Of Management And Technology Umt Lahore
249 Articles
171 Articles
79 Articles
Punjab University PU Lahore
57 Articles
Punjab University College Of Information Technology Lahore
56 Articles
Allama Iqbal Open University Aiou Islamabad
55 Articles