Since the emergence of the coronavirus in Pakistan the doctors and the paramedics are the frontline leads that have been offering their services. They are continuously fighting against the coronavirus pandemic by risking their own lives to protect the other people from this deadly disease. The physicians, nurses, and paramedical staff all are much-admired heroes that are standing firm in the ongoing situation. Up till now many doctors have sacrificed their lives. As the month of Ramadan is going to end and Eid-ul-Fitr is approaching, let's remember all those doctors and paramedics who have sacrificed their lives against fighting coronavirus. A big salute to all of them and their efforts are appreciated.
Dr. Usama Riaz
Dr.Usama Riaz was only 26 years old and belonged to Gilgit Baltistan. He was the first Pakistani medic to die due to the coronavirus. He was screening the patients coming from Iran via Taftan. Later on he started providing his services in the isolation center established for the suspected patients in Gilgit. Riaz then gets infected with the coronavirus; he was put on a ventilator but died.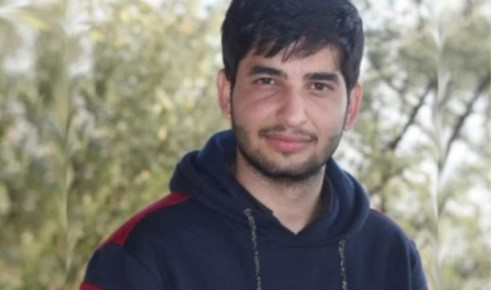 Dr Abdul Qadir Soomro
Dr. Abdul Qadir Soomro was the former president of Pakistan Islamic Medical Association Sindh and medical officer of Pakistan Steel Mills. He was famous in the medical fraternity due to his good medical practices. He breathed his last at the age of 64 after getting infected with the coronavirus and loses the battle of his life.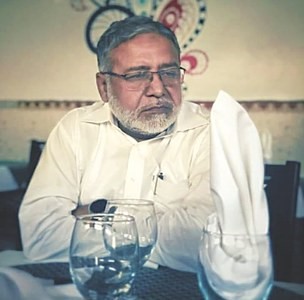 Dr. Rabia Tayyab
Dr. Rabia Tayyab was graduated from the Quaid-e- Azam Medical College Bahawalpur. Initially she complained about the mild flu but her condition worsened in a few days. She was admitted to the hospital for the treatment but he showed the symptoms of the coronavirus and did not survive and died on 30th April.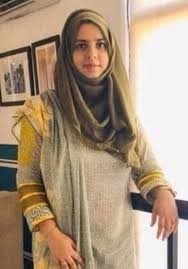 Dr. Mohammad Javed
Dr. Mohammad Javed was among the frontline doctors to combat the coronavirus. He was a doctor at Peshawar's Hayatabad Medical Complex. And the first medic to die from the coronavirus in the province of Khyber Pakhtunkhawa. He was an ear, nose, and throat specialist that had been treating the coronavirus patients inside the COVID-19 war in the hospital. He had tested positive for the coronavirus and then died.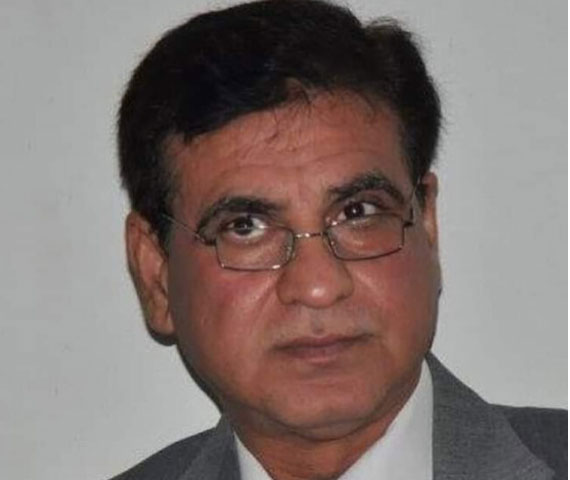 Dr. Furqan-ul-Haq
Dr. Haq, was a cardiologist retired from the Karachi Institute of Heart Diseases. He had also been associated with private health facilities. He was tested positive for the coronavirus along with his wife. He had isolated himself but his condition deteriorated and he succumbs to the virus.
Noman Ahmed
Noman Ahmed was the attendant at the OPD of a hospital in Karachi. He was 32 and worked as an attendant at the Alkhidmat Hospital in Orangi Town. After he had been diagnosed with the virus, he immediately admitted to the isolation ward. His condition worsened which resulted in his death.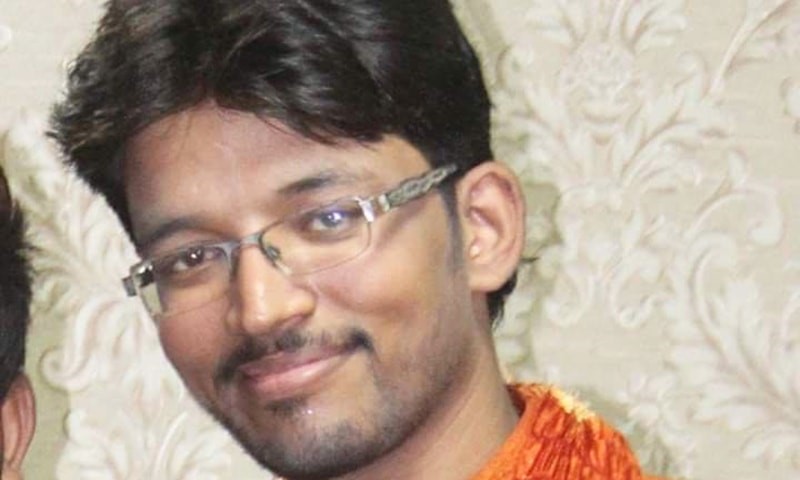 University Of Management And Technology Umt Lahore
249 Articles
171 Articles
79 Articles
Punjab University PU Lahore
57 Articles
Punjab University College Of Information Technology Lahore
56 Articles
Allama Iqbal Open University Aiou Islamabad
55 Articles