When we embark on any undertaking whether it is academic or professional our objective will be decisive of our achievements. Our objective must be gaining knowledge, learning concepts, enhancing our set of skills and not merely winning the number race. To excel in life one requires self discipline, consistency, planning, confidence, positivity, forward looking approach and hard work at top. Successful people don't depend on high grades and degrees, they have skills, they have expertise in their field, they have the dedication and hard work and they never give up on their dreams.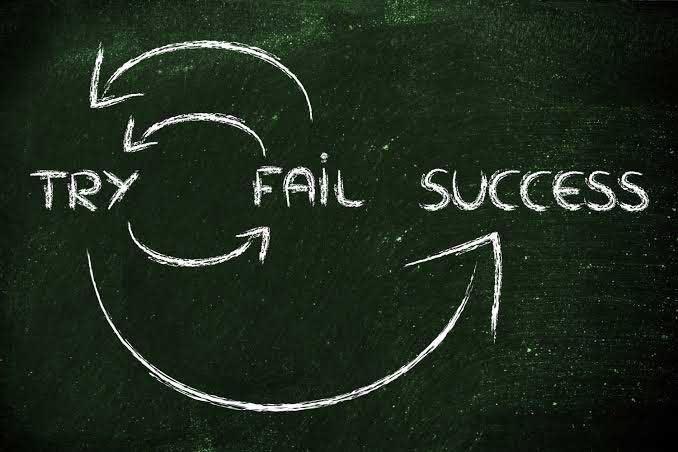 1- The Art of Taking Failure in Constructive Manner
The motivation and positive attitude to achieve a goal in the course of life arise from diverse sources and failure is one of them. You must accept your failure to grow and overcome your shortcomings to perfect yourself. Failure is inevitable and it will coming at your door at different phases of life, but as early as possible you start taking it as a learning source you will find yourself succeeding at high pace. Your present annual results are not your ultimate results there will be plenty of other phases and chances to succeed.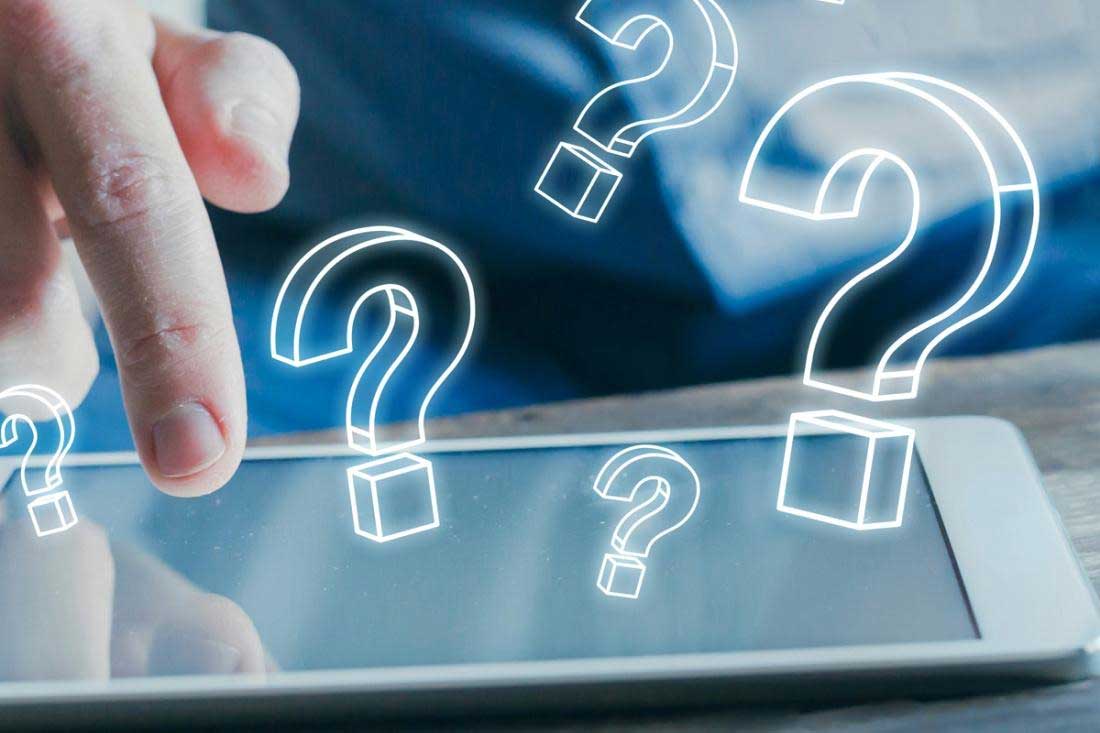 2- Be a Learner
Learning is a skill which is often ignored by students because we are only cramming syllabus to gain high marks. A learner drives out a best outcome from every situation. During your academic phase, your learning trait must be at its fullest potential. Focus on absorbing information, taking notes of important statements, accurate your conceptual base, indulged yourself in online assessments and quizzes, question what you don't understand and dedicate yourself only to extract knowledge.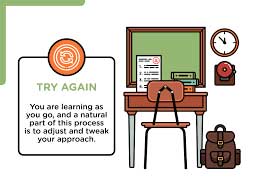 3- Practice
You might have read the statement, 'practice makes a man perfect'. Practice and practically apply the knowledge you gain during your studies. Practicing will impact your overall grades positively and you will eventually start scoring better but it is not your only goal. Practicing is a way of life that will remain with you in every phase of your life. By virtue of practicing consistency, will power, patience and confidence you will stand out and shine in every field.
4- Identify Your Academic Aptitude
In the study courses at different academic levels, there will be subjects that you like and some of them you don't really understand. It is the time you must understand your passion, interest, career preference and aptitude. The subject in your study course which interests you the most is the one you must make as your study major in post graduate classes. You must sharpen your skills in that particular study discipline and make it as your career choice.
5- Concentration and Commitment
Concentration on your studies and work is a real skill which can be learnt only through practicing it. You must be committed to your present task and fully concentrated on achieving inclusive knowledge in it. One hour of concentrated studies is better than cramming of several hours. Fade everything around you and adjust your focus on your goal and commit to it each day fully. It is a trait of highly successful people. By gaining skill of concentration your academic and professional careers both will be highly successful.
6- Enhance Your Memorizing Capability
Improve your memory by applying different techniques. Work on yourself and understand your weaknesses and strengths and involve your brain in memory techniques in academic context. Recall information you have gained from daily lectures and write it down in your notebook everyday in your own words. Take self assessment tests and enhance your memorization ability by learning each day more than yesterday.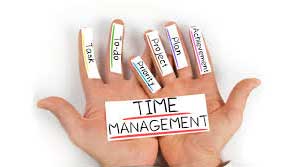 7- Time Management
Time management is the trait you need for life. Time management skill can best be attained during studies. Schedule your routine, give time to each of your subject according to your preparation in it, take time out for recreational activities, take time out for self writing and recalling your lectures every day and stick to it until you are fully skillful in time management.
8- Organization
It is impossible to accomplish your goals without proper planning, right mind set, consistency and organization. You will have to set your priorities in accordance to your aim in life and work on your to do list each day for results and at the end of every month to evaluate your progress.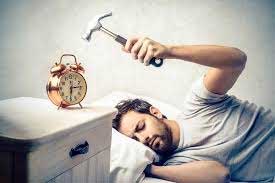 9- Waking Up Early:
As the saying goes, 'Early bird catches the worm', it is true in every sense. Waking up early when rest of world sleeps will give you more time than others to work on yourself and your skills. You will gain some extra hours for constructive activities and career building rather than idle sleeping. Scientifically proven fact declares, waking up early is healthy for mind and for body.
10- Reading:
Nothing can be more productive than reading books. You can get life changing lessons from journeys of different people, relate with their circumstances and find a way to cope with your problems, you will enhance your knowledge and most importantly it will make you a critical thinker who observes facts as they are rather than as he wants them to be and resultantly takes logical actions.
University Of Management And Technology Umt Lahore
249 Articles
171 Articles
79 Articles
Punjab University PU Lahore
57 Articles
Punjab University College Of Information Technology Lahore
56 Articles
Allama Iqbal Open University Aiou Islamabad
55 Articles