While job search the people makes a lot of mistakes due to which they remain unable to pick the suitable job option. In the competitive job market, every candidate should pay attention to even small factors such as even a typo is sometimes enough to knock you out. So make sure you remain careful while searching for the job. Be careful what you mention on your resume, how you apply, and how to leave an impact on the recruiter. If you do everything in the right manner then you will be hired. There are many jobs in Pakistan offered to candidates and it is essential for everyone to follow the right steps to avoid any inconvenience. Following are some job search mistakes that you should avoid.
Being Unplanned in Job Search
While looking for a job one should use the systematic approach so that the candidates can get a good job opportunity. Always use the well-thought-out methodology and make a proper plan that you must consider during finding a job or changing your career. So search, apply and track the results of the job search and make sure that you're holding yourself accountable. If you do not plan anything during the job search that it is very difficult to get the job.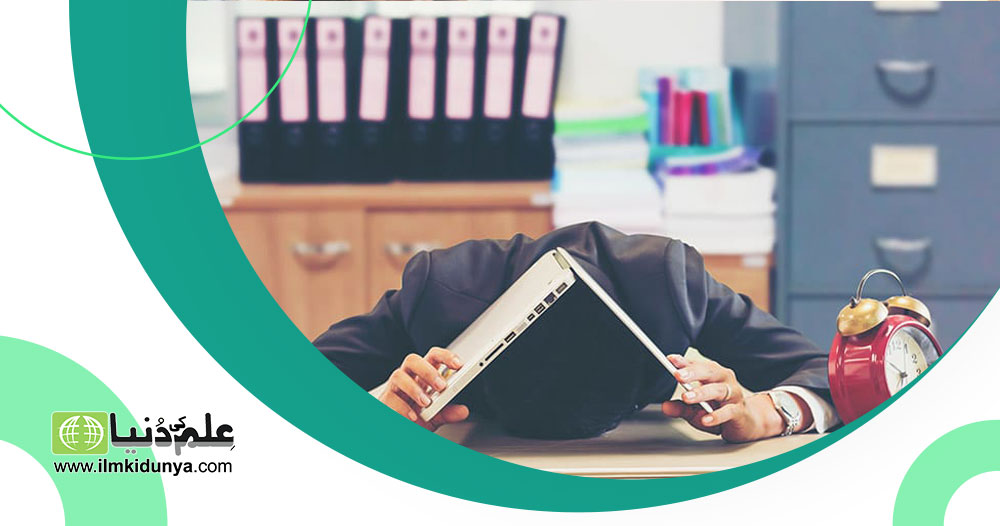 Letting Others Control Your Job Search
If you are finding a job that you may seek guidance from the career coach, resume expert, and job search professional. But always remember that you must tell them about your values and your job search goals so that they can provide you with the guidance that leads you towards the right path. One thing is to consider is that you have to maintain control over the whole process of job searching although the experts and professionals can play a significant role in your search. Do not allow anyone to make the changes in the resume without your permission.
Not Preparing Well
One of the biggest mistakes that the candidates make during the job search is not preparing well. While hiring the candidates many departments conducts an interview of the candidates to determine the eligibility and skills of the applicants. Whether you are applying for the government jobs such as PPSC jobs or for jobs in private companies always be prepared. Be sure to do extensive research as it is one of the best ways to ensure you're the top candidate for the job position that you are applying for. Show your interest in the department/company and make the interviewer realize your passion for the job.
Lack of Focus
A resume plays a significant role in the selection of candidates when they apply for a particular job position. Your resume should clearly tell the recruiter that why you are suitable for the job position being offered. Moreover, make a few versions of the resume and send them by considering the job requirements.
Typos
It is very difficult to proofread your own writing and you unconsciously skip the errors that you have made. So ask assistance from any other person to evaluate the mistakes in your resumes. Remember that typos leave a negative impression on the recruiter so avoid such mistakes.
No Online Presence
Previously the internet was needed to find the job as candidates can apply for the jobs in newspapers that had been announced for the candidates. But that time has been passed and now the candidates can get find jobs online. Moreover hiring managers can now Google you to update your social media accounts. At the very least, every job seeker must have an up-to-date LinkedIn profile that has the connections and also a few recommendations.
No Research
Do not forget to do the research before going for the job interview. Find out everything you can about the company ahead of the interview as it shows that you have taken an interest in the company and the job position and also the research helps you to learn about their mission and values. Nowadays many companies have online pages that contain information about their employees, goal, and tasks.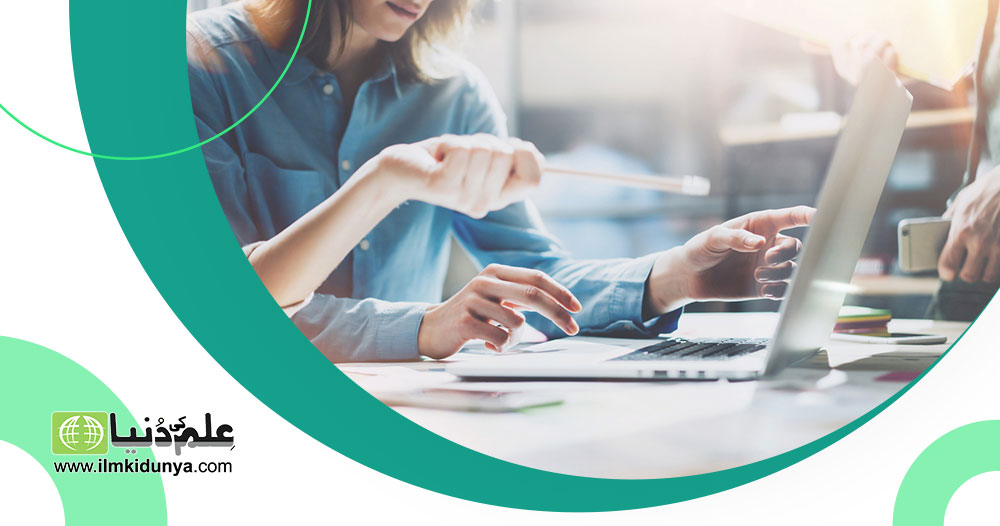 Bad Attitude
Never ever show a bad attitude as this will fall you behind and you may never encounter a good opportunity. Job searching is a tiring process but it is important to stay positive. In case you have a negative attitude that it will come through in your writing as well as in your interviews. One important tip to consider is to not take rejections personally and view each job application as a new opportunity.
Unprofessional Email Address
Email address is considered an overlooked element while applying for the job. Do not use the unprofessional equal address and it is not what your potential employers want to see. Make a simple name-based account and use it in your resume as it will make a world of difference.
Irrelevant Cover Letter
The irrelevant cover letter offers a bad impression on the recruiters. Now many companies demand a cover letter along with a resume. So always send a cover letter and resume again and again also pay attention to what you are sending. If you are applying to many job positions you may use a cover letter where you can change the company name and job title each time. Pay attention and proofread and do not enter the wrong information.
Only Applying For Job Postings
You have to make a lot of effort while doing the job search. Don't be afraid to be similarly proactive while looking for a job. Make a list of companies you want to work for and inquire about current and upcoming jobs. Show the recruiters that you want to be a part of their long-term vision.
No Networking
To learn about the latest jobs search for the companies that are hiring the candidates and also consider the job requirements. Talk to your friends and family working in similar fields and use your connections while searching for a job. In this way, you can get in touch with the right people that may lead you towards a good job opportunity. If you don't know anyone working in your field, then look for networking events and do some effort so that you can go a long way.
University Of Management And Technology Umt Lahore
249 Articles
171 Articles
79 Articles
Punjab University PU Lahore
57 Articles
Punjab University College Of Information Technology Lahore
56 Articles
Allama Iqbal Open University Aiou Islamabad
55 Articles