MBBS (Bachelor of Medicine, Bachelor of Surgery) is a 5 years degree which is becoming every student's top priority in Pakistan. Getting admission is any of Pakistan's public medical college is not a piece of cake. Tireless efforts of months and years are put into making this dream a reality. Here are the top reasons why MBBS is becoming more and more competitive in Pakistan lately.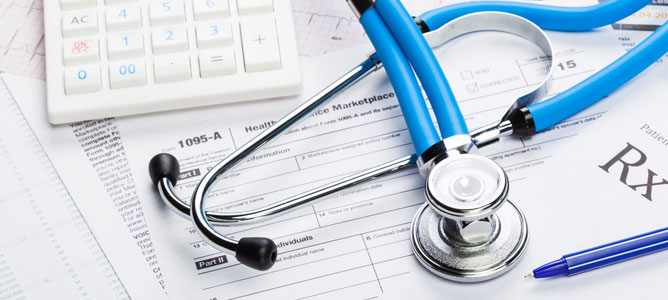 MDCAT Test
MBBS aspirants in old times used to get admission in Medical depending upon their intermediate marks which made MBBS less competitive in those days. They used to be no need of a special test but now in Pakistan you cannot get admission in any Government or Private sector medical college without an entrance test called MDCAT. PMC organize this test every year.
This test decides the fate of a student whether or not he/she will be able to turn their lifelong dream of getting into a medical college into reality or not. This test is not a cup of tea and makes up 50% of the total aggregate. Students all around Pakistan work hard every day to pass this final obstacle.
Merit list
These two words are enough to boost the stress level of any Pre-Medical student. Merit list is the last piece of puzzle for an MBBS aspirant. There are so many medical colleges in Pakistan. Every college has its own specific aggregate. This strenuous race of aggregate creates an environment of tough competition among students. For instance this year the merit started at 975 and ended at 91%. This situation speaks tons as to why medical in Pakistan has become so competitive.
Admission in Top Medical Colleges of Pakistan
If you ask a MBBS aspirant about their preference regarding medical colleges everyone will name King Edwards Medical College, Allama Iqbal Medical College, and Dow Medical College, Sindh and many other colleges as their top priority. These medical colleges have relatively high merit requirements.
So in order to secure a place in one of these prestigious medical institutions students study fiercely. Their untamed struggle for a bright future helps them keep going and keeps them motivated even in an extremely competitive surrounding.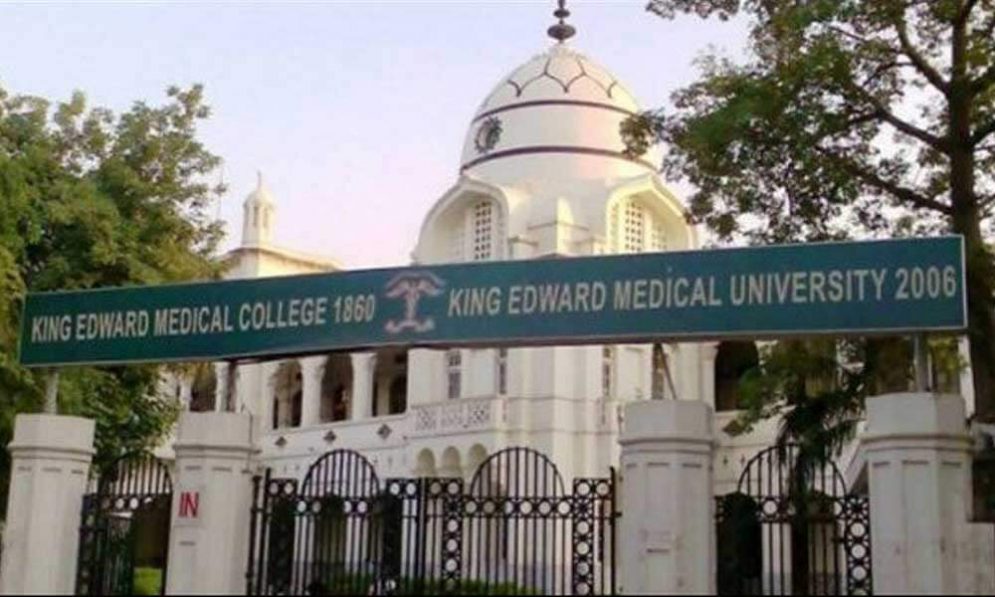 Expectations
Almost every student in Pakistan is studying medical not only because they want to with their own will but because of their parent's expectation. Pakistani parent's want their kids to only be doctors so they can talk highly about it in front of others. At the end of the day child is made to go through all the strenuous routines of colleges, academies and MDCAT. This burden of expectations put a pressure on students which starts this fierce fire of competition because only limited number of students can get admissions in Government colleges.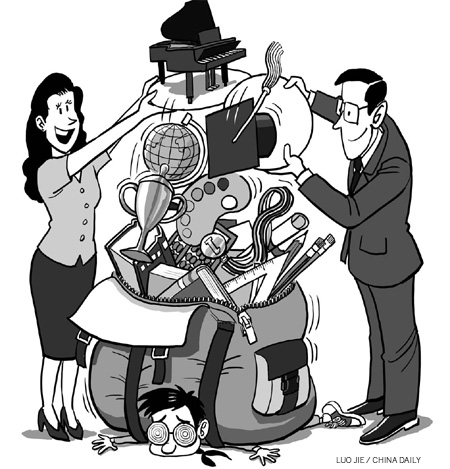 Private and Government Medical colleges
One of the reasons why MBBS I is becoming competitive in Pakistan is because of the expense. Private sector medical colleges can cost fortunes. To pay around 12 to 15 lakh per year is not an easy task. Not so many parents can afford to do so. On the contrary Government college cost much less and are much more beneficial for MBBS aspirants.
So this is the reason why almost every student competes to get admission in a Government sector medical college in Pakistan.
Academic institutions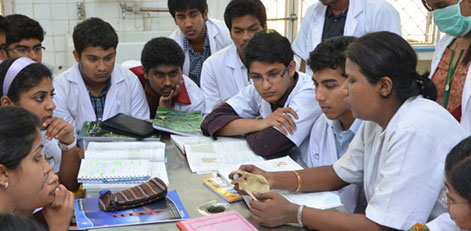 There are so many academic institutions in Pakistan for Pre-medical students including colleges and specially academies which become way active during the time of MDCAT. In a race to outshine other academies and colleges, these institutions create a tough and competitive environment of test and assessments. They indulge students in a 12 t0 15 hour study routine.
Also when students studying for MDCAT get together in a room automatically a sense of competition ignite among them pushing them prepare better and better.
All these are the top reasons why the fierce war of competition is rising every day and every year in Pakistan. Due to this ever increasing competition in recent times merit lists are sky rocketing making MBBS more and more difficult and competitive for medical aspirants.
University Of Management And Technology Umt Lahore
249 Articles
171 Articles
79 Articles
Punjab University PU Lahore
57 Articles
Punjab University College Of Information Technology Lahore
56 Articles
Allama Iqbal Open University (Aiou) Islamabad
55 Articles