What would it be if there is no internet? We know may people who can't leave without internet for a minute. they always on Facebook or twitter, they chat on what Sapp or watching their favorite movies or songs. If we imagine life without internet it means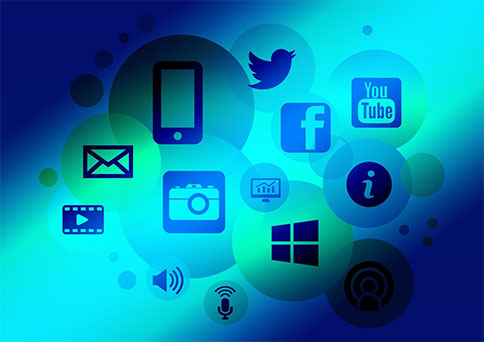 No Texting
No emails
No shows
No apps
No social media
It is found that around 2/3 people of the world. Meaning around 4 billion people don't have texting, email, social media, online banking, search, etc. Although many of these people have mobile phone and hey use it, but they are using their cell phone just for the sake of talking to others.
Problems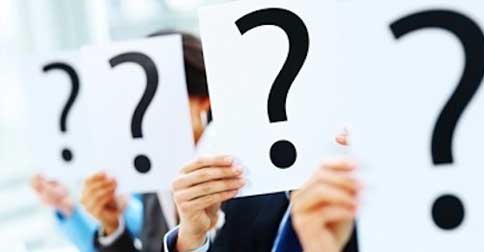 The problem is not in the infrastructure, net is available to almost everyone. Almost 86 percent of people have access to internet. This access is through mobile phones including, 69percent of people living in Africa, 89 percent people living in Asia and 100 percent people who are living in USA. The Poverty is also not the problem of this issue.
So, what is the problem? I over 2/3 of the world has access to the internet, why don't they use it?
The problem is the Language Barrier, over four billion people, don't access the internet is a lack of compelling content that feels relevant. They don't found the content because they don't understand the language. Not every person who is living in this world can understand English. There are many people who still unable to read or write English.
Languages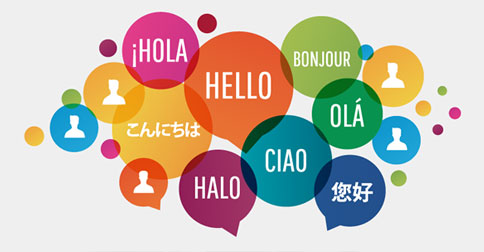 There are over four thousand (4000) languages available in this world. India has twenty-two (22) official languages with about two hundred (200) sub-languages. China has nine (9) main languages and one hundred and twenty-nine (129) dialects. Africa has six (6) language families with over two thousand (2000) genuine languages.
Available Net languages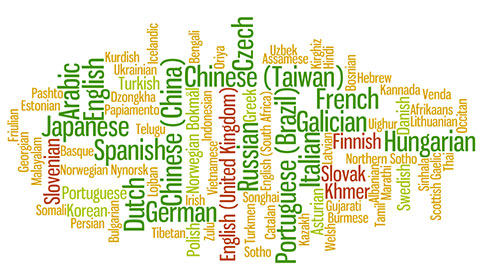 But the internet which we use each and every day is available just in thirty-six (36) languages. Mobile manufacturer are trying to support more languages, but they are facing some issues because of alphabet structure of many languages.
Translation Problems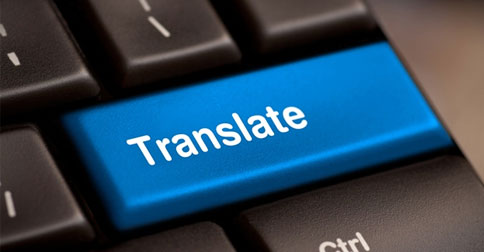 Translation problems are there, in this age where any problem can be solved with the help of computer; it can't understand or translate as well as a native language speaker. It takes too much time to convert single language into keyboards fonts. If this barrier is overcome, it could bring six billion people together. There is almost seventy-five thousand (75000) dollar expense on each language.
Language Translation Solution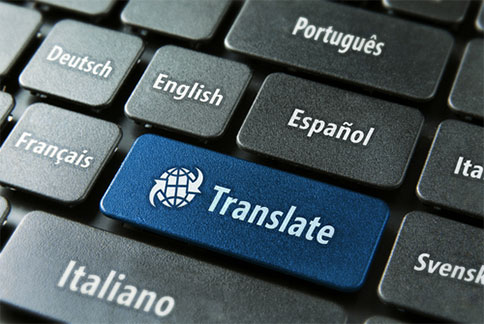 The good news is that there is one company who has created a solution. They have created twenty-six hundred languages (2600) with fonts for keyboard input. This solution can be used right now to connect all the people.
Dependable Track Record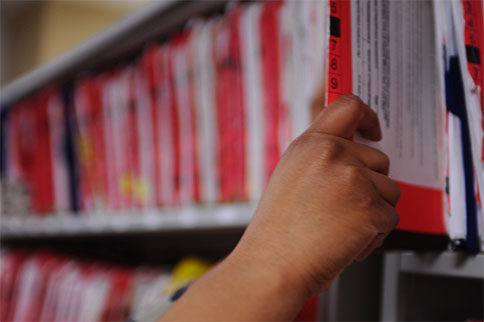 This solution was made in back 1984. It has been used over and over again after that time with a very good proven record. This solution is basically used by different companies and universities to translate majority languages. It has many customers you can say almost fifty thousand (50,000) people are their customers.
Linguistic Software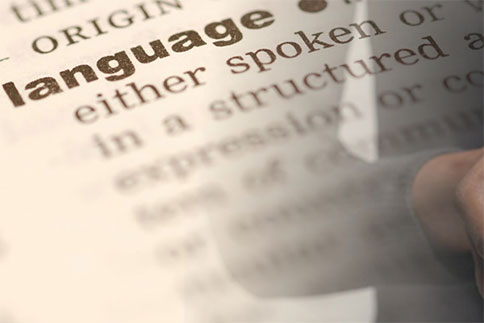 This is the software which is made to solve many language problems. Philip B. Payne is the owner of this software company. Over the next few decades, people requested more and more language font-sets. Philip B. Payne always try to help others, he make different language fonts with the help of native speakers. Now with the help of this software, the language barrier will be solved entirely and all people can get connected to each other and use all the resources given by internet and make their life easy.
University Of Management And Technology Umt Lahore
249 Articles
171 Articles
79 Articles
Punjab University PU Lahore
57 Articles
Punjab University College Of Information Technology Lahore
56 Articles
Allama Iqbal Open University Aiou Islamabad
55 Articles