SWOT Analysis for Students
A well-known saying about self-analysis is "What is interesting about self-analysis is that it leads nowhere-it is an art form in itself". Anita Brookner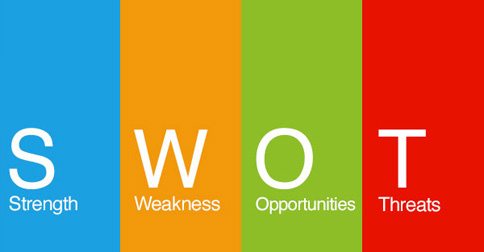 The full form of SWOT analysis is Strength, Weaknesses, Opportunity, and Threat. A SWOT analysis provides a whole knowledge about your aptitude. The SWOT analysis is a very important and useful tool for exploring your own talent.
Strength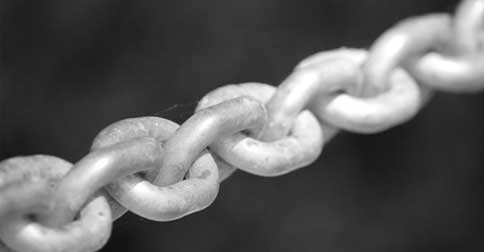 Strength defines the constructive factors of any business or person. Strength is considered to be an internal factor and is totally in your own control. You can decide what you want to do with it, how you can utilize your abilities. A student should know what his or her strength is as if he is good in math so maybe he should be an engineer or a mathematician. Or if you are good in English you can do BS. English. This is very important for you to know what your strength is because your strength will decide your career.
Weakness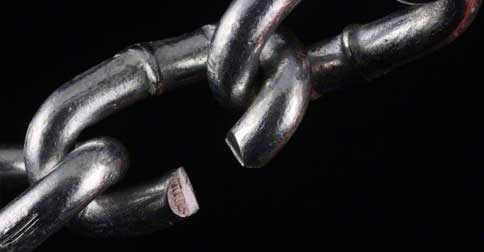 "Build your weaknesses until they become your Strengths". Knute Rockne
After knowing about your strengths, the next step is to know about your weaknesses. Weaknesses are also an internal factor. Normally people don't like to think about their weaknesses because they think it will make them weak, but this is not true. When a person knows about his or her weaknesses, they can overcome them try to reduce them. A student should know what makes him/her weak. It is possible your friends are your weakness that is why you want to go only on that college or university where you friends are going to take admission. Maybe your weakness is your family you don't want to go to any university which is out of city because you can't live without them. These all weakness can be overcome, but firstly you should know about it.
Opportunity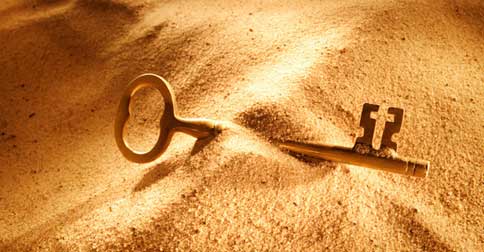 Now moving to another important analysis which is opportunity. This is an external factor. People work on it in order to know what opportunities are available for them in the field. A student should try to learn about his/her opportunities in the market. If you have cleared NTS or SAT test you have added opportunities to get admission in numerous universities where these tests are accepted. Secondly, in Pakistan, there are so many universities with whom people are not familiar. All the students should search universities, check their admissions dates, and apply in all of them. Such golden opportunities shouldn't ever be missed. Improve your talent enroll yourself in different courses or volunteer in events to develop new skills.
Threat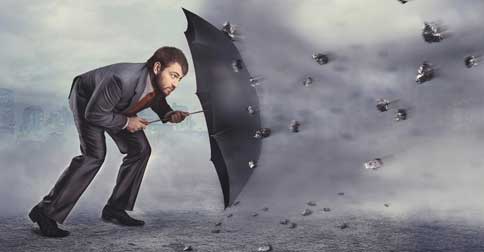 Threats can cause lots of trouble to any person. For students, the main threat is the ever increasing competition and lesser number of educational fields to specialize in. Students should know about their competitors and try to compete with them. If the topper of board has got really high marks then that are a threat to every student because the merit of every university will be high as well. Now you can overcome it by applying as many universities as possible to overcome this kind of a threat. If you are doing any assignment, the main threat is plagiarism. Students should check their plagiarism first then correct the whole assignment and submit it. Increasing competition in the economy can cause a threat to job opportunities because if competition is increasing, the chances of getting a good job are decreasing. But this threat can be decreased if you start working on other jobs like freelancing or web designing jobs and increase your skills other than your studies it will increase your job opportunities.
University Of Management And Technology Umt Lahore
249 Articles
171 Articles
79 Articles
Punjab University PU Lahore
57 Articles
Punjab University College Of Information Technology Lahore
56 Articles
Allama Iqbal Open University Aiou Islamabad
55 Articles