When you are studying for an exam, at that particular time you wish to yourself, "I wish I had a good memory." Memory is an important various reasons like remembering your self-identity, academic success, and bunch of other things. These reasons necessitate to learn or find ways to increase brain's ability to remember better. The question, which needs to be asked right now is that, is it possible to improve your memory or are you forever stuck with a weak memory?
It might have happened to you many times that you forget where your keys are or you completely blank out about necessary information while attempting a quiz. If this has ever happened to you and you are looking to increase your memory retention and recall then this article is just for you. Fortunately, there are many ways through which you can improve your memory and this article is going to tell you just that. In this article, you are going to describe 3 research proven strategies, which are going to help you in advancing your memory, recall ability, and retention of information that you want to commit to your memory for longer periods of time.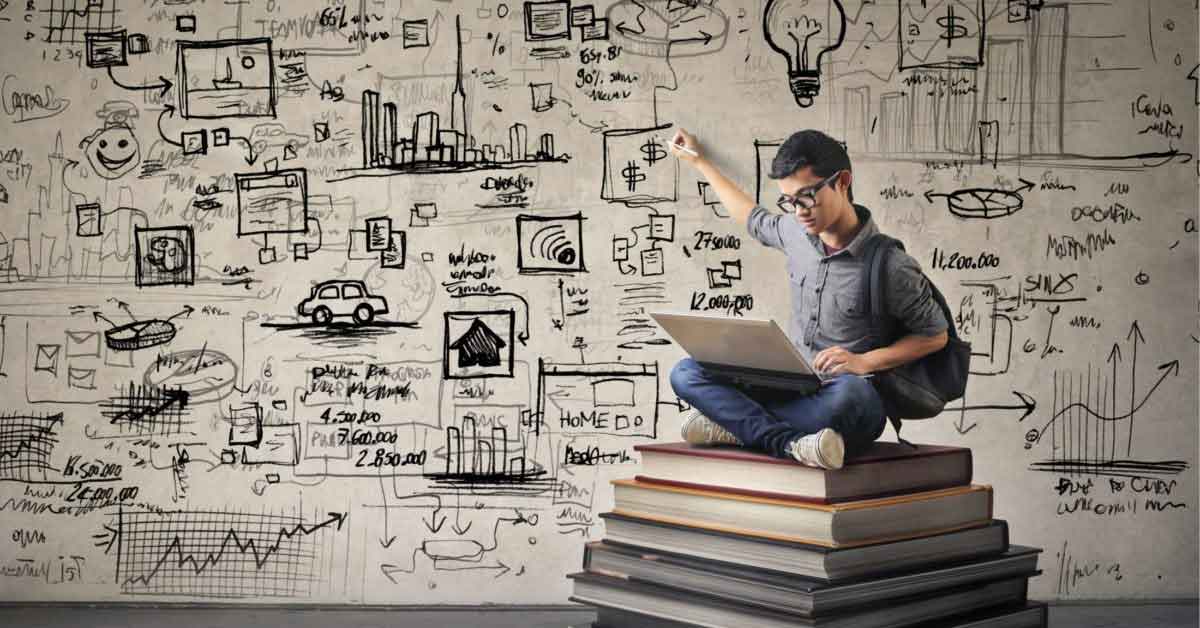 1. Learn to Pay Attention
Can you remember something without paying attention to it? No, you cannot do that! In order to remember, you need to pay attention to the information, as it is one of the major components of memory. Attention helps in moving the information from your short-term memory to your long-term memory. You can increase attention by keeping your surroundings free of distractions for example, keeping your television switched off, turning your phones to airplane more etc.
2. Mnemonic Devices
Mnemonic devices are the best technique, which can help you recall difficult information. Many students keep this secret device up their sleeves when preparing for exams and you can learn to use it to your advantage too. For example, if you want to learn different equations for your physics paper; for instance, you want to remember V = f λ (wave speed = frequency x wavelength). You can remember this by memorizing the formula this way for example, Very = Fat x Duck. The best mnemonics are those, which are funny because remembering in such a way helps increase your ability to recall.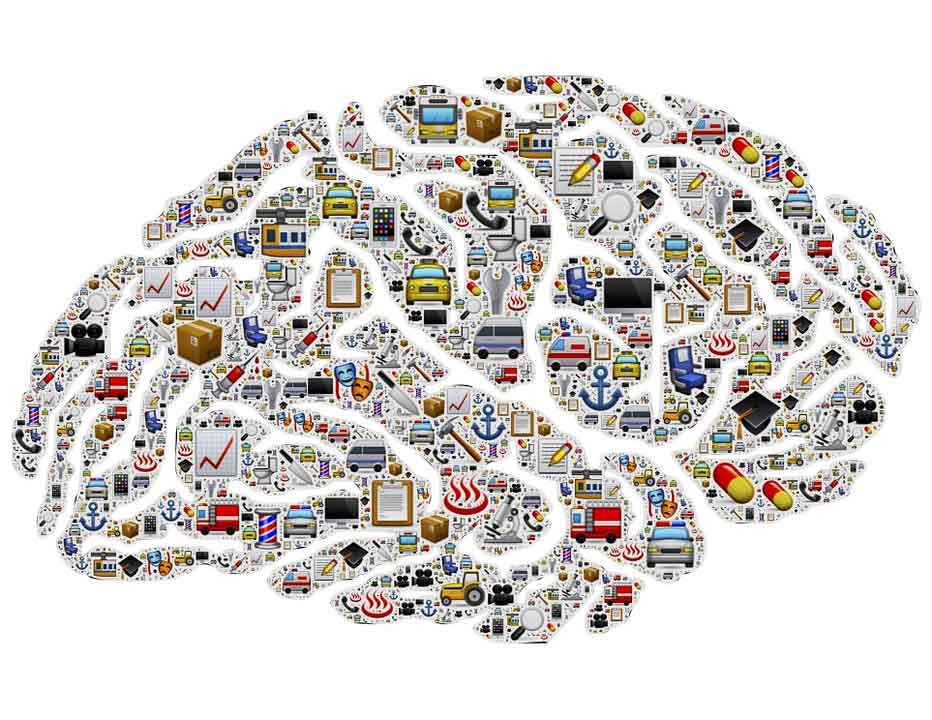 3. Elaborate and Practice
Another way to improve your ability to recall and memory retention is through elaboration and rehearsing what you have learnt. By making this a part of your study routine, you will be able to learn more effectively by encoding information to your long-term memory. One of the techniques is called elaborative rehearsal.For example, this technique can be adopted in this way, read the definition aloud, research about the term in more detail, and try to find examples or explanations for that term or concept which you are studying. After you have done so, keep repeating the information to yourself. With just a couple of tries, you will notice that your recall has gotten better.
University Of Management And Technology Umt Lahore
249 Articles
171 Articles
79 Articles
Punjab University PU Lahore
57 Articles
Punjab University College Of Information Technology Lahore
56 Articles
Allama Iqbal Open University Aiou Islamabad
55 Articles